Mark Lettieri Plays Guitar on New Jackson's "Can You Feel It" Cover ft. Kirk Franklin
Posted Apr 30, 2021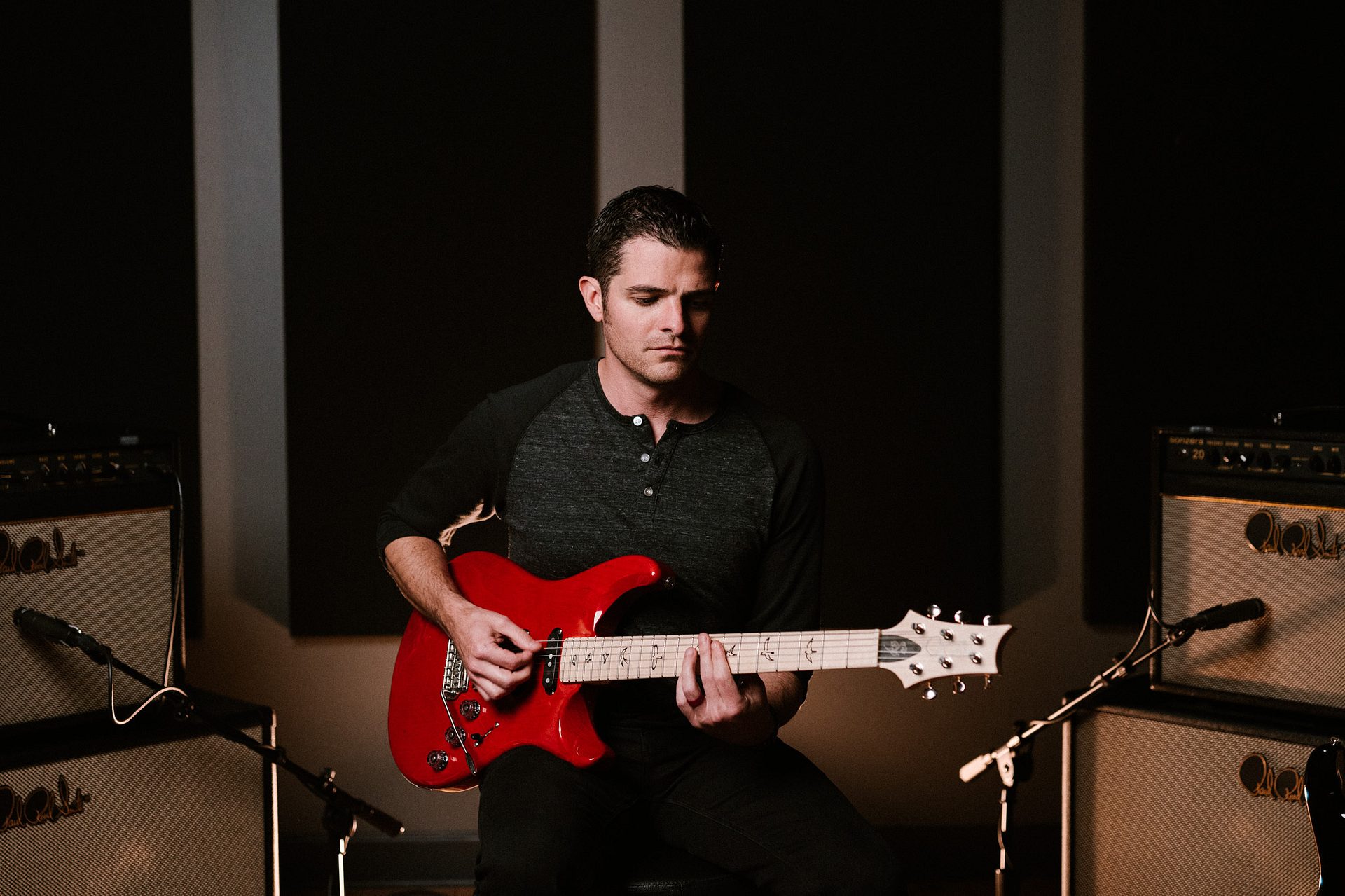 PRS artist Mark Lettieri used his signature "Fiore" model to contribute to a brand new remix of the classic Jackson's track "Can You Feel It" - out today.
The original "Can You Feel It" hit #1 on the Billboard Dance Club Charts (and #77 on the Hot 100) following its release in March 1981. Written and arranged by Michael Jackson and Jackie Jackson, the track was produced by The Jacksons and features lead vocals by Michael and Randy Jackson accompanied by gospel choirs.

On Kirk Franklin's new remix of the classic Jacksons recording, the Grammy Award-winning contemporary gospel artist reminds everyone that "the winds of change are blowing your way" while channeling a Sunday church service with gospel musicians and choir, the soulful vocals of the legendary Tamela Mann and Franklin's own call-and-response with Michael Jackson. This remix also serves as the electrifying soundtrack to a new music video set in a church and celebrating the inspirational soul-gospel vibe and message of the song.

Watch The Jacksons' "Can You Feel It": The Kirk Franklin Remix music video below: