Shinedown Breaks Record for Most Mainstream Rock Song Number 1s
Posted Aug 18, 2020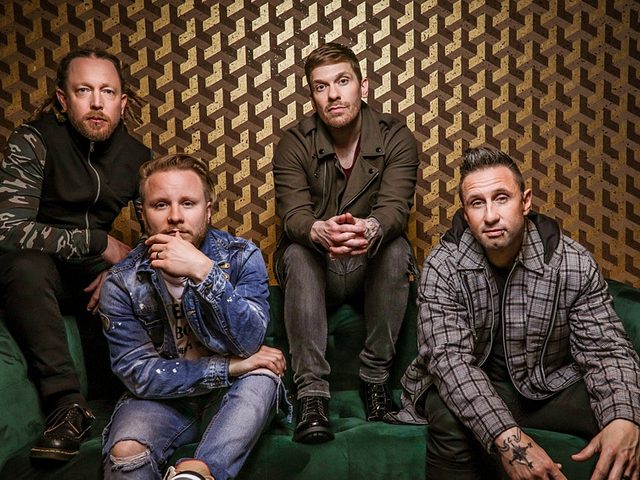 Following the release of Shinedown's latest single, "Atlas Falls," the band has broken the record for most Number 1's on the Billboard Mainstream Rock Songs chart. For years, Shinedown has been inching closer to this momentous record, overtaking bands like Three Days Grace, Van Halen, Godsmack, and Disturbed. With a total of 16 number 1s, the band finds themselves at the top of the heap.
PRS artist Zach Myers had this to say about the acheivement:
It's very surreal ..... I'm still the biggest fan of music .... so when I say surreal I still mean that none of this seems real...... and I mean that.

This isn't just us. It's you the fans , it's a tremendous amount of radio stations and program directors who have had this bands back since day 1 ... its the best team of radio staff on earth within Atlantic Records, Atlantic Promotion, and a tireless management staff.

I'm still the kid with posters on his wall ..... I'm still the kid standing in the mirror holding a guitar I barely know how to play hoping one day I'll be able to do this for a living ....: If you're reading this. I'm thankful for you. And for this life. We never sit on accolades in our band.

It's always "we did it..... what's next"

And I love that. But for today, I will enjoy this.
--