Introducing Eightlock - Paul Reed Smith's Latest Musical Project
Posted Dec 08, 2021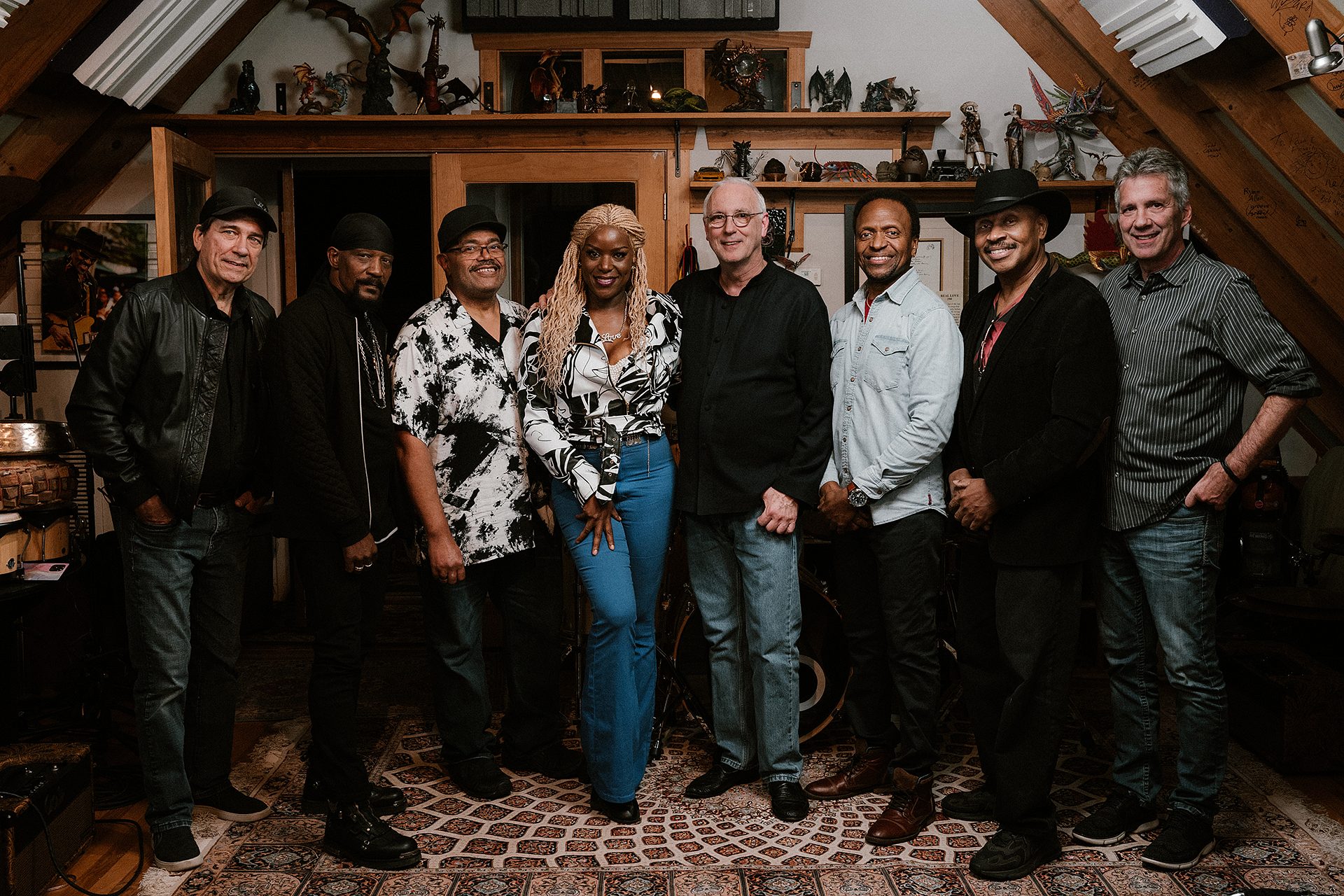 PRS Guitars is proud to officially announce the formation of Eightlock, a new groove-oriented group specializing in the flavors of Baltimore funk, DC Go-Go, and New Orleans swing.
Eightlock is the latest musical endeavor from the man himself, Paul Smith and the band is a collective of eight highly skilled musicians "locked" together in friendship and creative expression.
This exciting new project is simultaneously an evolution and something entirely new. Founding members, Mia Samone (vocals), Paul Smith, Michael Ault and Bill Nelson (guitars) and the Grainger brothers Greg and Gary (drums, bass) have been joined by legendary drummers Ju Ju House and Dennis Chambers. The result has been a dense, infectious sound that "jumps out of the speakers" driven by three drummers and three guitarists!
Watch the band tell their story below:
Eightlock are currently represented by the MINT Talent Group and the band's first CD will be released in the Spring of 2022. Stay tuned for upcoming announcements and more by joining their mailing list and visiting eightlockband.com/