Applications Now Open for Class of 2023 PRS Pulse Artists!
Posted Jul 01, 2022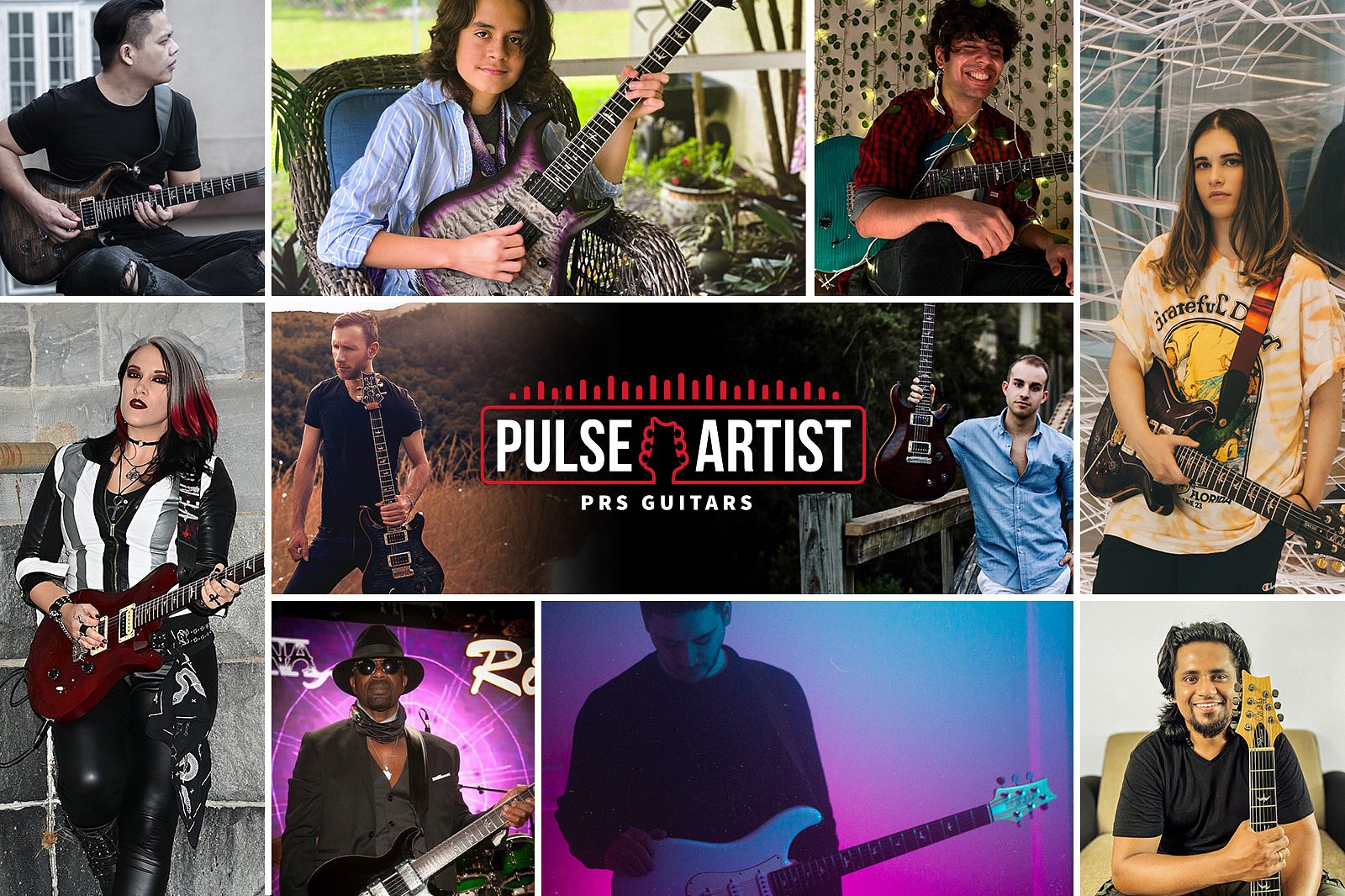 PRS is pleased to announce that we will begin accepting applications for the Class of 2023 Pulse Artist Program. Two years ago, PRS Guitars announced the start of Pulse Artist Program through which PRS, and the company's global dealer network helped shine light on emerging local artists. The Pulse Artist roster currently boasts over one hundred guitarists representing a diverse range of playing styles from all around the world.
Pulse Artists are granted exclusive discounts on guitars, amps, and accessories through their local Authorized PRS Dealers. Pulse Artists also receive exposure through editorial content on the PRS Guitars website and posts on its social platforms. The goal is to promote these musicians and their art and help to connect more people through music.
"We're delighted to have developed this ongoing, global program that helps support influential regional players while also helping fans and musicians discover each other. The Class of 2022 Pulse Artists have been busy at work, releasing numerous albums, EP's and Singles, interviewing with magazines, livestreaming performances and even collaborating with a few Official PRS artists," said Bev Fowler, Director of Artist Relations. "We look forward to connecting with potential new Pulse Artists and seeing the program continue to help amplify these musicians."
All guitarists interested in becoming a 2023 PRS Pulse Artist must submit their application through any Authorized PRS Dealer or Distributor. Submissions for the 2023 class will be accepted from July 1st through August 15th, 2022. All applications will be reviewed by the PRS Artist Relations team.
For more information on the program and to stay up-to-date on PRS Artist news, visit www.prsguitars.com/artists.