Black Stone Cherry Recognized by Kentucky Music Hall of Fame
Posted Feb 23, 2022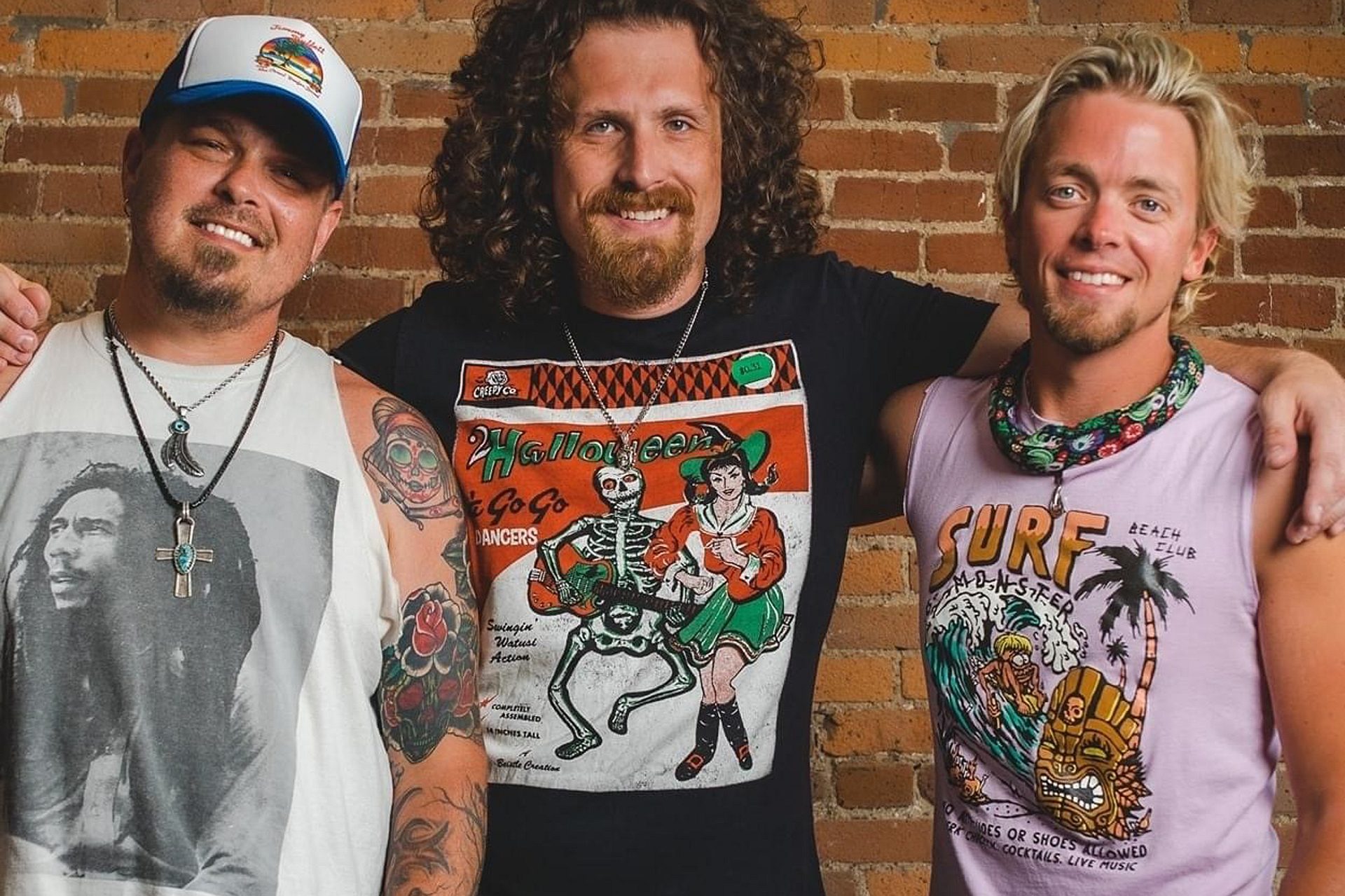 The Kentucky Music Hall of Fame has honored Edmonton, KY based rockers Black Stone Cherry with a special exhibit dedicated to the band. The display features a range of Black Stone Cherry memorabilia including tour swag, press appearances, and a few pieces of gigged gear including a customized PRS Soapbar Singlecut! The exhibit is scheduled to remain open through February of next year. If you happen to be in the Mount Vernon Kentucky area, do yourself a favor and go check it out!
"Awards, magazine covers, arena tours etc are awesome and very surreal, don't get us wrong. However, being recognized by your peers, community, and home state is BEYOND rewarding. It means so much to us." – BSC
Black Stone Cherry are currently out on the road with dates scheduled through 2022, catch them before they head to Europe in the summer.
MAR 8 TUE - Rialto Square Theatre - Joliet, IL
MAR 9 WED - Red Flag - St. Louis, MO
MAR 11 FRI- Piere's - Fort Wayne, IN
MAR 12 SAT- Manchester Music Hall - Lexington, KY
APR 7 THU - The Signal - Chattanooga, TN
APR 8 FRI - Assembly Food Hall - Nashville, TN
APR 9 SAT - Call Family Distillers - Wilkesboro, NC
APR 21 THU - Shagnasty's Grubbery & Pour House - Huntsville, AL
APR 22 FRI -CLUB LA - Destin, FL
APR 23 SAT- WJJR Earth Day Birthday - Orlando, FL
APR 26 TUE- The Outland - Springfield, MO
APR 27 WED - Legends Pub House & Venue - Chickasha, OK
APR 29 FRI - TempleLive at Wichita Scottish Rite Center - Wichita, KS
APR 30 SAT Temple Live - Fort Smith, AR
MAY 28 SAT - The Shed - Maryville, TN
JUN 4 SAT - Farmer City Heritage Festival - Farmer City, IL
--