Blending Art and Sound: Mark Tremonti x Joe Fenton Limited Edition Models
Posted Nov 09, 2021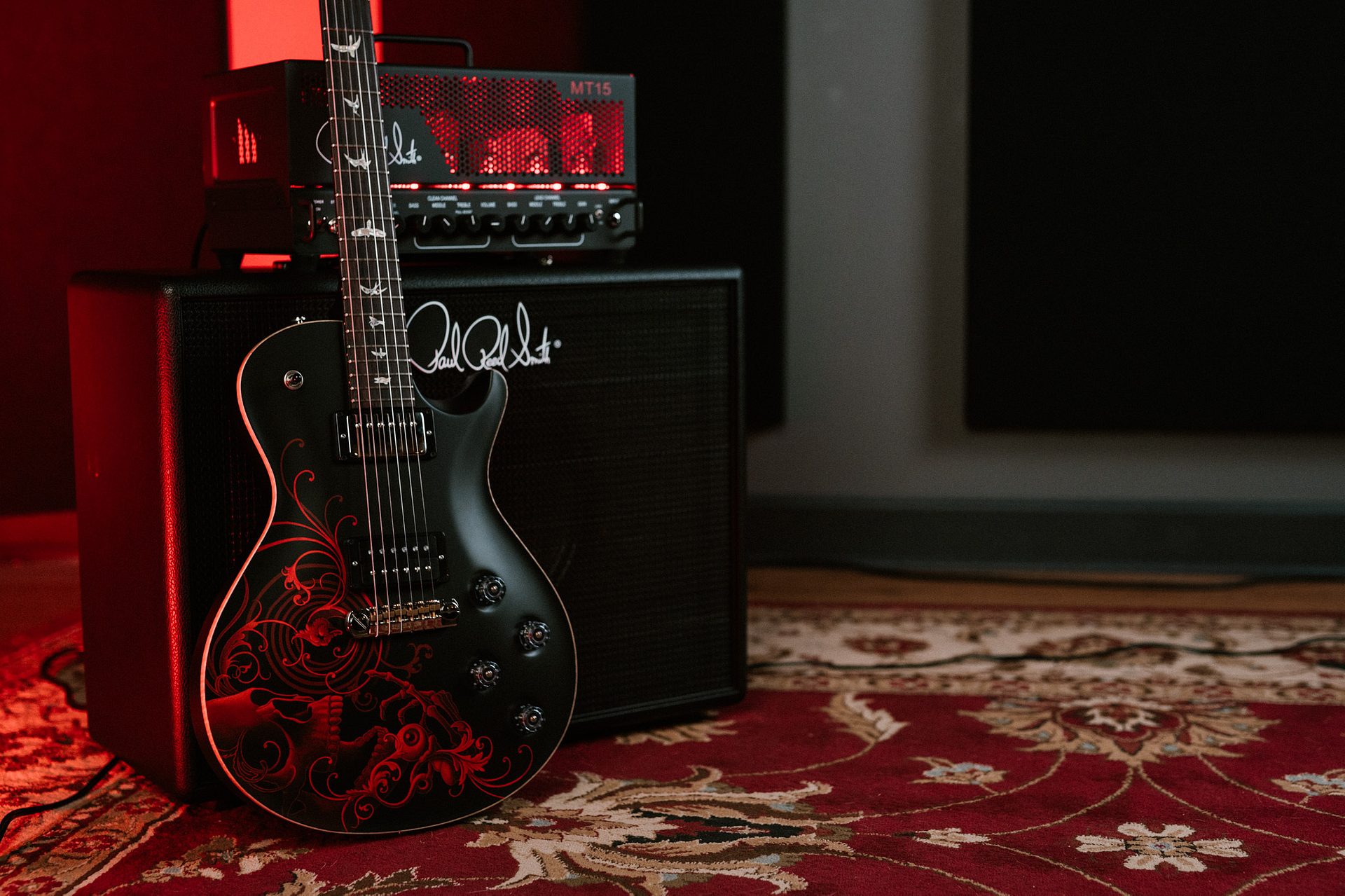 Mark Tremonti and Joe Fenton have teamed up with PRS for a collaboration once again! But first, let's go back to the beginning.
Around 2013, Mark Tremonti was searching for a design for a tattoo he was considering. He stumbled across the work of Los Angeles based artist Joe Fenton, and Joe's work immediately caught his eye.
Following that serendipitous connection, Mark reached out to Joe to commission a custom painted guitar. In 2014, Joe delivered that guitar to Mark, which Mark now refers to as "the Fenton" and only brings out for special tour dates and photoshoots.
This handpainted guitar took hundreds of hours to complete and has become the inspiration for an entirely new limited edition run of PRS instruments - the Mark Tremonti x Joe Fenton Limited Edition.
We're excited to introduce this 20-piece limited run to celebrate the 20th anniversary of Mark Tremonti's first signature guitar with PRS. Check out the video below to see how they were made!
THE MAKING OF THE MARK TREMONTI x JOE FENTON LIMITED EDITION
This extremely limited run will be available exclusively at the following dealers:
--
Take a closer look at all 20 unique guitars below!