Corey Congilio Demos and Reviews the SE McCarty 594 Singlecut
Posted Aug 24, 2023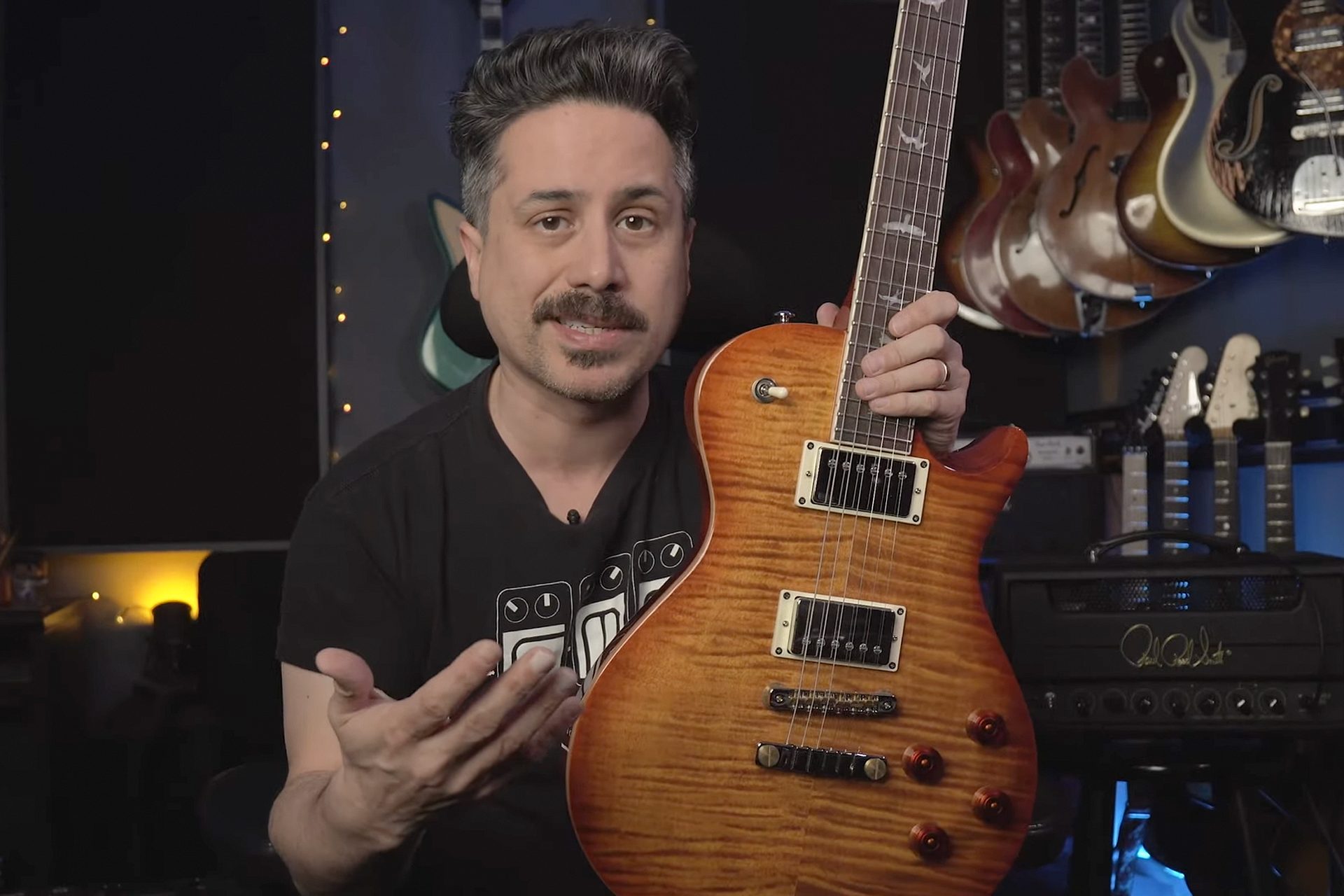 Corey Congilio highlighted the range and versatility of the SE McCarty 594 Singlecut and HDRX 20 in a lengthy demo on his YouTube channel. Watch the video below to hear his thoughts and tone samples!
"It's not a cheaper facsimile of the core model, it is a guitar meant to stand on it's own at that price range."
More recently, Corey even compared the SE McCarty 594 against a similarly priced Les Paul, including side-by-side demos, and a full spec breakdown of both guitars.
"PRS gives you a multitude of sounds in the pickup department. If you're playing around for a bunch of different sounds - single coils and humbuckers - you might want to look at this PRS."