Davy Knowles Preparing Release for 'What Happens Next'
Posted Oct 15, 2021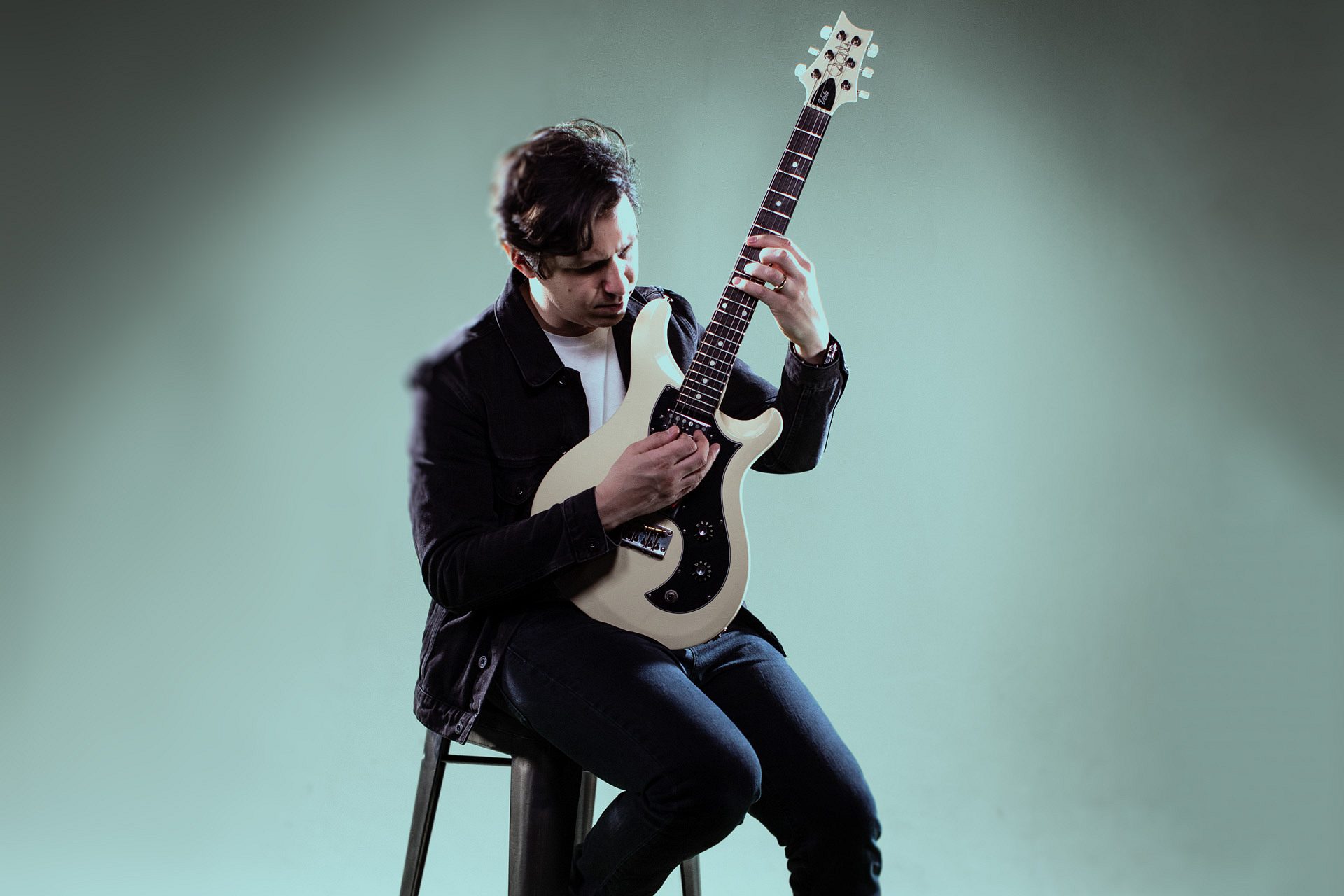 ^ Photo: Timothy M. Schmidt
Singer-songwriter and PRS Artist Davy Knowles's new album What Happens Next is almost here. The record, set to drop on CD and digital formats October 22nd will be his debut release with Dutch label Provogue Records. A vinyl pressing will be made available beginning on December 3rd. Knowles used his trusty PRS Vela on nearly every one of What Happens Next's thirteen tracks and describes it as "one of the most inspiring instruments I've ever had the good fortune to play".
Three advance singles, "Light of the Moon", "Roll Me" and "Hell to Pay" have already been released, be sure to check out them out below! Davy will be out on the road in support of What Happens Next through November.
What Happens Next is available to pre-order now.
Listen to the new singles below!
What Happens Next Track List:
1. Light of the Moon
2. Heartbreak Or Nothing
3. Roll Me
4. Get Lucky
5. Devil and the Deep Blue Sea
6. One & the Same
7. Solid Ground
8. River
9. Side Show
10. Hell to Pay
11. Wake Me Up When the Nightmare Is Over
13. If I Ever Meet My Make
--