Re-Watch Experience PRS 2021 Jam Breaks and Clinics!
Posted Jul 13, 2021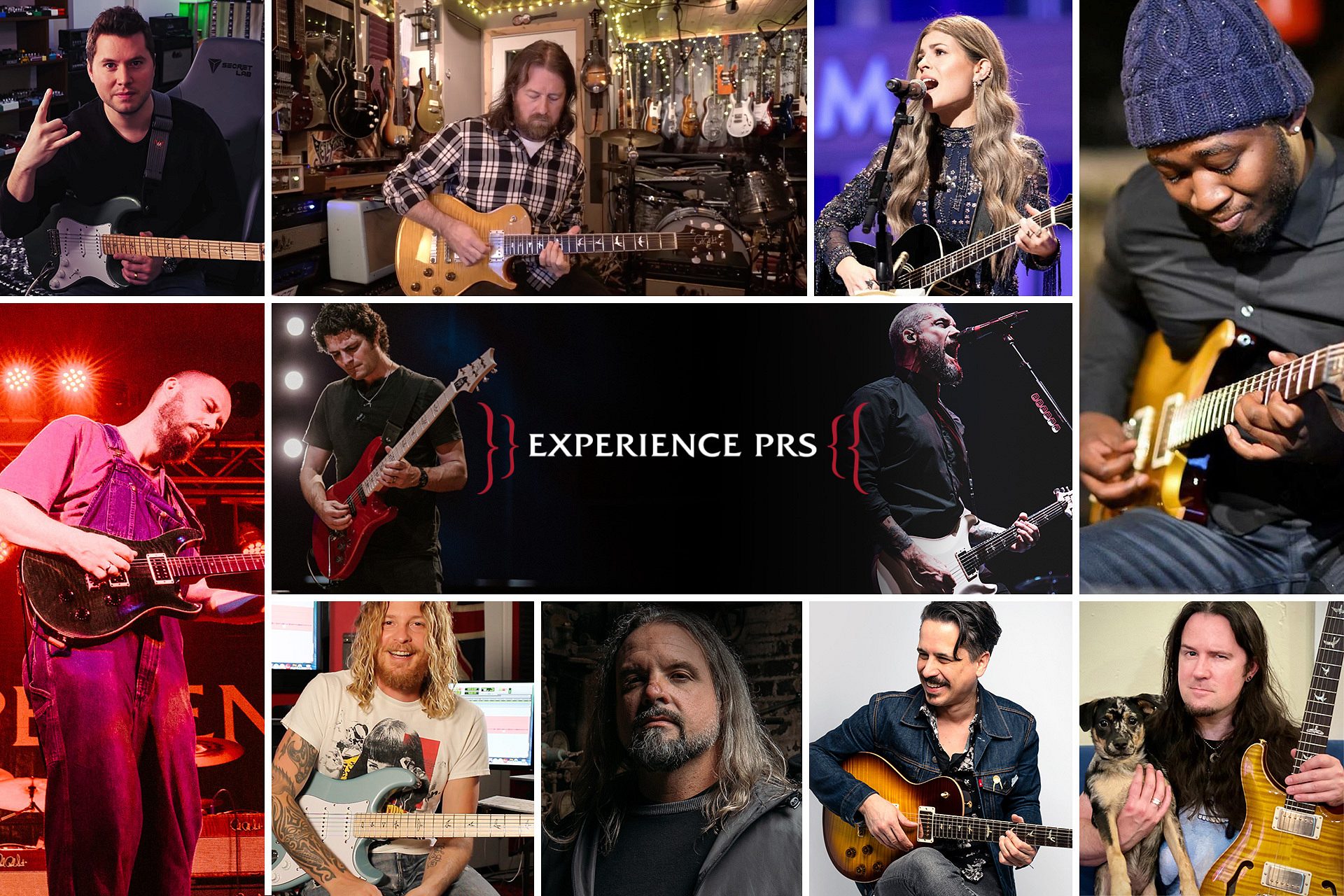 Experience PRS 2021 is behind us but fortunately the videos will live on forever! In this blog, we've broken out different pieces of our live event for your enjoyment. Grab your guitar and play along to your favorite jam breaks, watch our artist clinics covering a variety of subjects, and enjoy two product demos from our virtual event - all below.
JAM BREAKS
TYLER LARSON // JAM BREAK
--
BRYAN EWALD // JAM BREAK
--
BOSCOE FRANCE // JAM BREAK
--
MARK LETTIERI // JAM BREAK
ARTIST CLINICS
COREY CONGILIO // A BLUES RHYTHM CONCEPT
--
JUSTIN DERRICO // GETTING TWO TIMELESS TONES WITH THE HX 50
--
TENILLE ARTS // APPROACHING SONGWRITING
--
ISAIAH SHARKEY // PLAYING OUTSIDE 'THE BOX'
--
CLINT LOWERY // WRITING IN ALTERNATE TUNINGS
PRODUCT DEMO
BEN ELLER // PRODUCT DEMO

--

WES HAUCH // PRODUCT DEMO
To watch the full livestream of our virtual Experience event, click here!