How We Prepare Lumber for Guitar Making!
Posted Mar 07, 2022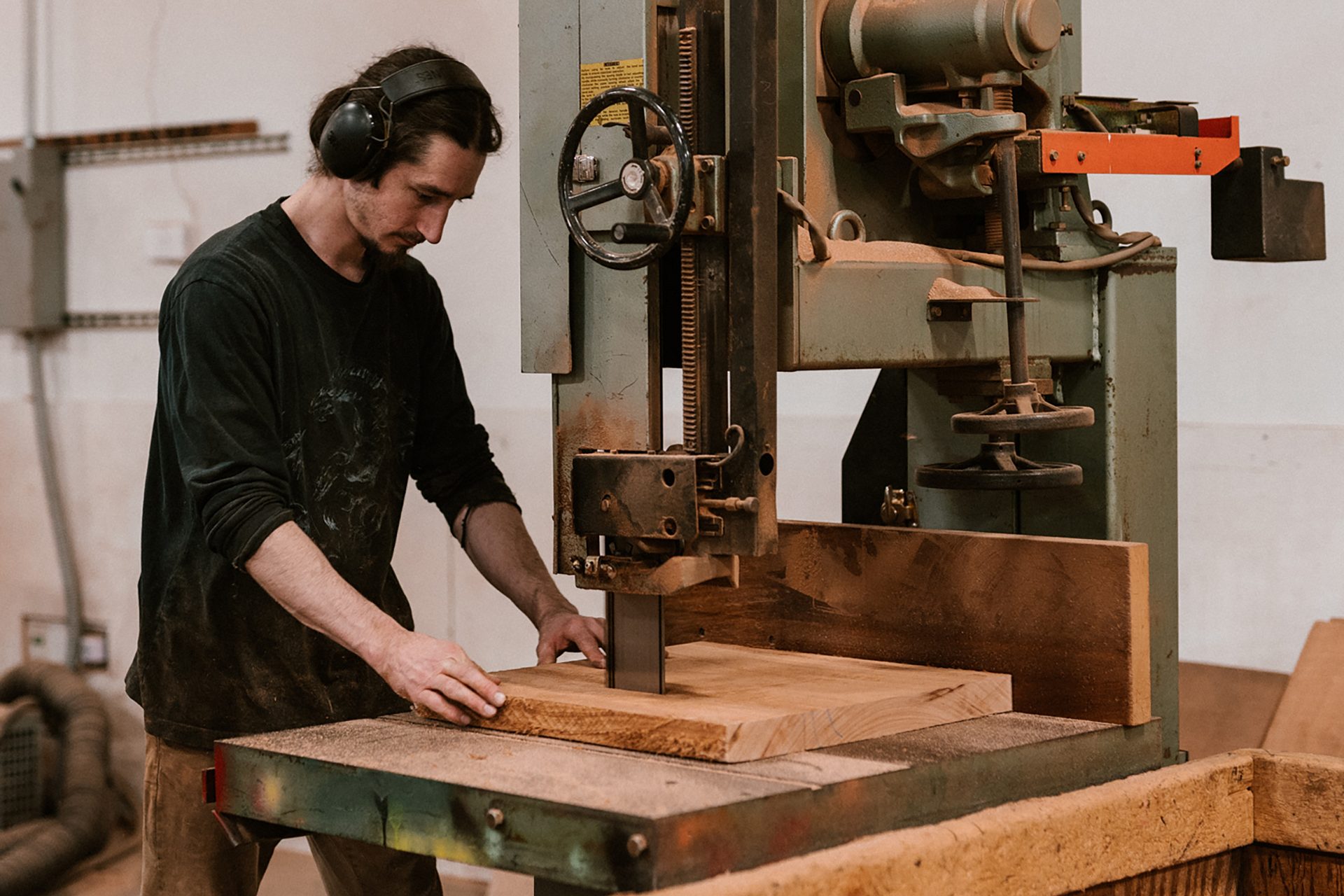 'From The Factory Floor' takes you on a deep dive into select processes around the PRS factory. In this episode, we explore Rough Cut and Lumber Preparation, where raw materials like mahogany and maple begin their journey through the manufacturing process. From ensuring the lumber is cut precisely to spec to drying the wood for optimal build stability, every PRS guitar starts its journey here.

This process is narrated by Rough Cut Manager Rob Heuer. Enjoy a view "From the Factory Floor" as our Rough Cut team prepares shipments of mahogany and maple for manufacturing.