I Prevail Drops New Record, 'True Power'
Posted Aug 23, 2022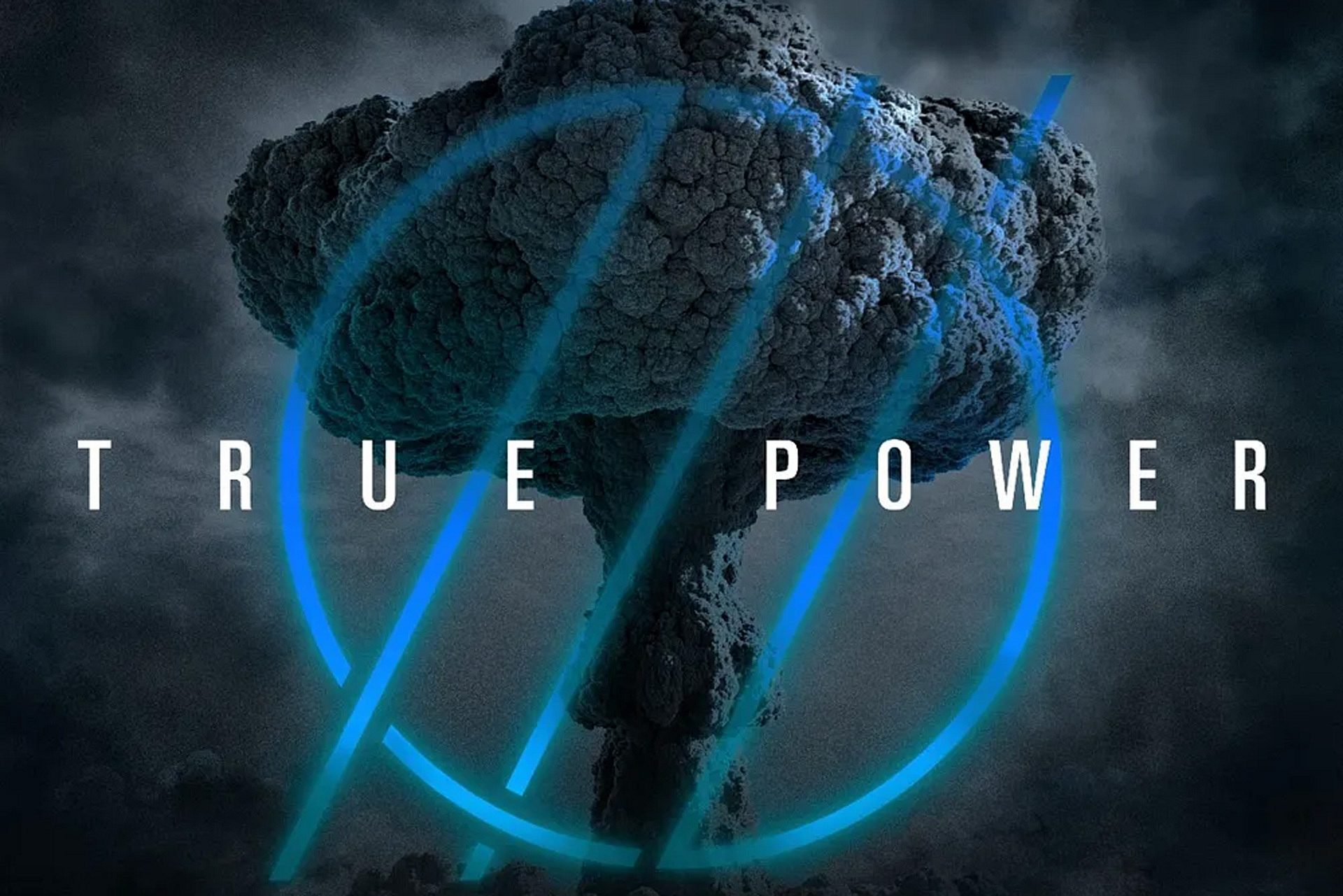 I Prevail have just released True Power, their hotly anticipated third studio album with Fearless Records. Leading up to the release, the platinum-certified and twice Grammy-nominated Michigan quintet have dropped two lead singles, "Body Bag" & "Bad Things", both to widespread acclaim. This fall, I Prevail will embark on a coast-to-coast, two-leg True Power Tour with Pierce The Veil and Fit For a King as supporting acts. Yours Truly will also appear on the first leg, while Stand Atlantic will appear on the second. Check out PRS artists Dylan Bowman and Steve Menoian in their new video for True Power's latest single, "Self-Destruction" below.
TRUE POWER TRACK LISTING:
"0:00"
"There's Fear In Letting Go"
"Body Bag"
"Self-Destruction"
"Bad Things"
"Fake"
"Judgement Day"
"FWYTYK"
"Deep End"
"Long Live The King"
"Choke"
The Negative"
"Closure"
"Visceral"
"Doomed"