Paulo Morete Releases Debut Single With New Band Absenci
Posted Dec 16, 2021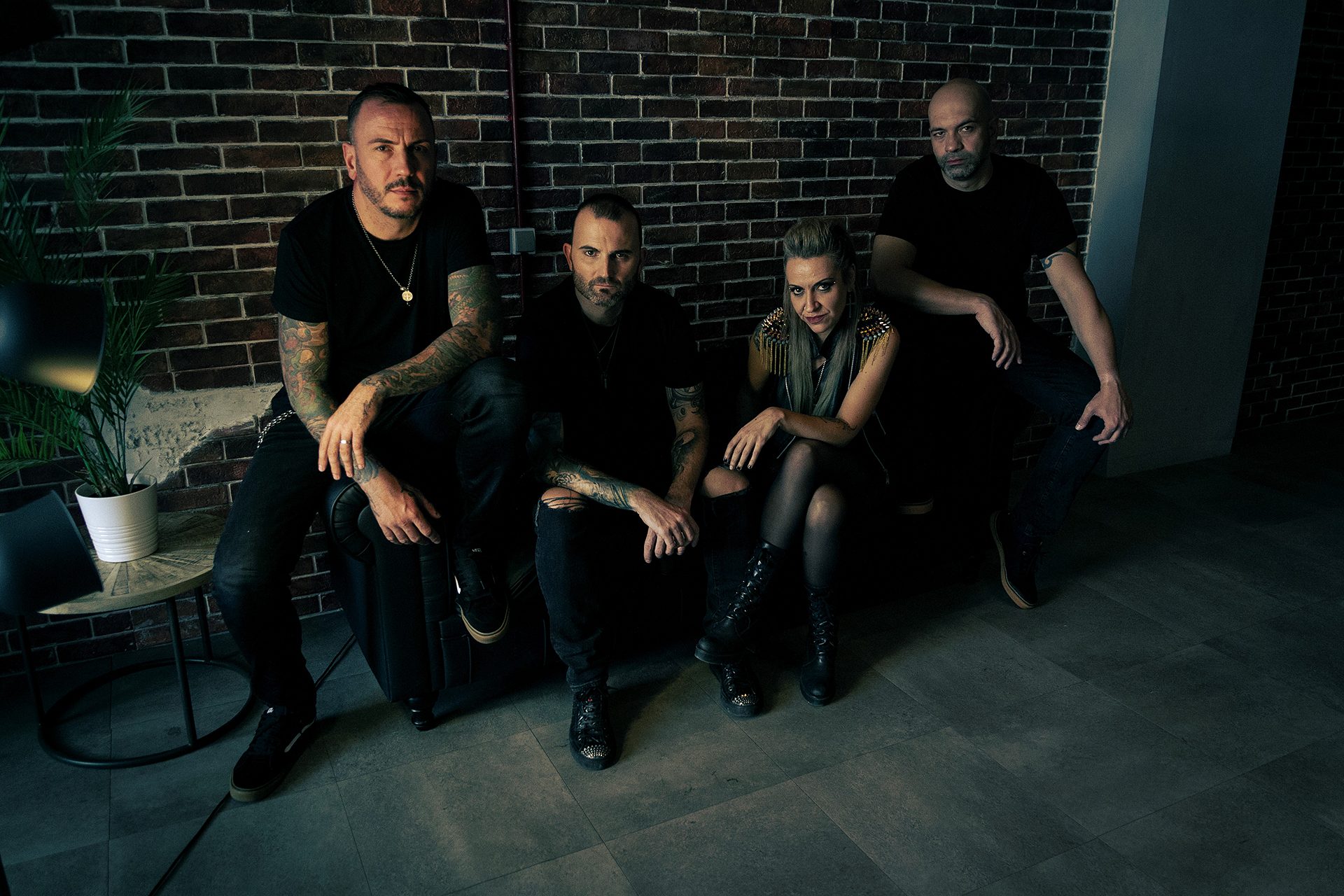 Spanish PRS Artist Paulo Morete's new band, Absenci, has released their debut single "Cuenta Atrás" (countdown). Paulo and fellow InMune member David Segado have joined forces with Xaro Palmero (ex-Koolayd) and Javi SG (Evil Impulse) establishing a new hard rock supergroup.
Recorded at multiple notable studios throughout Spain, "Cuenta Atrás" is the first taste of the band's forthcoming studio album, set to drop sometime in 2022.
Check out the official video for "Cuenta Atrás" below.