Introducing Our Class of 2023 PRS Pulse Artists!
Posted Sep 15, 2022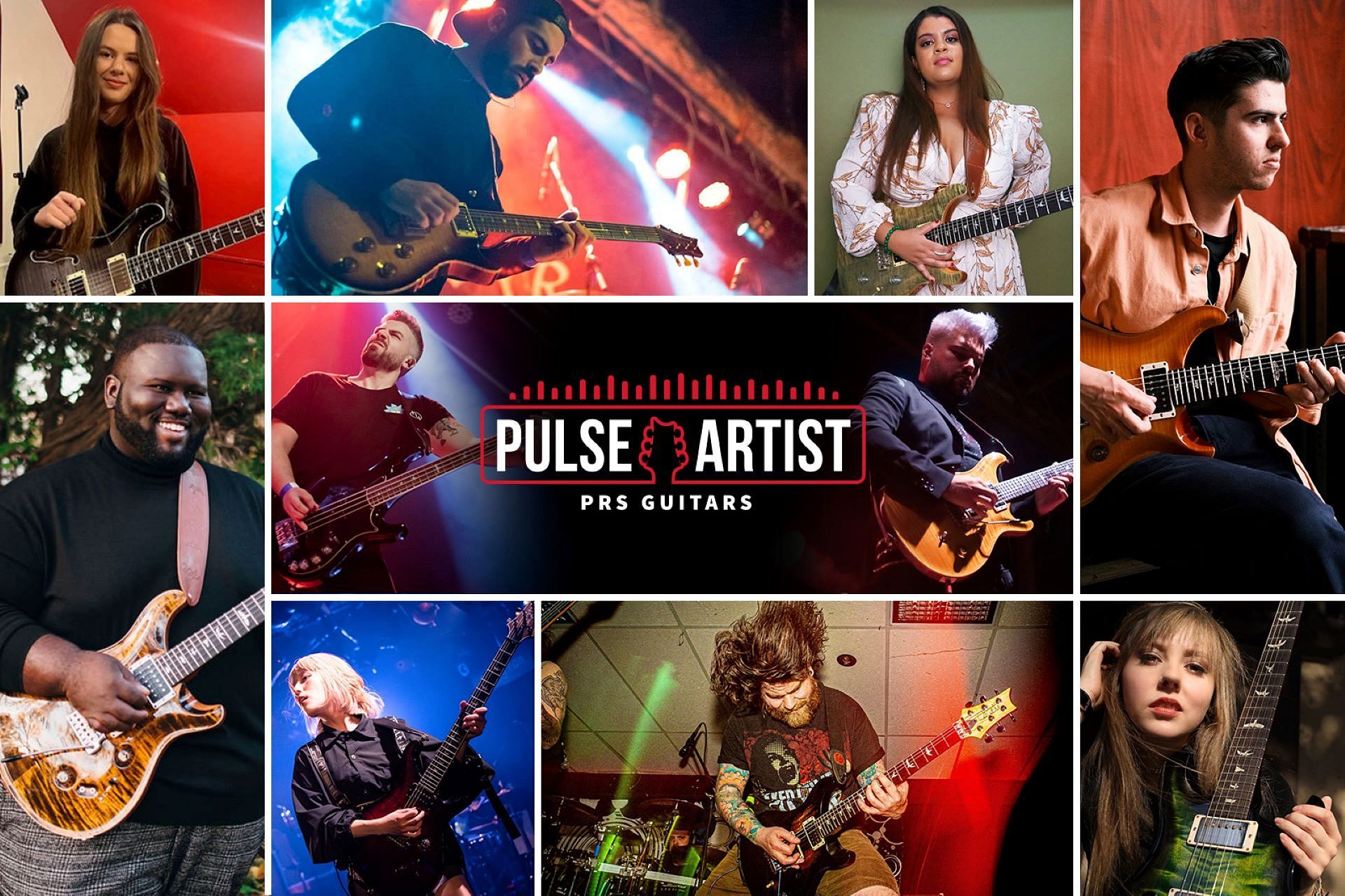 Introducing the Class of 2023
Three short years ago, PRS unveiled the Pulse Artist program, a new initiative all about discovering and supporting emerging PRS players making waves in their local music scenes. We launched Pulse with an initial group of eighty-four artists who represented a diverse range of playing styles from around the globe. Pulse has since expanded to include twenty nations, with the addition of guitarists from Japan, Dubai, South Africa, and New Zealand. We are excited to see what the future holds for our Pulse Artists as the program continues to evolve. It is with great pleasure that today, we welcome the following new inductees into the Pulse Artist Program for 2023:

Stefan Hauk
Niki Mukhi
Adam James
Roy Oliver
Lee Ludolph
Pannasit Sukahotu
José Pablo García
Charles Simon
Ali Yasin Eser
Anthony Arya
Rob Riser
Siddharth Kota
Bailey Ehrgott
Luiz Rodrigues
Arianna Reddi
Bridget Gindhart
Rangga Ringrose
Kaho Tsuji
Wata Harikemu
Danni Stefanetti
We send our warmest congratulations out to both these new inductees and the many existing Pulse Artists who are continuing their journey with us on into 2023 and beyond.
For more information on the program and to stay up-to-date on PRS Artist news, visit www.prsguitars.com/artists.