Introducing the Class of 2022 Pulse Artists
Posted Sep 15, 2021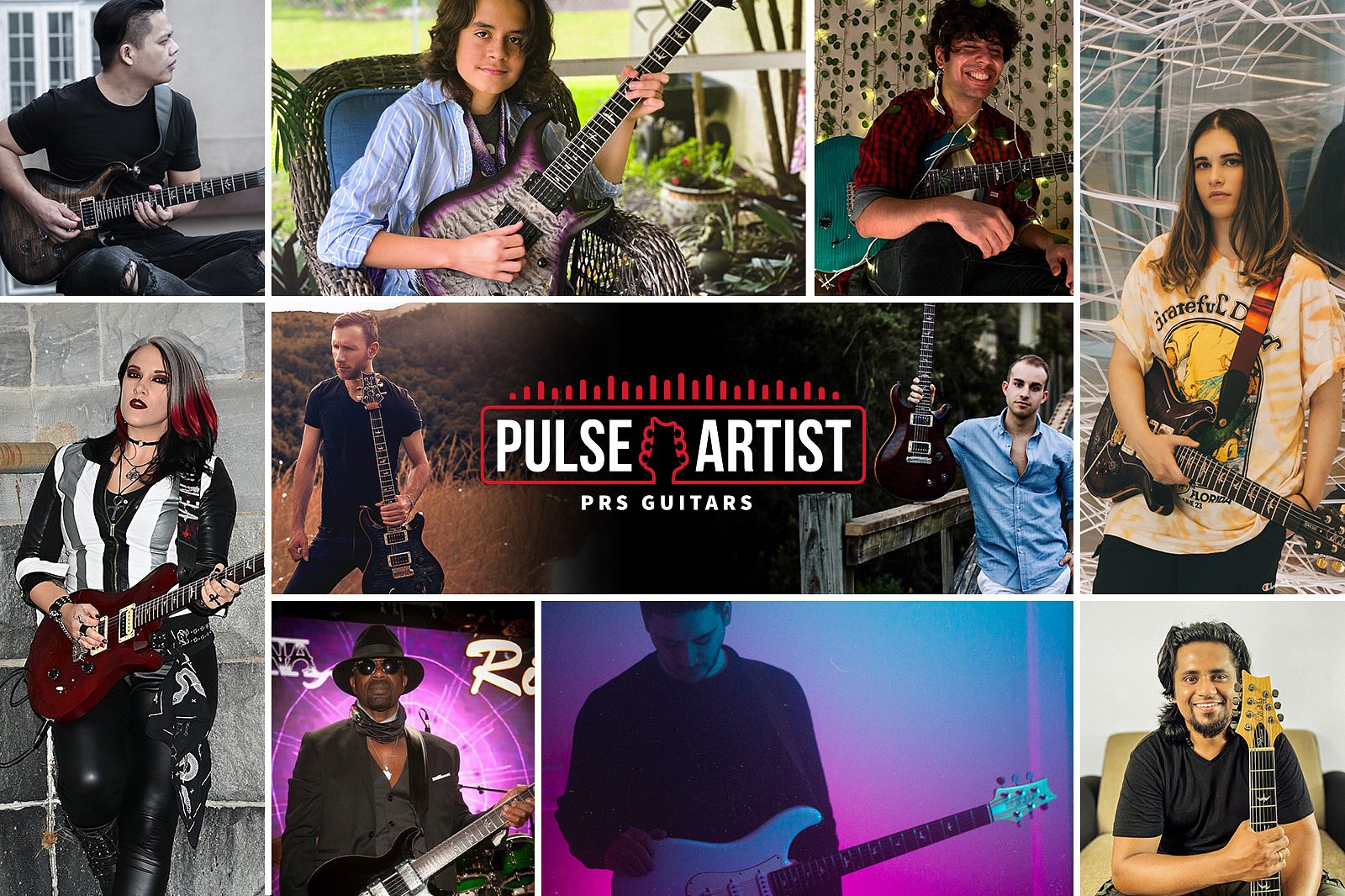 Last year we announced the Pulse Artist program - a new initiative that's all about discovering and supporting emerging PRS players who are making waves in their local music scenes. We launched Pulse with an initial group of eighty-four artists who represent a diverse range of playing styles around the globe.
Today, we are excited to welcome the following new inductees into the Pulse Artist Program for 2022:
Click the names below to visit each artist's Instagram page.

2021 PULSE GRADUATES
We'd also like to recognize once again the four very first Pulse artists to graduate to the "official" PRS artist roster. These musicians have exhibited the skills and qualities that we look for when extending an official artist endorsement and we're excited to continue working with them at this next level.
Left to Right - Daniel Fonseca, Sophia Gripari, Jimena Fosado, and German Gallardo.
CLASS OF 2021 ALBUMS, EP'S, AND SINGLES
In other Pulse Artist news, the entire inaugural class of 2021, who will all remain on the Pulse roster this year, have continued to produce and release original material over the past few months. Many others have made their triumphant and cautious return to live gigging, gracing local stages all around the world.
Listen to the following list of new tunes from Pulse artists below! You can also dive into a cross section of existing Pulse artist music by checking out the official PRS Pulse Artist playlists on YouTube and Spotify.
Will Maravelas - (Coffin Rites) - Human Erase
Adam Darling - (Honey and Blue) - "Come In Close"
Steve Dombroski - (Visitor) - "Enemy"
Carlos Bozzo & Marco Deustua - (Stringlight) - "Distance"
Cameron Smith - (Eugene Levy) - "Waiting On You"
Ben Casabianca – (Dead Relic) – "Escape"
Eric McCullough – (isilmé) – "Light"

Finally, we'd like to give a big shoutout to PAARIS, who's track "Luna" was nominated for a Pepsi Music Award in the "Best Video of the Year: Rock" category.