Introducing the Pulse Artist Program
Posted Sep 01, 2020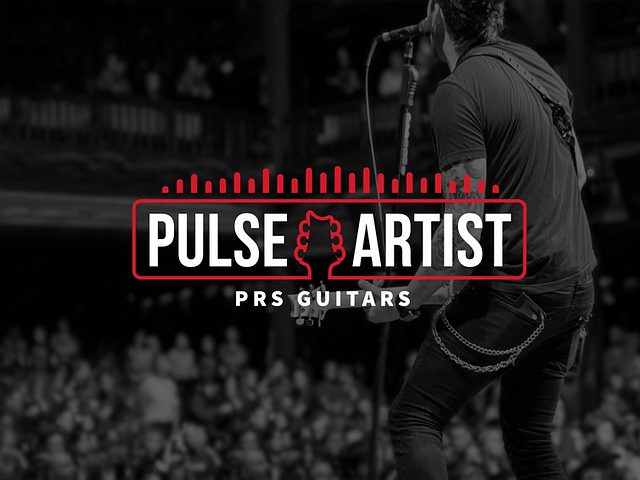 As a company made up of many local musicians, we recognize not every guitarist will experience the notoriety of some of our A-list endorsers like Carlos Santana, Mark Tremonti, John Mayer and others. In order to acknowledge the efforts of 'hometown heroes' making waves in their local music scene, we're excited to announce the 'Pulse Artist Program.'
This brand new program is designed to support leading local artists around the world.
"As the world of music progresses past big-budget label deals and relies more on discovery, we wanted to develop a program that supports and showcases influential regional players. We are excited to be able to help amplify these musicians and their art and help to connect more people through music."

- Bev Fowler, Director of Artist Relations
HOW IT WORKS
This unique program utilizes our extensive dealer network to provide local access to some of the benefits of an endorsement, while also serving as a potential "stepping stone" to becoming an Official PRS Artist. With the annual membership, Pulse Artists will be:
- granted exclusive discounts on guitars, amps, and accessories through their local PRS dealer
- showcased on a dedicated Pulse Artist roster on our website
- mentioned on PRS social platforms and in the creation of editorial content to amplify these Artists and share their music, news, and progress as they pursue their musical journey
MEET THE ARTISTS
To kick off the program, we're excited to announce a select group of musicians who will be included in the 2021 PRS Pulse Artist line up.
Swipe through the Instagram post below to meet our 2021 Pulse Artists.
HOW TO APPLY
Artists can submit their application to become a Pulse Artist through any authorized PRS dealer. Submissions will be accepted September 1 – October 31, 2020. All applications will be reviewed by the PRS Artist Relations team. The inaugural group of 2021 PRS Pulse Artists will be announced on December 15th, 2020.