Join Orianthi & Rhonda Smith at Rock n' Roll Fantasy Camp!
Posted Apr 25, 2022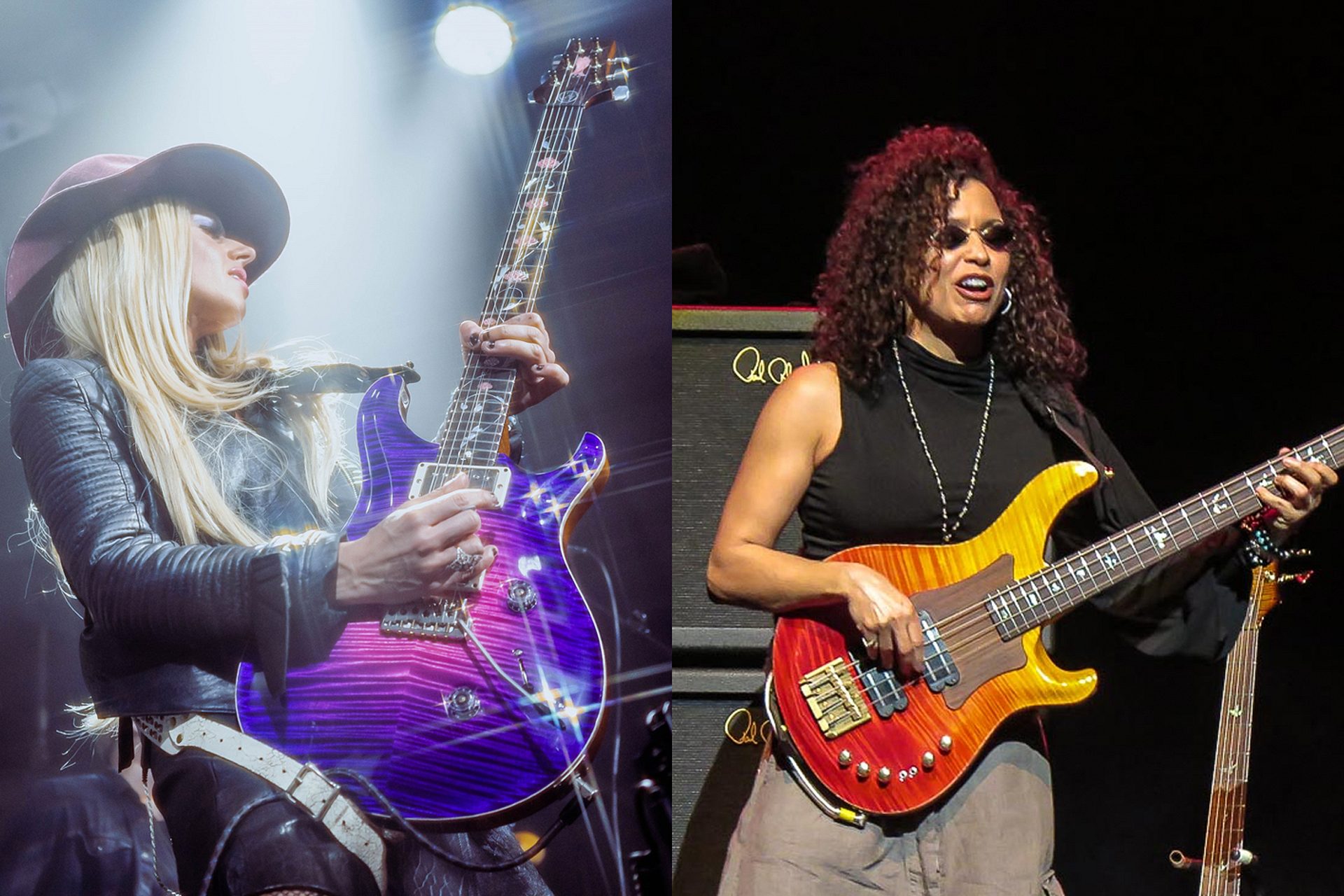 Attention ladies of the greater LA area! Here is your chance to jam and perform with PRS Artists Orianthi, Rhonda Smith, and other female rock icons. Next month, Rock n' Roll Fantasy Camp is hosting a special women-only event at the legendary Whiskey A-Go-Go on the Sunset Strip.
Players of all skill levels are invited to come learn, share, and bond with other female musicians in a non-competitive environment. Campers will participate in masterclasses, artist Q&A sessions, and live performances! Other featured Rock Star Counselors Include Melissa Etheridge, Nancy Wilson and Kathy Valentine of the Go-Go's.
Camp begins Friday May 6th and will run through Monday the 9th. Space is limited, so don't miss this once-in-a-lifetime opportunity, and reserve your spot today! Contact the Rock Camp Sales Department by phone at (888) 762- 2263, or email [email protected]