Justin Johnson Demos the NF 53 in a Fingerpicking Johnny Cash Cover
Posted Jul 03, 2023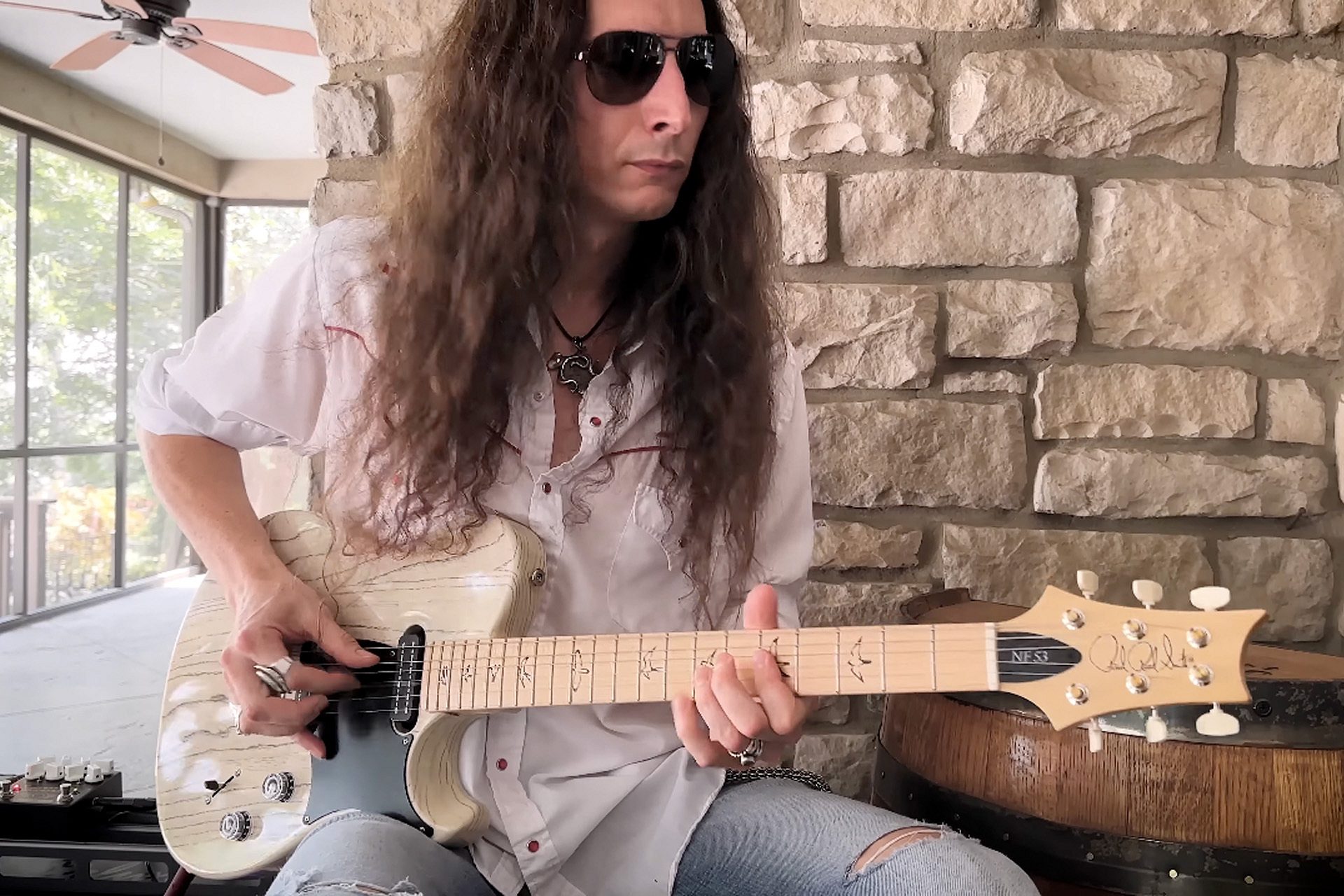 Justin Johnson recently highlighted the NF 53, performing a cover of Johnny Cash's "Folsom Prison Blues" on his YouTube channel.
"What a great new model! I love how closely the NF pickups capture the best qualities of the classic t-style twangers, but with a little more body, and the silence of humbuckers, as opposed to the traditional single coils. This will definitely be a studio staple, along with my Standard 24."
Take a listen to the entire cover below!