National Down Syndrome Society Honors Tremonti Family
Posted Feb 16, 2023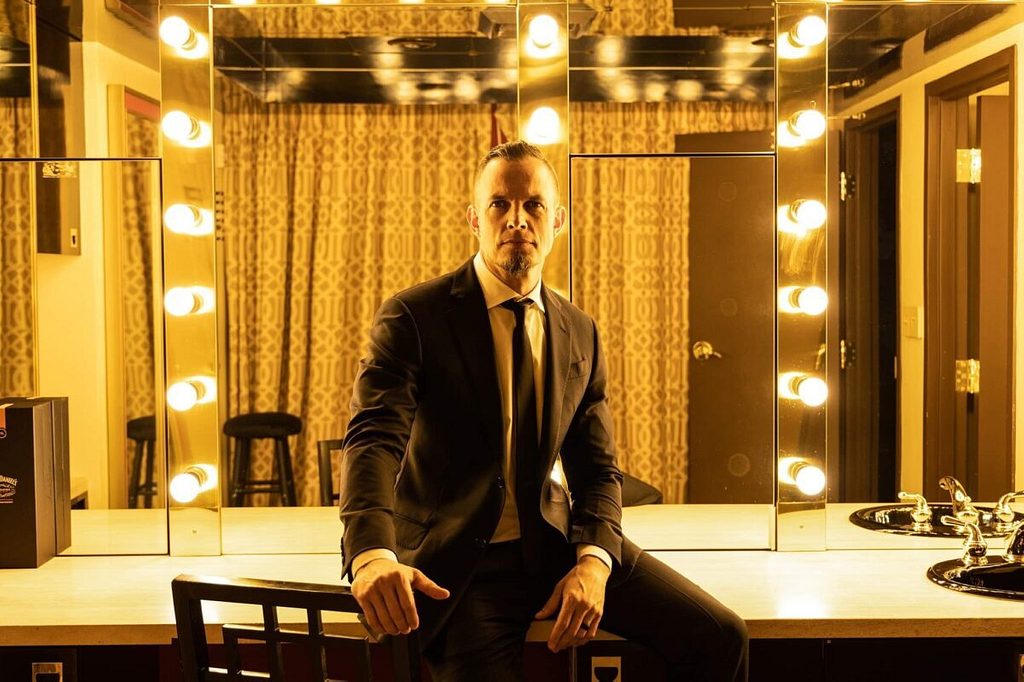 In recognition of their tireless advocacy on behalf of The National Down Syndrome Society (NDSS), The Tremonti family are set to be honored at the organization's upcoming 37th Annual Gala on Thursday, March 2, 2023. The NDSS's annual online auction, featuring a donated PRS Tremonti signature model will go live during the week preceding the event, with bidding to conclude the evening of. Funds raised through the auction will directly contribute to the NDSS's ongoing mission to assist and support individuals with Down syndrome, as well as their families, and caregivers.
Hosted at the at the Ziegfeld Ballroom in New York City, this memorable evening will conclude with a live performance of songs from Mark's #1 Billboard jazz album, Tremonti Sings Sinatra, featuring original members of Frank Sinatra's band! The NDSS is the premier human rights organization advocating for individuals with Down syndrome on the federal, state, and local levels.
For more info visit: https://ndss.org/gala
GALA SCHEDULE
6pm – Reception
7pm – Dinner, Program, Fund the Future, and Live Auction
9pm - Tremonti Sings Sinatra Live!