Of Mice and Men Release New EP, Bloom
Posted May 25, 2021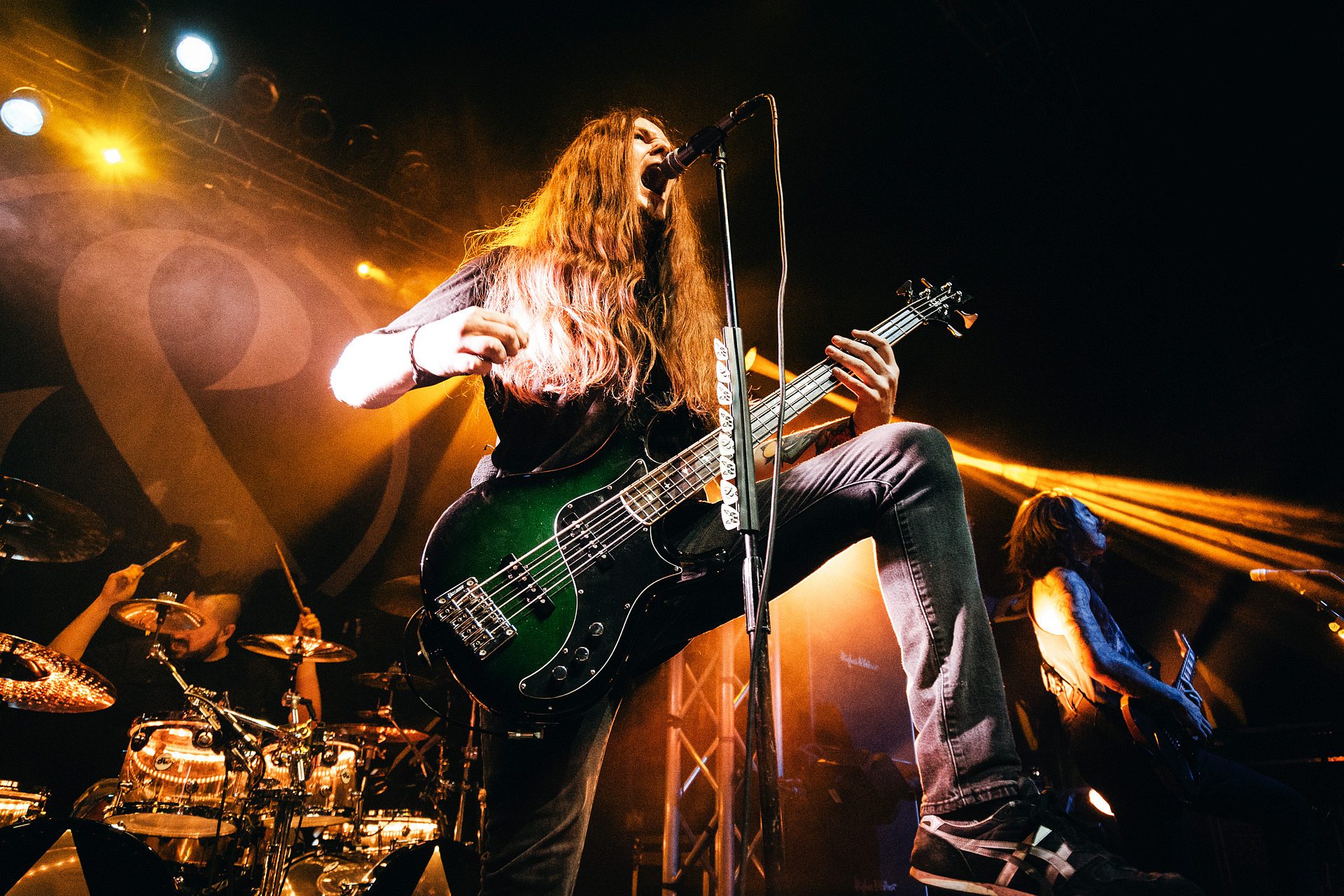 Southern California metalcore giants Of Mice and Men are poised to drop Bloom, their second EP release of the year. Bloom follows the critically acclaimed Timeless EP in a series building up to their next full-length studio album.
"'Bloom' is a song about grieving the death of a family member," says PRS artist and OM&M singer and bassist Aaron Pauley. "It's about understanding, through that loss, that grief is not only love in its most visceral and wildest form, but that it's also the ultimate price we pay to experience such love. To know profound grief is to have known profound love. Nothing and no one lasts forever. Love isn't a bouquet of plastic flowers; it's watching the petals fall."
The Bloom EP will be available in its entirety on May 28th, until then check the video for the title track below!
--
Stream or Purchase Bloom here.

OF MICE & MEN ARE:
Aaron Pauley — Bass + Vocals
Valentino Arteaga — Drums
Alan Ashby — Guitar
Phil Manansala — Guitar