Paul Jackson Jr Releases New EP
Posted Apr 14, 2022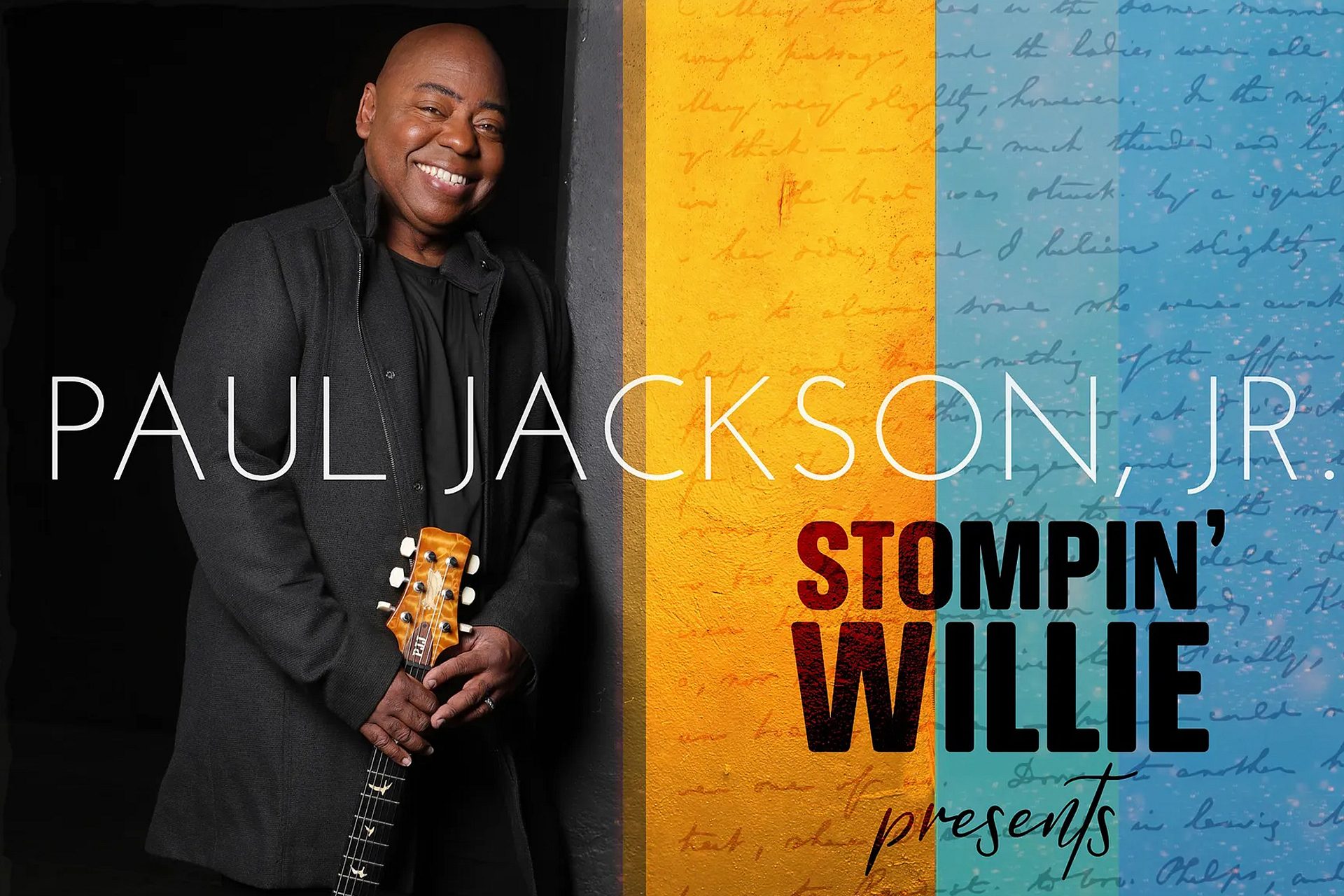 Composer, producer and PRS Artist Paul Jackson Jr. is excited to announce the release of his latest EP, Stompin' Willie presents More Stories - part 1.
The record's lead single "City of Refuge" continues in the tradition of Jackson's signature 'lyrical urban contemporary jazz' style and features long-time friend and collaborator Jeff Lorber.
The EP is a direct follow up to Paul's 2016 album Stories from Stompin' Willie, which spawned two number one singles, "Down the Road" and "B.F.A.M." (Brothers From Another Mother). More Stories is being released on the Grammy nominated guitarist's own independent label, M And P Music Factory. Be sure to follow Paul on Apple Music or Spotify to ensure you have his latest music in your library!
"City of Refuge is a reminder that music brings peace and comfort to the soul at a time when we all could use it." - Paul Jackson, Jr.