Paul Reed Smith Shares His Favorite Albums in Amoeba Music's "What's In My Bag?"
Posted Nov 29, 2021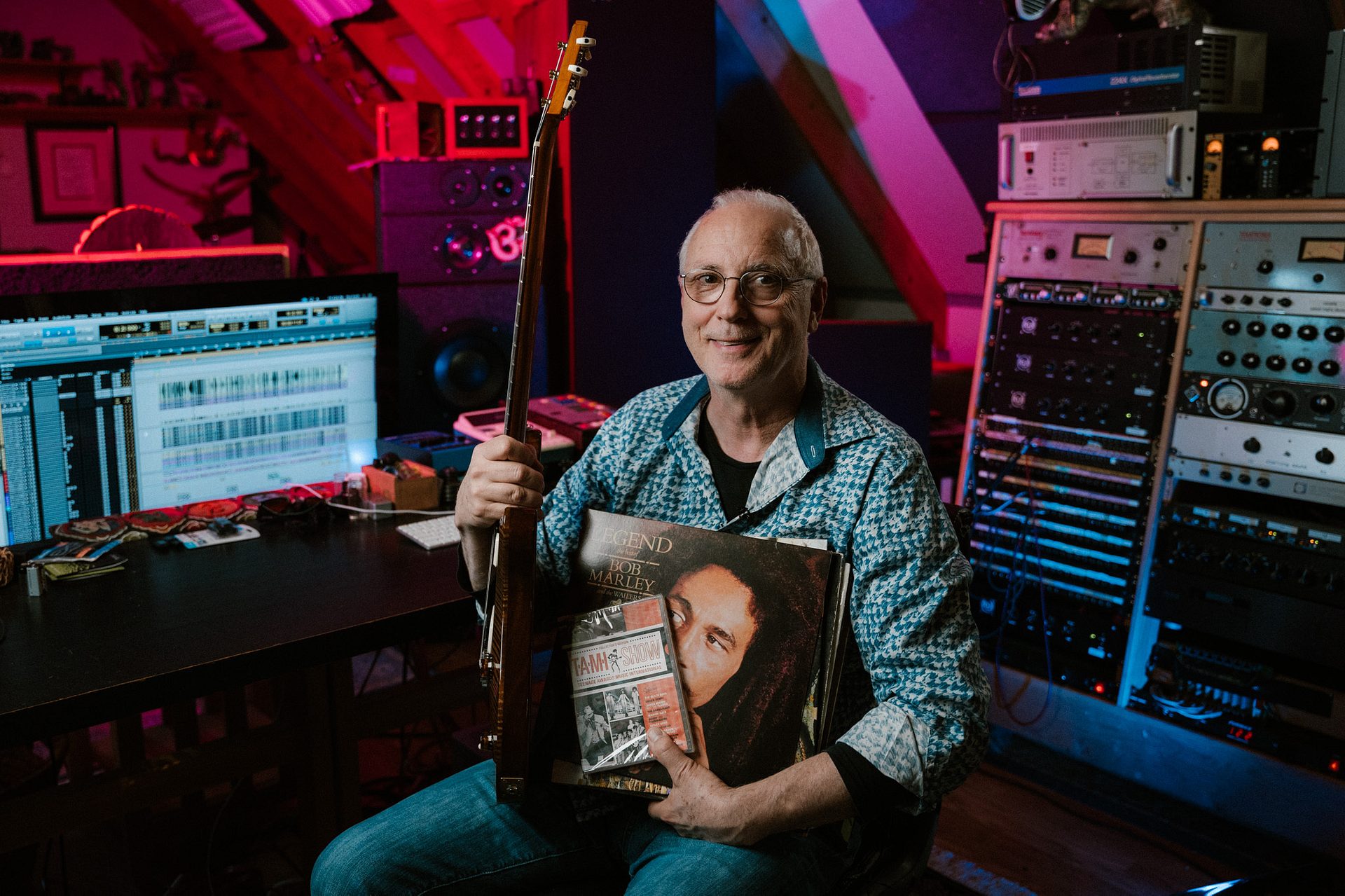 Paul Reed Smith filmed an episode of Amoeba Music's popular YouTube series, "What's In My Bag? [Home Edition]."
In this episode, Paul explains some of the most influential vinyls in his collection and how those albums and artists helped shape him as a musician and guitar maker.
Among his selections are ZZ Top, Carlos Santana, and Bob Marley. Watch Paul discuss all of his favorite albums in the full episode below!