Absenci Releases New Single, 'Carpe Diem'
Posted Jan 26, 2023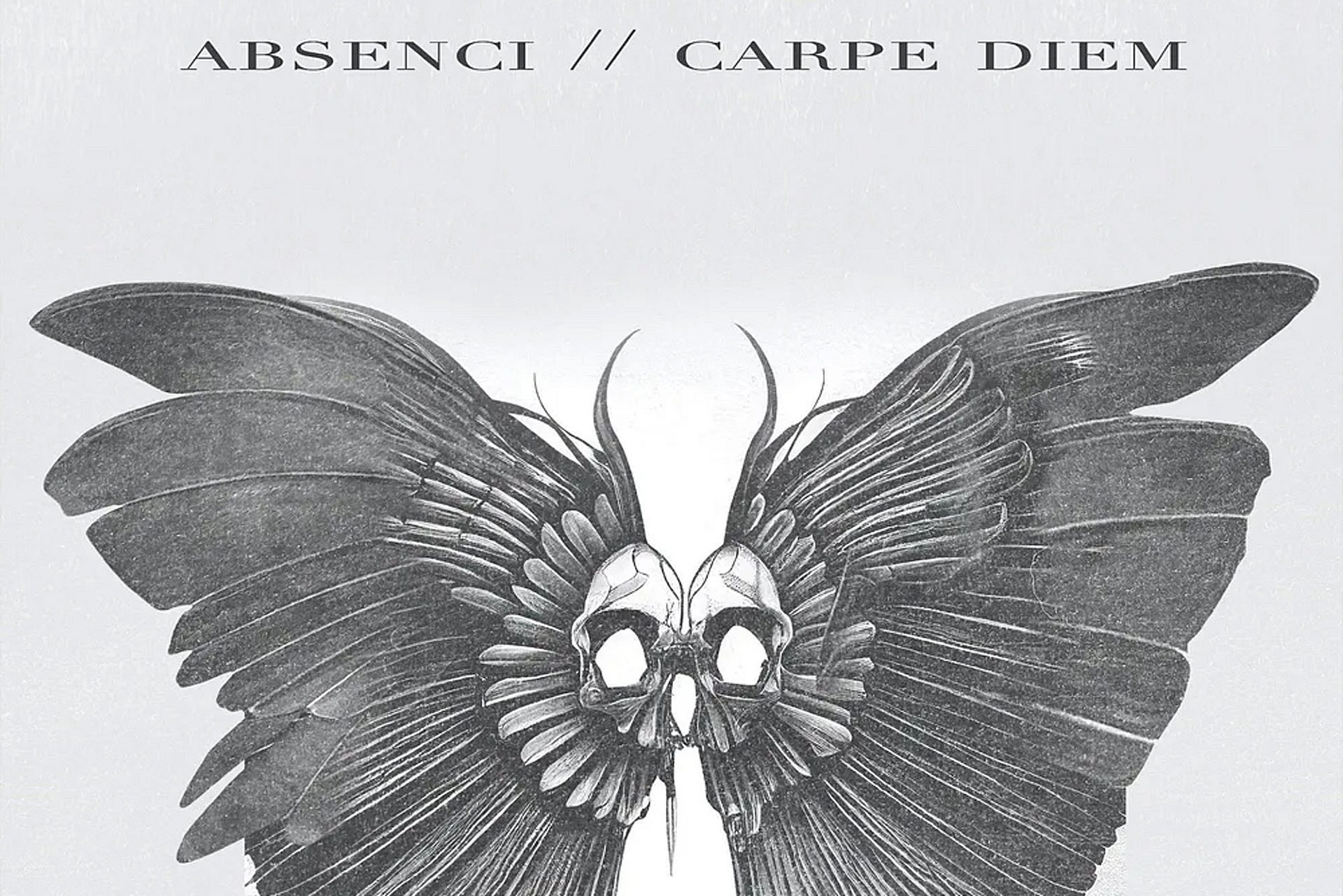 Spanish rock-metal powerhouse Absenci have just dropped the first single from their forthcoming sophomore EP, Carpe Deim. Absenci's lineup features Xaro Palmero on vocals, David Segado on Bass, Javi SG on drums, and PRS Artist Paulo Morete handling guitars. Building on the successful formula that birthed their previous EP Renacer, the band returned to the studio with the same team of Grammy-winning producers, with Paulo in charge of mastering. For our friends in Europe, keep an eye out for Absenci this Spring as tour dates are announced throughout Spain and the United Kingdom.
Check out the new video for the EP's title track below!
Carpe Diem is out now and available on all major platforms!