Periphery Releases P5: 'Djent Is Not A Genre'
Posted Mar 10, 2023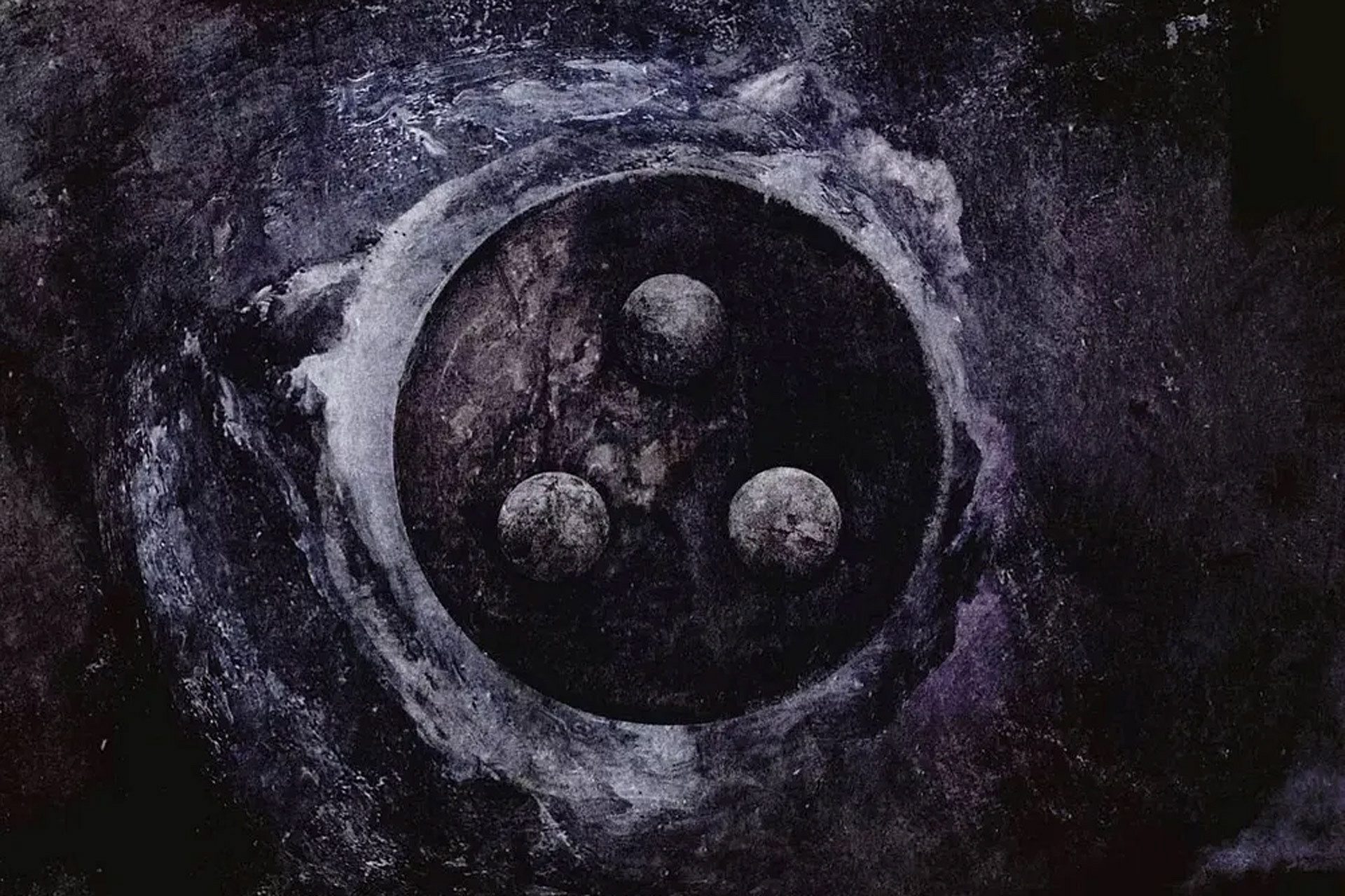 PRS signature artist Mark Holcomb and company have just dropped their anticipated seventh studio album, Periphery V: Djent Is Not a Genre. Self-produced in conjunction with Adam "Nolly" Getgood, Periphery V is also being distributed under the band's own label, 3DOT Recordings. This new record marks the group's first major release since 2019's Periphery IV: Hail Stan. Scope the Making of Periphery V trailers as well as the official videos for the lead singles "Wildfire" and "Atropos" below.
"On Periphery V, my main workhorse was actually my 2023 Holcomb Blueburst model. During writing, I used an early prototype of that model and for final tracking, I used what turned out to be the actual production model. It was a fun way to test it over time actually - to kind of see how it responded to different phases of the process. Besides that, I used a couple other of my favorite guitars at home - some older core signatures models (6 & 7 string), a Trampas Green 6-string sig model, a CU24 for a couple leads, a Fiore for some writing, and actually a Silver Sky to write a lot of the main riffs for Wax Wings!" - Mark Holcomb
Periphery V: Djent Is Not a Genre track listing:
"Wildfire"
"Atropos"
"Wax Wings"
"Everything Is Fine!"
"Silhouette"
"Dying Star"
"Zagreus"
"Dracul Gras"
"Thanks Nobuo"