PRS Artists Win Big at Canadian JUNO Awards
Posted May 16, 2022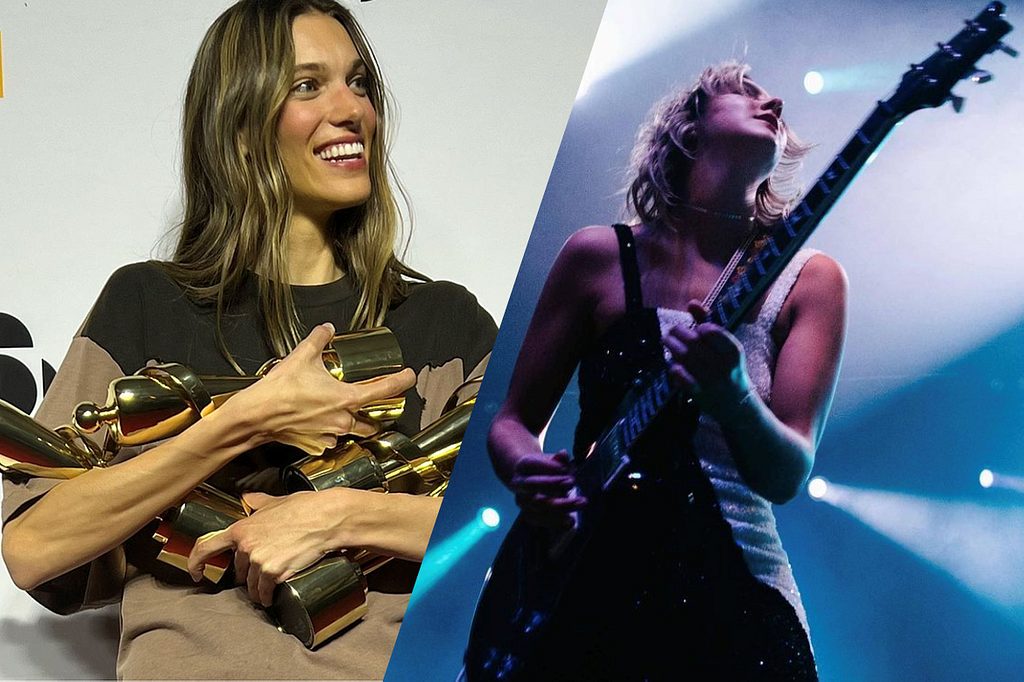 ^ Left to Right: PRS Artists Charlotte Cardin and Kylie Miller
The 2022 Canadian Juno Awards were held last night in Toronto and PRS artists did not leave empty handed.
The Juno Awards are Canada's biggest night in music and feature the presentation of various JUNO Awards and special appearances by Canada's hottest artists. PRS Artist Charlotte Cardin was nominated for 6 awards and took home 4 last night, including Artist of the Year.
The Beaches (Kylie Miller) took home a Juno for Rock Album of the Year!
Elliot Moss won Underground Dance Single of the Year for "Shadows in the Dark," a collaboration with HNTR.
During the show, Avril Lavigne performed and PRS was on stage in the hands of Dave Immerman. Check it out below.