PRS Guitars Announces 2024 PRS Pulse Roster and Graduating Artists
Posted Sep 29, 2023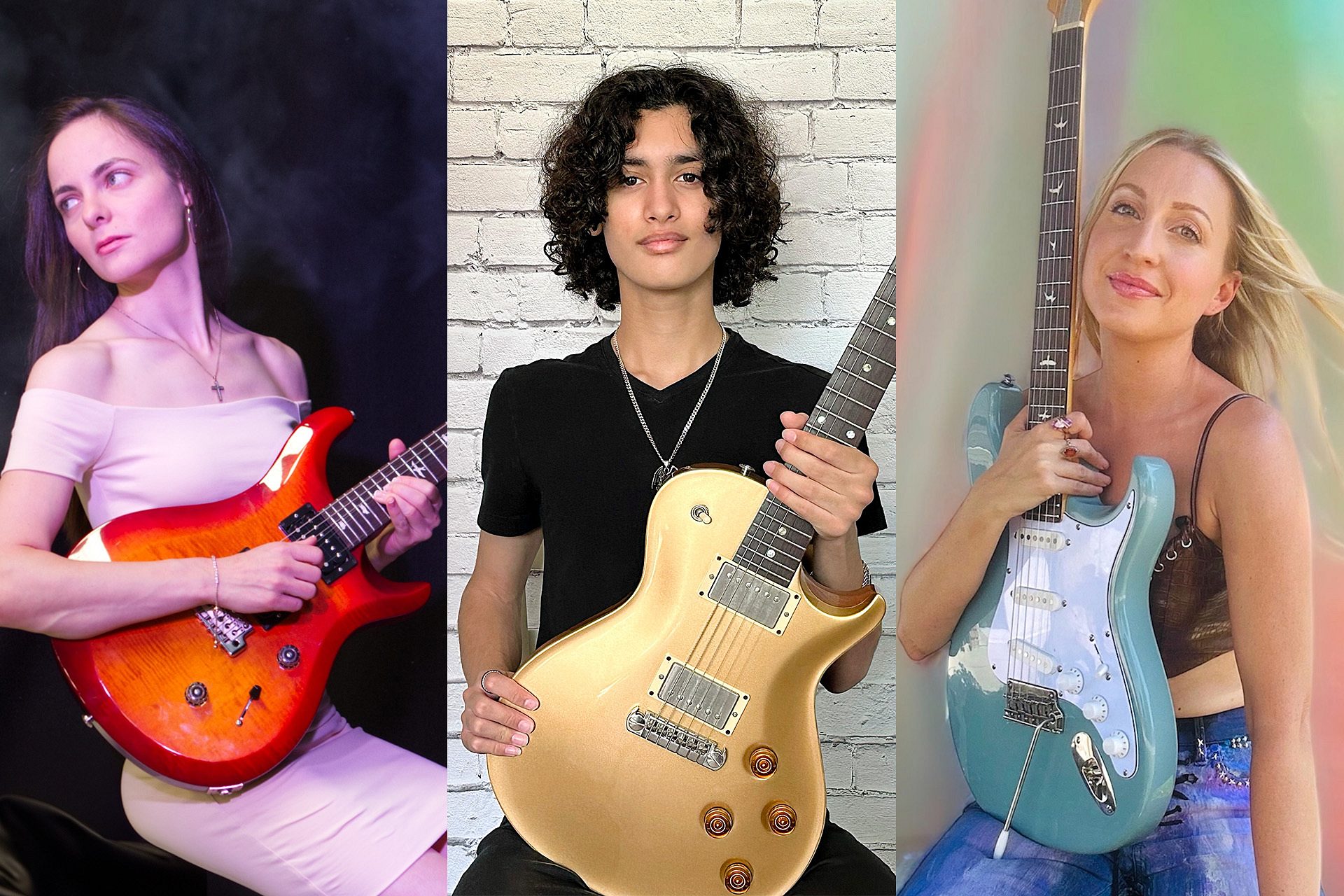 PRS Guitars proudly announces our new roster of 2024 Pulse Artists! Pulse is dedicated to the advancement of guitarists making waves both in local music scenes around the world and within the greater online community. The 2024 Pulse Artist class directly reflects the global scope of the program and represents a wide range of playing styles. Now entering its fourth year, the Pulse program has expanded to include 115 artists spanning 26 countries including the United States.
We created the Pulse Artist program to help influential guitar players form stronger relationships with both their go-to retail dealers and each other. Through the program, PRS Pulse Artists are granted exclusive discounts on guitars, amps, and accessories. They also receive exposure through editorial content here on the PRS Guitars website and posts on our social platforms. The addition of "PRS Guitars Pulse Artist" to their resume also helps these players connect with venues and potential sponsors. The goal is to amplify these musicians and their art and help to connect more people through music.
"We're constantly amazed by the volume and quality of applications we receive from such skilled players who already have an affinity for the PRS brand. The world of music is bursting with undiscovered talent, and we aimed to foster a program that would bolster influential regional players while facilitating discovery between fans and musicians. The Pulse Program has repeatedly catalyzed these connections, and we are excited for the ongoing growth and connectivity within this unique community of artists." -Bev Fowler, Director of Artist Relations
Additionally, PRS is thrilled to announce the "graduation" of the following three existing Pulse Artists to our official roster, Danni Stefanetti, Rangga Ringrose, and Eva Kourtes.
To see highlights from the class of 2022 and to stay up to date on PRS Pulse Artist news, follow #prspulseartist on Instagram or visit www.prsguitars.com/artists.