PRS Pulse Artist Sophia Gripari Featured on Jam In the Van
Posted Sep 15, 2020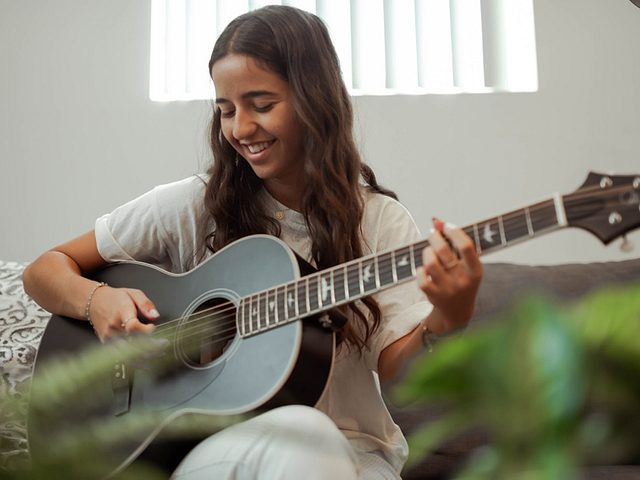 Our new PRS 'Pulse Artist' program seeks to support and showcase influential regional players and their music. Sophia Gripari, one of our 2021 Pulse Artists, was recently featured on Jam In The Van - a mobile recording studio and YouTube channel that helps listeners discover new music.
Check out her full set & interview below:
Growing up playing various instruments, Sophia developed a solid musical foundation from a very young age. Testing the water and delving into numerous genres from the start helped set Gripari on the right path towards making the music that she is releasing today. She is a London-born, now USA-based singer/songwriter, producer and multi instrumentalist, focusing primarily on her voice, songwriting, guitar playing and electronic digital instrument skills.