PRS Pulse Artists Are Making Waves
Posted Jun 22, 2021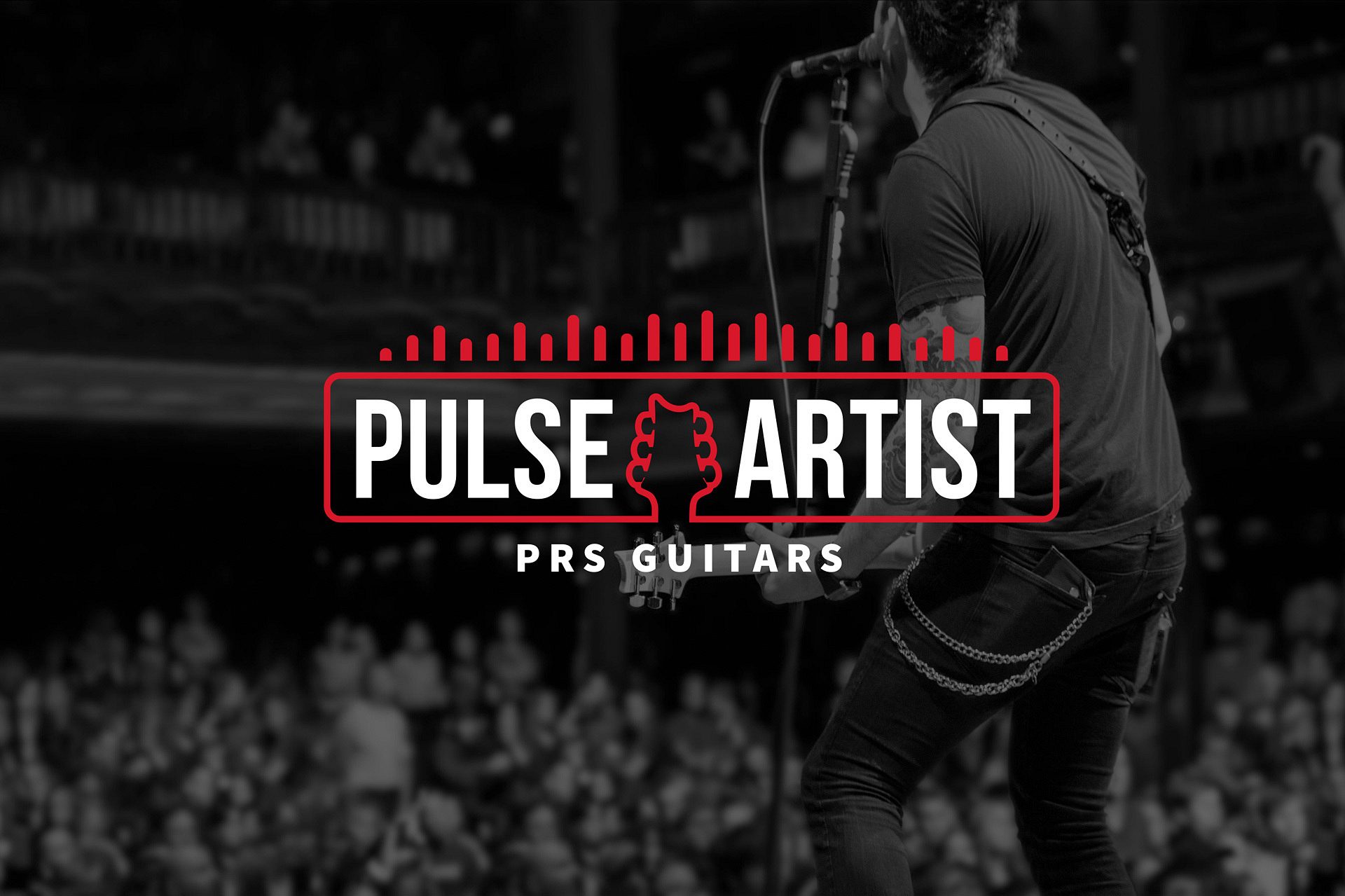 The freshmen class of PRS Pulse Artists is continuing to advance, performing again, producing new music, and expanding their presence across multiple platforms. It has been a few months since the last Pulse Artist update and much has happened in that time. Pulse Artists have been featured in various print and digital publications around the world including NAMM's "Playback Blog." A few have even been interviewed by local media outlets and participated in dealer sponsored clinics. Pulse Artists have been producing a ton of fresh music recently and are benefiting from the increased exposure, steadily amassing more views, listens, followers, and subscribers.
While by no means a complete list, here are some notable recent releases from Pulse Artists:
ALBUMS & EPs
Desiree Ragoza (In The Red)
Self-titled EP, first single: "Bite My Lip"
Sophia Gripari
New album: SAD AF
Miguel Juarez (The Movemeant Band)
Self-titled debut EP, live solo album, Live and Acoustic at Spinnaker Studios
Radka Kasparcova (Blue Eclipse)
The Unheard EP
Charlie Coe (Homeblood)
New EP, Acoustic
Enrique Paaris
Second EP, Valhalla
First single, "Polaris"
Second single, "Flow" featuring PRS artist Sophie Burrell
Mosahefu (Embrium)
Self-titled debut EP, first single, "Flight of the Damned"
Rohit Sivaram (Enfierce)
Debut EP, The Mind's Cosmos
SINGLES
Luc Heidenreich - (Larsen) - "Learn Twice"
Steve Dombroski - (Visitor) - "It's Alright"
Bartosz Bazok Zelek - "Berlin"
Desiree Ragoza - "Artificial"
Ben Casabianca (Dead Relic) - "Rising Sun & Halcyon" (solo)
Sebastiano Esposito - "November Rain"
Tim Chilman - "Celestial Dream"
Steve Barton (Recluse) - "Tongue Tied"
Cameron Smith (Eugene Levy) - "On the Rocks"
Juan Francisco Villalba (Gen Rosso) - "Higher"
Flip Twogood & Alex Shillingford (Acacia Ridge) - "Acid"
Carlos Fischer - "Resiliencia"
Abigail Fierce - "Love You Right & Scream It to the Whole World"
Adam Darling (Honey & Blue) – "I Don't Wanna Be Sober"
With the first half of the year behind us, we are all looking forward to seeing more and more performances and collaborations from this group of emerging players. Dive into a selection of the class of 2021's music by checking out the official PRS Pulse Artist playlists on YouTube and Spotify.
--
Learn more about the PRS Pulse Artist Program here.