PRS Guitars At The 2023 NFL Draft!
Posted Apr 26, 2023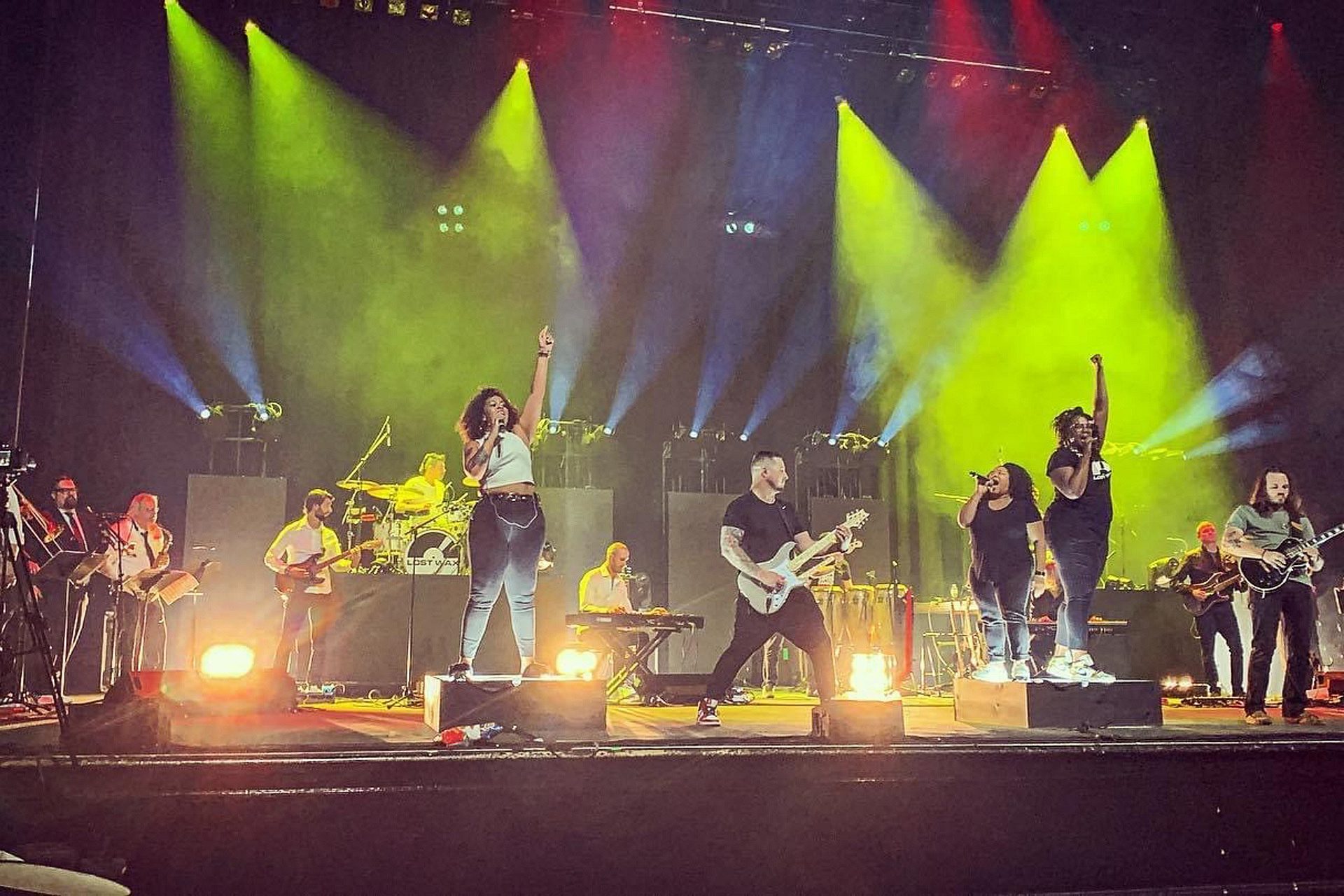 The 2023 NFL Draft is being held in downtown Kansas City, and local party mashup band, Lost Wax, will be serving as the house band throughout the festivities. The band, featuring guitarist and band leader Patrick Woolam is scheduled to perform each day during the three-day event, starting on April 27th. Woolam is a Kansas City native who's been playing guitar since the age of six and is no stranger to the live music/entertainment industry. He spent many of his younger years performing in various blues and classic rock power trios and his playing has earned him the chance to share stages and collaborate with many acclaimed national acts such as Keith Urban, Blues Traveler, Eddie Money, Eric Church, and many others. Be sure to tune in and catch Patrick performing with his PRS Silver Sky and SE DGT on the following dates:
Round 1: Thursday, April 27, beginning at 8 p.m. ET.
Rounds 2 and 3: Friday, April 28, beginning at 7 p.m. ET.
Rounds 4 through 7: Saturday, April 29, beginning at noon ET.