Collaborations from PRS Pulse Artists
Posted Feb 08, 2022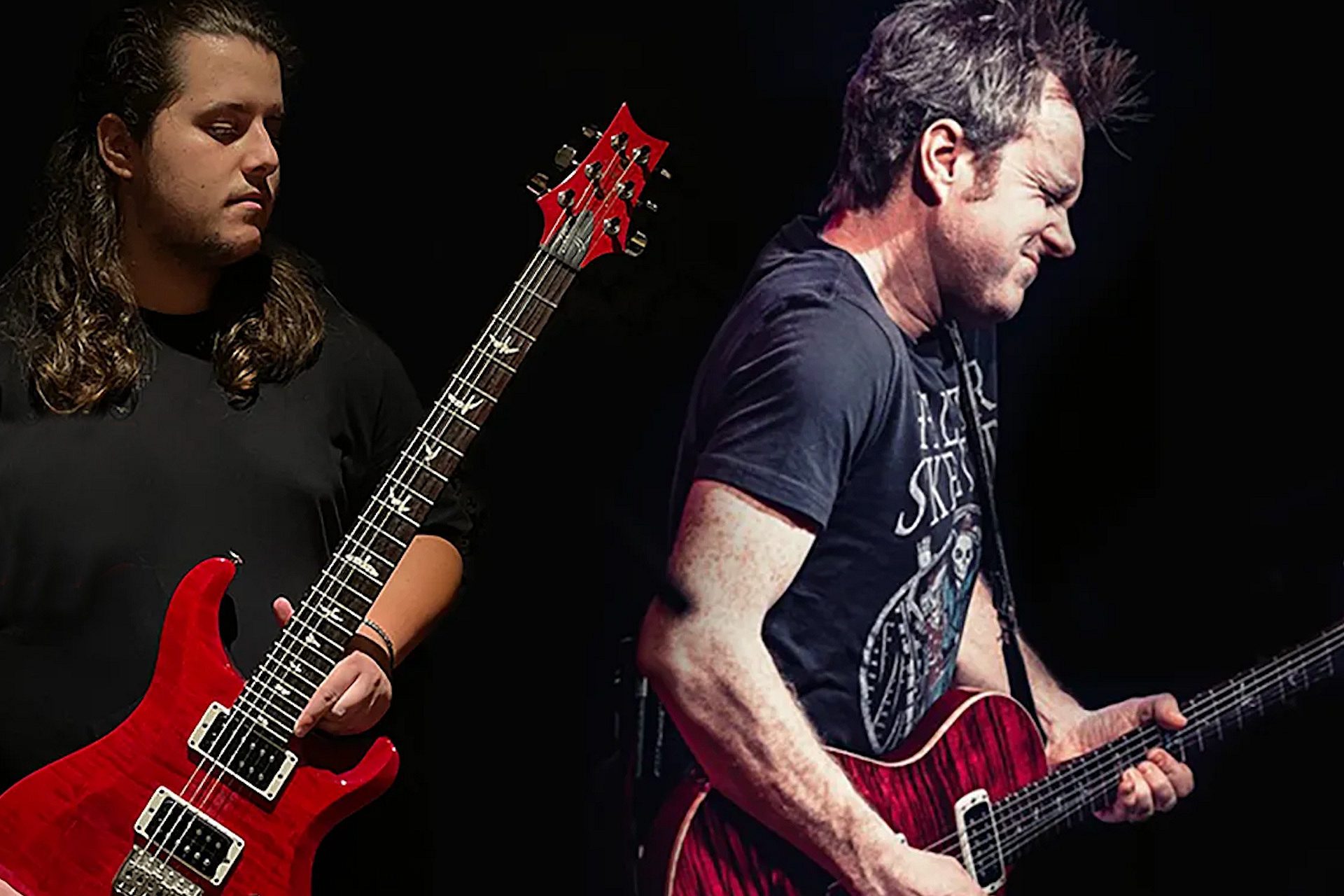 Since its inception, the PRS Pulse Artist program was envisioned as a platform dedicated to the discovery and support of emerging musicians around the globe. The Pulse program not only exposes these artists to new audiences, but also to each other. Pulse Artists have been featured on each other's releases, partnered for charitable causes, and in a few instances collaborated with our Official PRS artists.
Most recently we've seen Pulse Artist John DeMena team up with Kyle Connor for a cover of Temple of the Dog's classic tune "Hunger Strike." Freshly minted official artists, Jimena Fosado and Daniel Fonseca, traded licks on Instagram and Portuguese Pulse Artist, Diogo Carvela, featured long-time PRS endorsee Simon McBride on his YouTube Channel.
Listen to some of those collaborations below, and we are looking forward to seeing what this community generates throughout the rest of 2022!