PRS Pulse Artist Appearances In The Media
Posted Mar 30, 2023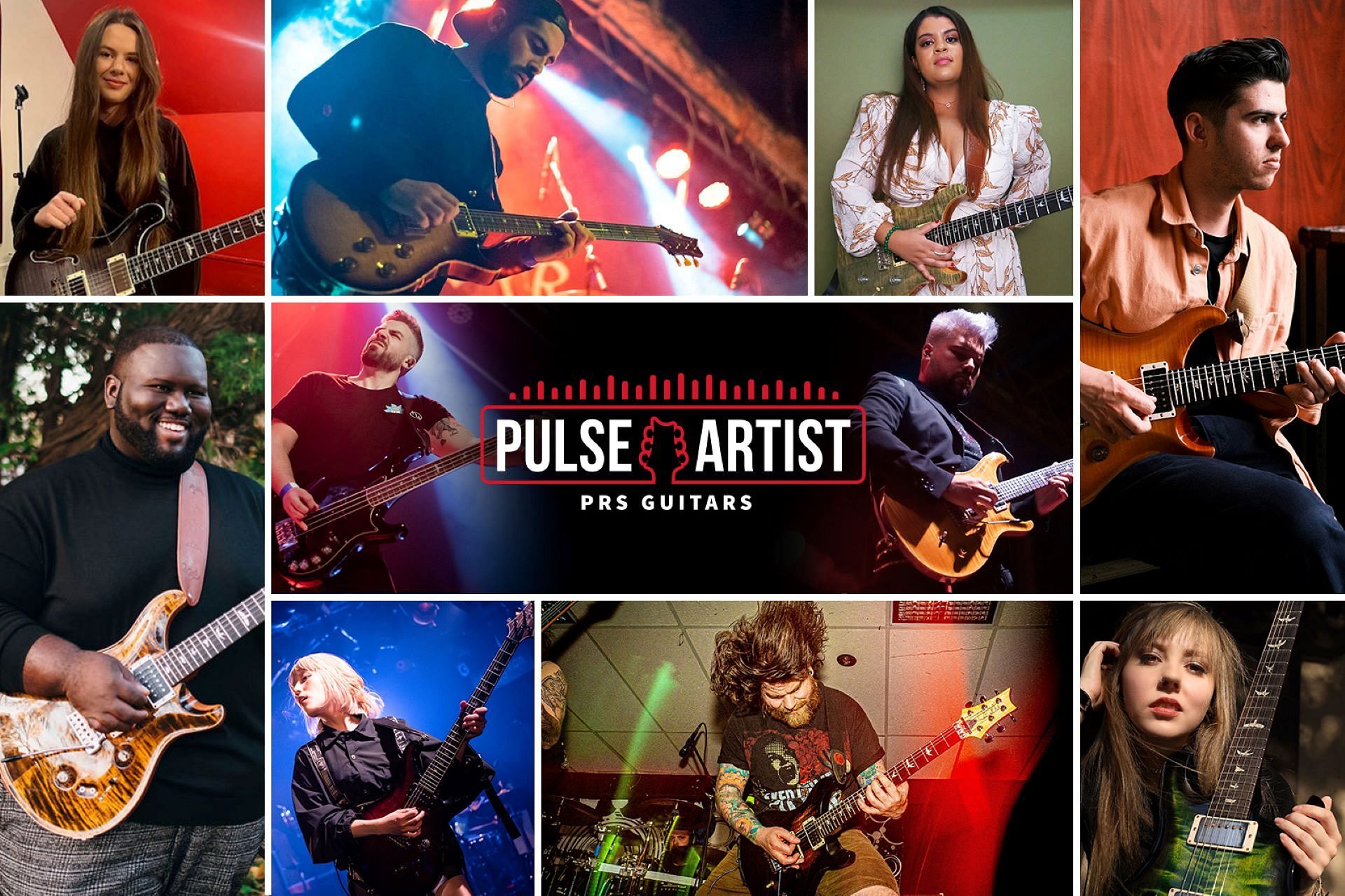 PRS Pulse Artists are being recognized for their talent and hard work! Take a moment to check out some of the class of 2023's most recent accolades from around the world!
Awards & Nominations
Danni Stefanetti won two World Songwriting Awards!
"Best Jazz Song" - "I Only Have Eyes for You"
"Best Music Video" - "Moon Looks Pretty Tonight"
John DeMena
"Eternal Eyes" won "Best Music Video" at the Barcelona Indie Awards!
"Eternal Eyes" was nominated for Best Animation Music Video at The Prague Music Awards.
Abigail Fierce
Semi-finalist in The International Songwriting Contest for "Pitch Dark"
Rangga Ringrose
Won Nuno Bettencourt's "play with me challenge."
Media Appearances

Dave Carr & Ron Holloway (Neck Of The Woods)
Carlos Garo
Danni Stefanetti
Abigail Fierce
John DeMena
Flip Twogood / Acacia Ridge
Product Reviews
Will Maravelas (Coffin Rites / 1459 Studios)
Cam Bird
PRS Pulse Artist playlists on YouTube and Spotify
Learn more about the PRS Pulse Artist Program here