PRS Pulse Artist News Update!
Posted May 26, 2023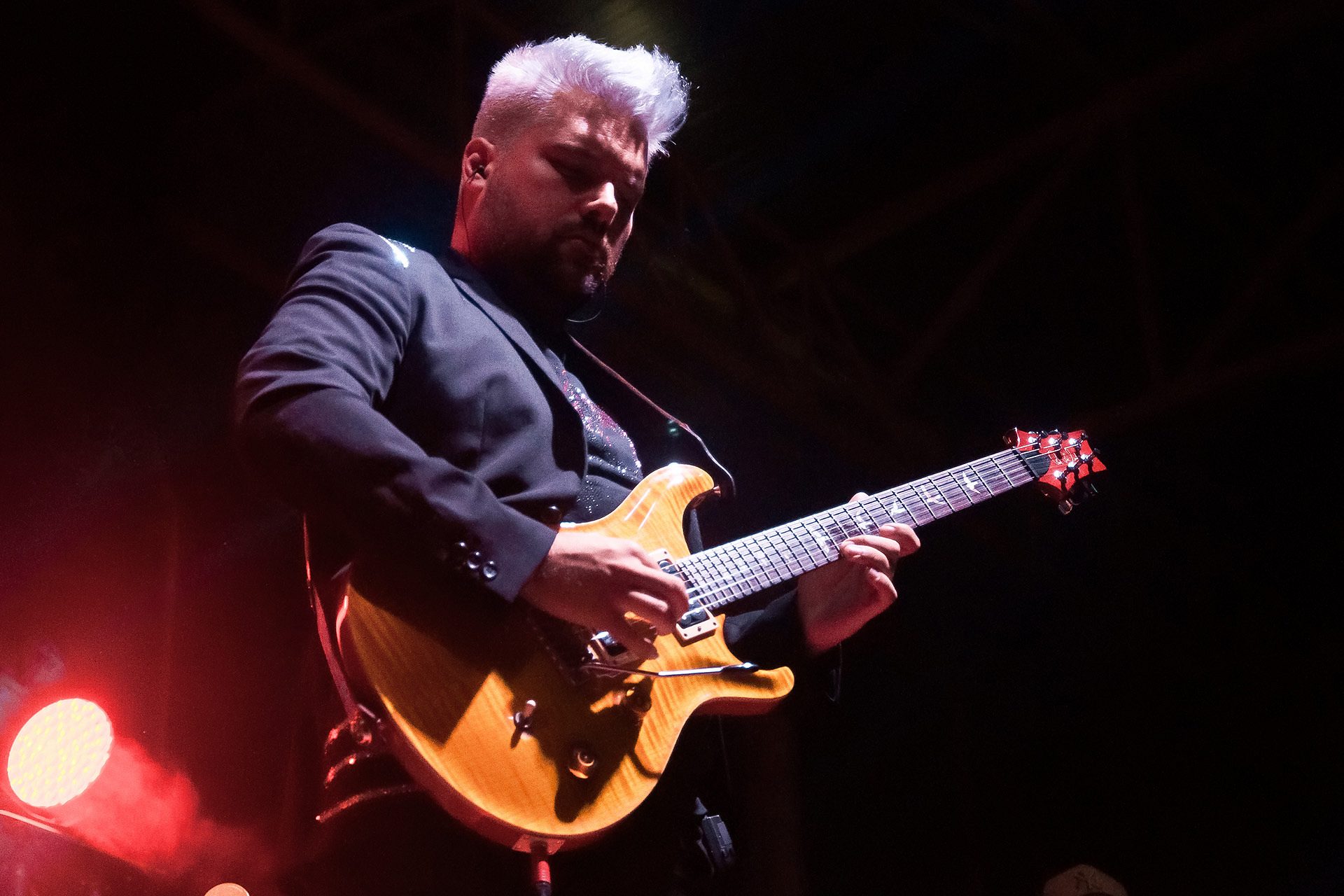 Heading into the second half of 2023, our global community of PRS Pulse Artists have remained hard at work generating content both on the stage and in the studio. Since our last update a fresh wave of albums, EPs and singles have been released. Pulse Artists are continuing to amass recognition via awards, nominations, sponsorships and endorsements. Take some time to discover and explore a few of these emerging artists and their music below and by checking out the official PRS Pulse Artist playlists on YouTube and Spotify
Albums & EPs:
Abraham Montalvo MONOLITHS - Shadow Kingdom, Title track "Shadow Kingdom" [Feat. Stephen MacConville from the UK band Confessions Of A Traitor]
Terence Young - New album The Playlist / Lead Single "Don't Disturb This Groove"

José Pablo García / Serbia - Melodramática
Singles:
Codey Red / Shallow Side - "You're The Reason"
Cameron Smith / Eugene Levy - "Instead of Flowers"
Jatin Talukdar / Jatin Talukdar Project - "Segments"
Flip Twogood / Acacia Ridge - "Teeth" & "Seeing Red"
Davide Rinaldi - "Mercurius"
Kia Rose - "Sugar" & "My Bestie (Anxiety)"
Claire Genoud / GLYTSH - "V.H.S (Vulgar Holy Spirit)"
Media Appearances:
Rohit Sivaram / Enfierce - Performed on the Montse & Joe television show in Mexico.
Jennale Adams - Interviewed on BBC Radio 5 Live's Colin Murray's Late Show alongside Steve Lukather & Bernie Marsden.
Rangga Ringrose - Performed onstage with L.A. Gunns at the legendary Whiskey A Go-Go in Hollywood.
John DeMena - Interviewed by VoyageLA Magazine
Danni Stefanetti - Featured on Los Angeles's ABC7 and interviewed by Guitar World Magazine.
Carlos Garo - "Karma" received a Hollywood Independent Music Awards nomination in the "World" category. Interviewed by Spanish Magazine THIS IS ROCK, about his most recent album Samsarak.
Abigail Fierce - "Some Sorta Goodbye" won the John Lennon Songwriting Contest.
PRS Pulse Artist playlists on YouTube and Spotify.
Learn more about the PRS Pulse Artist Program here.