The Latest from PRS Pulse Artists!
Posted Mar 16, 2022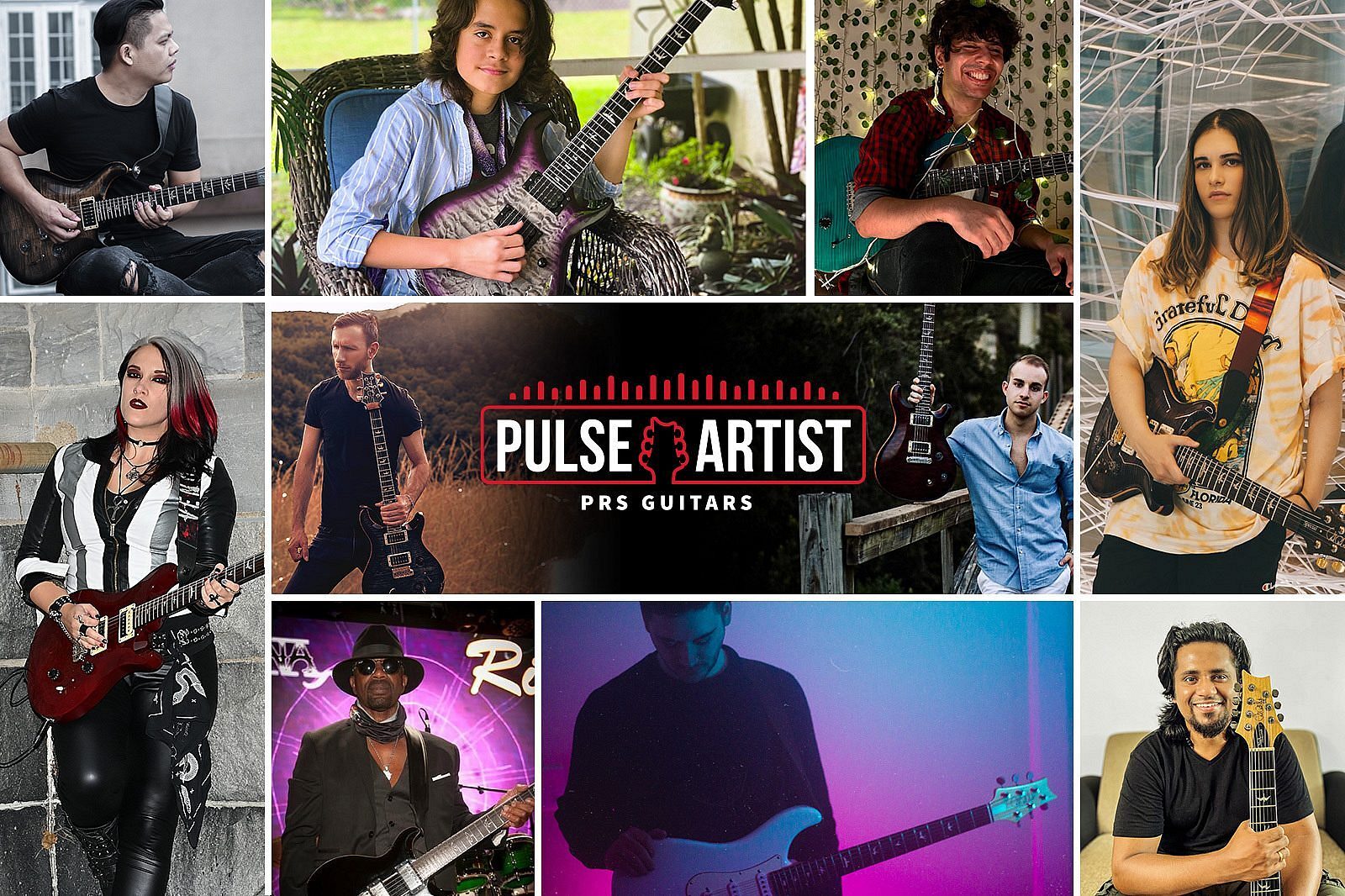 Our community of Pulse artists have hit the ground running in 2022, getting back on the road, returning to local stages, and producing new material in the studio. The first quarter of the year has seen a significant number of fresh singles and albums drop, with more to come. Pulse artists have also been appearing throughout the media in a wide variety of places, check out a few of their recent features and interviews below.
SINGLES:
Steve Barton (Elapse) - "A Story In Stone"
Abigail Fierce - "I Miss You"
Tanya Venom (Stormstress) - "Fall With You"
Teemu Ramo - "Fight Against the World"

Check his IG to hear guest solos from fellow Pulse artists Jeff Paitchell, Jason Troche and Abraham Montalvo!

Kiana Persad - "Not for the Radio"
Adrian Garth (All At Once) – "Room" 284"
Luc Heidenreich (Larsen / DeMaur) – "If the Stars Aligned"
Guido della Gatta (Quartetto della Gatta) - "Bad Choices"
Champ Thanat – "ปกลจหน" ("Encouragement")
Abraham Montalvo – "The Exile" (coming soon)
ALBUMS:
Jason Troche – Indoctrination
Pattrawut Muti - The Journey (coming soon)
Carlos Garo (coming soon)
Davide Rinaldi (coming soon)
PRESS & MEDIA
Radka Kasparcova – Will be featured in 594 Miles from Chicago an upcoming documentary series archiving the lives of over 120 Chicago Blues Musicians.
--
Stay tuned for another update from PRS Pulse Artists later this year!