Fall 2022 Pulse Artist Music Update!
Posted Oct 07, 2022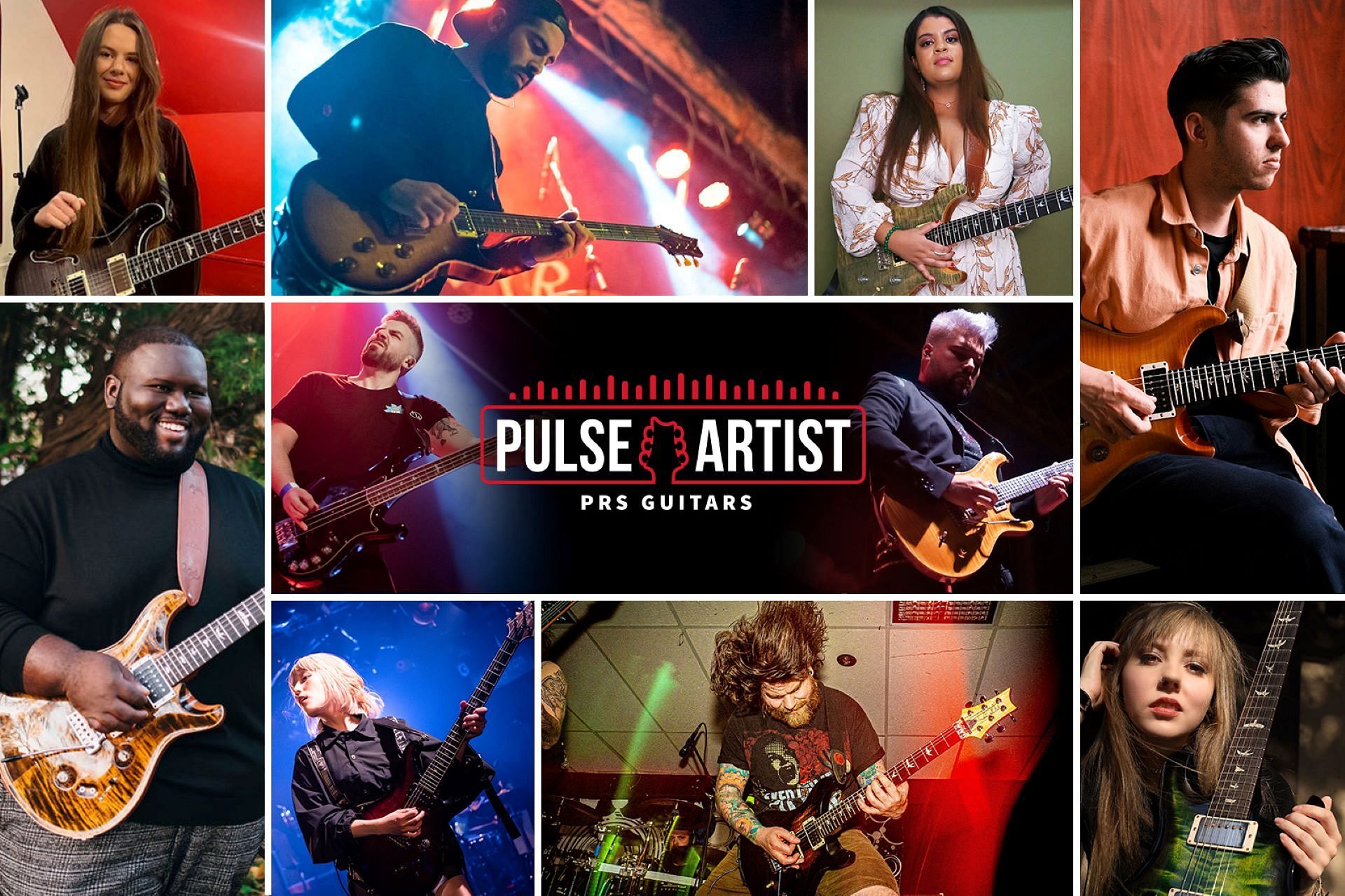 Heading into Autumn, 2022 continues to be a productive year for Pulse Artists as they release new music, perform live, and collaborate with each other on various projects. Pulse Artists have also been amassing awards, nominations and additional endorsements as their audiences continue to grow. Check out the latest from our Pulse Artists below!
SINGLES & VIDEOS
Ben Casabianca (Dead Relic) - "Honesty"
ALBUMS & EPS:
MEDIA APPEARANCES:
Dean Llewellyn - Performed in a scene during Netflix's "I Used To Be Famous"
John DeMena – Featured and interviewed by MariskalRock Magazine
Miguel Juarez – Interviewed by Global Filipino Magazine & Street Talk with Loretta Rose.
Jacob Velazquez – Featured in Diversity in Action Magazines' Summer 2022 issue
Evangelista Kortes – Interviewed on Australia's Joy 94.9 radio station
Flip Twogood (Acacia Ridge) – Their single "Anarchist" hit one million streams on Spotify
Abraham Montalvo (MONOLITHS) - Featured and interviewed by scenictrend.com
Jennale Adams, Desiree Ragoza & Mosahefu (Embrium) – all featured in GuitarGirlmag's latest "I Belong: Special Addition along side PRS artists Rhonda Smith, Kat Dyson and Jimena Fosado.
AWARDS:
Enrique Paaris - Nominated for three Pepsi Music Awards. Best Rock Song, Album & Artist
Tanya Venom (Stormstress) - Nominated for 4 New England Music Awards
Carlos Garo - Won a Bronze Medal at the Global Music Awards for his song "Nirvana" & Nominated for a 2022 Hispanic Europe Maximum Pride Award
Stay tuned for another update from PRS Pulse Artists later this year!
PRS Pulse Artist playlists on YouTube and Spotify.
Learn more about the PRS Pulse Artist Program here.