New Music Releases and More From PRS Pulse Artists!
Posted Dec 23, 2021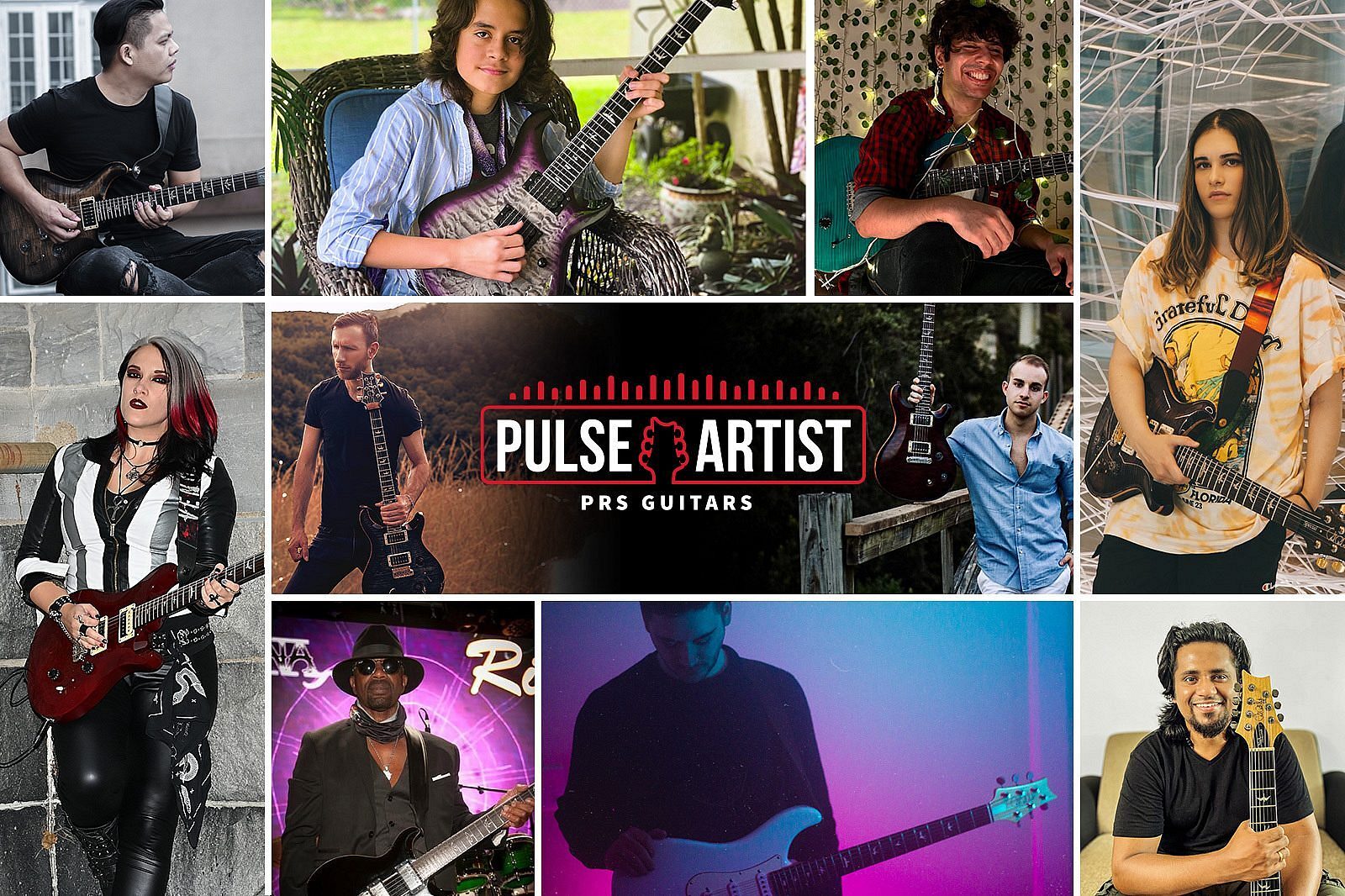 2021 is drawing to a close and that means that it is already time for another roundup of fresh releases from our community of PRS Pulse Artists! The Pulse Artist program supports leading local PRS players who are making waves in their local music scene. Take some time to discover and explore these emerging artists and their music by checking out the official PRS Pulse Artist playlists on YouTube and Spotify.

NEW ALBUM & EP RELEASES
Kiana - PHASES
Anthony Saturno - (The Dirty Doves) Pure & Simple & (Jess Novak Band) A Thousand Lives
Steve Dombroski (Visitor) – Origin Threshold & Greetings From Titan
SINGLES
Abraham Montalvo - (SevenStones) "Break" & (Monoliths) - "A World Apart"
Teemu Rämö – "The Savior"
Lulu - "Runaway" & "Oh It's Christmas"
Paaris – "Maverick"
Cameron Smith (Eugene Levy) – "Crossed The Line"
Gabo Brown - "De Otro Mundo" (12/21/21)
Abigail Fierce – "I Miss You" (1/7/22)
Be sure to check out Claire Genoud's recent interview with GuitarGuitar Magazine, & Abraham Montalvo's self-produced documentary short on his experience as a Pulse Artist.
The Future Forward: A PRS Pulse Artist Story
We would also like to introduce the newest member of the Pulse class of 2022, Jem Manuel. Jem hails from the Philippines and plays guitar for the band December Avenue. Welcome aboard, Jem!
--
Learn more about the PRS Pulse Artist Program here.