Rhonda Smith Releases New Single, 'Won't Come Back'
Posted Nov 12, 2021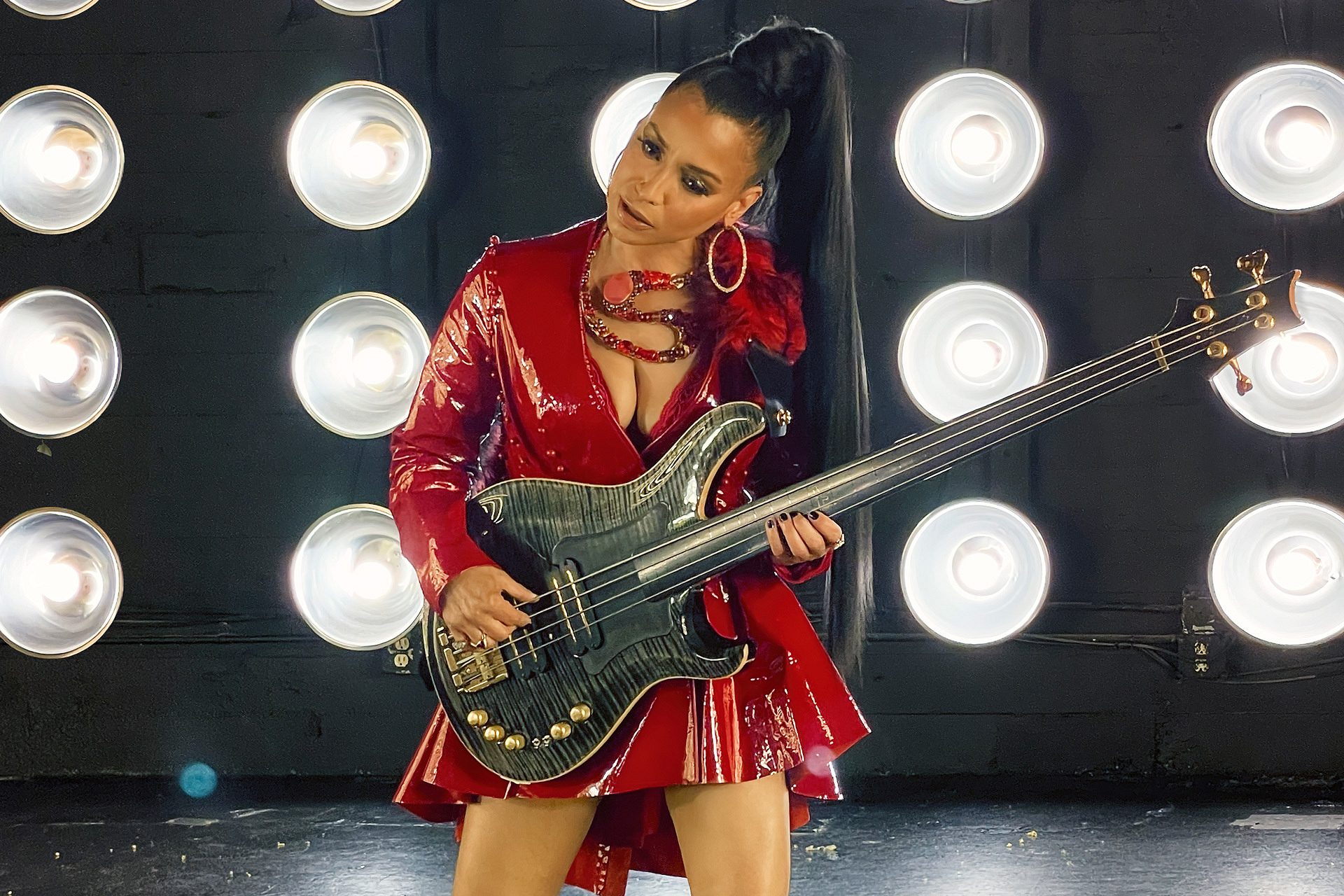 Pioneering bassist Rhonda Smith has just dropped "Won't Come Back," her first new single in over a decade. This release marks Smith's triumphant return to her own career as a recording artist after years of supporting some the industry's biggest names on the stage and in the studio.
"Won't Come Back" is a groovy, funk and soulful track that showcases Rhonda's vocal talents and sees Rhonda effortlessly blend the electric fretless sound into a contemporary pop setting. Written during the pandemic, "Won't Come Back" is a classic love song about what can happen when a seemingly perfect relationship goes wrong.
Listen to Won't Come Back below!