Shinedown Releases New Album, 'Planet Zero'
Posted Jun 30, 2022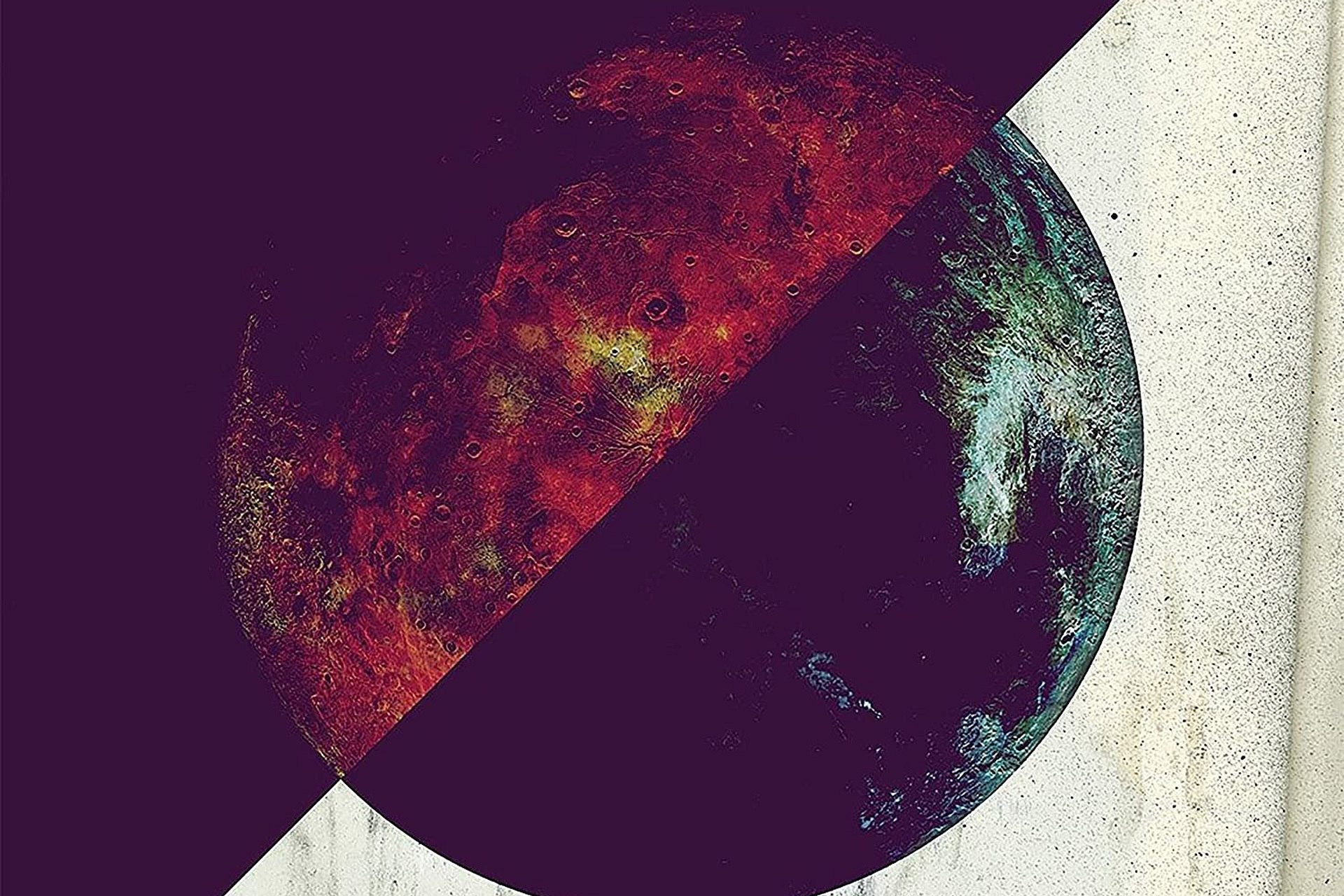 Delayed from its original release date back in April, Shinedown's highly anticipated seventh studio album Planet Zero, is finally almost upon us. Planet Zero finds the band exploring new, potentially controversial topics with a more stripped-down sound. The new record touches on a range of contemporary social issues including the effects of social media on mental health and an increase in political divisions. Planet Zero is the second Shinedown album to be produced in-house by bassist Eric Bass following 2018's ATTENTION ATTENTION. Recently, we were able to sit down with guitarist Zach Myers and pick his brain about Planet Zero and the band in general.
FIVE MINUTES WITH ZACH MYERS

PRS: Conceptually, Planet Zero confronts many of the divisive issues and dystopian trends currently plaguing our society. Was there a catalyst or particular event that led the band down this thematic path?
ZM: I don't think much of a catalyst existed other than the obviousness of just watching what was going on around us, seeing the state the world was in and to watch the world change to the degree of which it was changing and not have some sort of commentary on it would have felt very forcefully contrived to NOT speak about it at that point.
PRS: Back in April, Shinedown made the difficult decision to postpone the release of Planet Zero due to supply issues. Has that delay affected your live shows in the interim?
ZM: It's only affected them in the sense of not playing more songs off the album live. We certainly wish we could be playing more off the record. We are playing 3 songs live, one of which isn't released yet and will be the second single, "Daylight" which is going over very well it seems.
PRS: Like its predecessor Attention Attention, Planet Zero was produced by bassist Eric Bass. How greatly does the recording process differ when the producer is also a member of the band?

ZM: It's actually quite refreshing in a lot of ways. Mostly due to the fact that no outsiders of any kind are in the room. It's just us and Eric Rickert, Doug McKean and Hoogie, our bass tech. Its freeing in the sense that Eric will play guitar on some things, I'll play bass on some things. There are no egos in the room when you do it like this. If Eric or I feel that he's better suited to play a part on guitar than he can play it. If we feel I have more of the feel to play bass on a song, then I'll do it.
PRS: Have you made any significant changes or additions to your touring rig this year?
ZM: We've went back to a more analog approach to the guitar rig for sure. I was mostly using Fractals for the last 8 years. We're back to tubes now and using the fractal as just I.R's and FX and using a few different things in the way of amps. I've always used live cabs on stage and mic's even when I was all fractal. I don't think I could ever just use a straight up digital rig, I'd certainly be missing something. And of course, we've added a few new PRS ZM Signature models and a few PRS custom builds as well.
PRS: Having already achieved so much as a group, what is the next milestone that Shinedown has in its collective sights?
ZM: We don't ever really stop to look and reflect on what we HAVE accomplished. Obviously, the Billboard milestone was really cool. But we're climbers... we never wanted to shoot to the top and have nowhere else to go. I've always appreciated the slow climb of this band. That just leaves a bit of time for someone to maybe make the mountain just a little bigger so we can stay on it a little bit longer.
Planet Zero Track List:
"2184"
"No Sleep Tonight"
"Planet Zero"
"Welcome"
"Dysfunctional You"
"Dead Don't Die"
"Standardized Experiences"
"America Burning"
"Do Not Panic"
"A Symptom of Being Human"
"Hope"
"A More Utopian Future"
"Clueless and Dramatic"
"Sure Is Fun"
"Daylight"
"This Is a Warning"
"The Saints of Violence and Innuendo"
"Army of the Underappreciated"
"Delete"
"What You Wanted"