Snarky Puppy Drops New Single, 'Trinity"
Posted Jun 24, 2022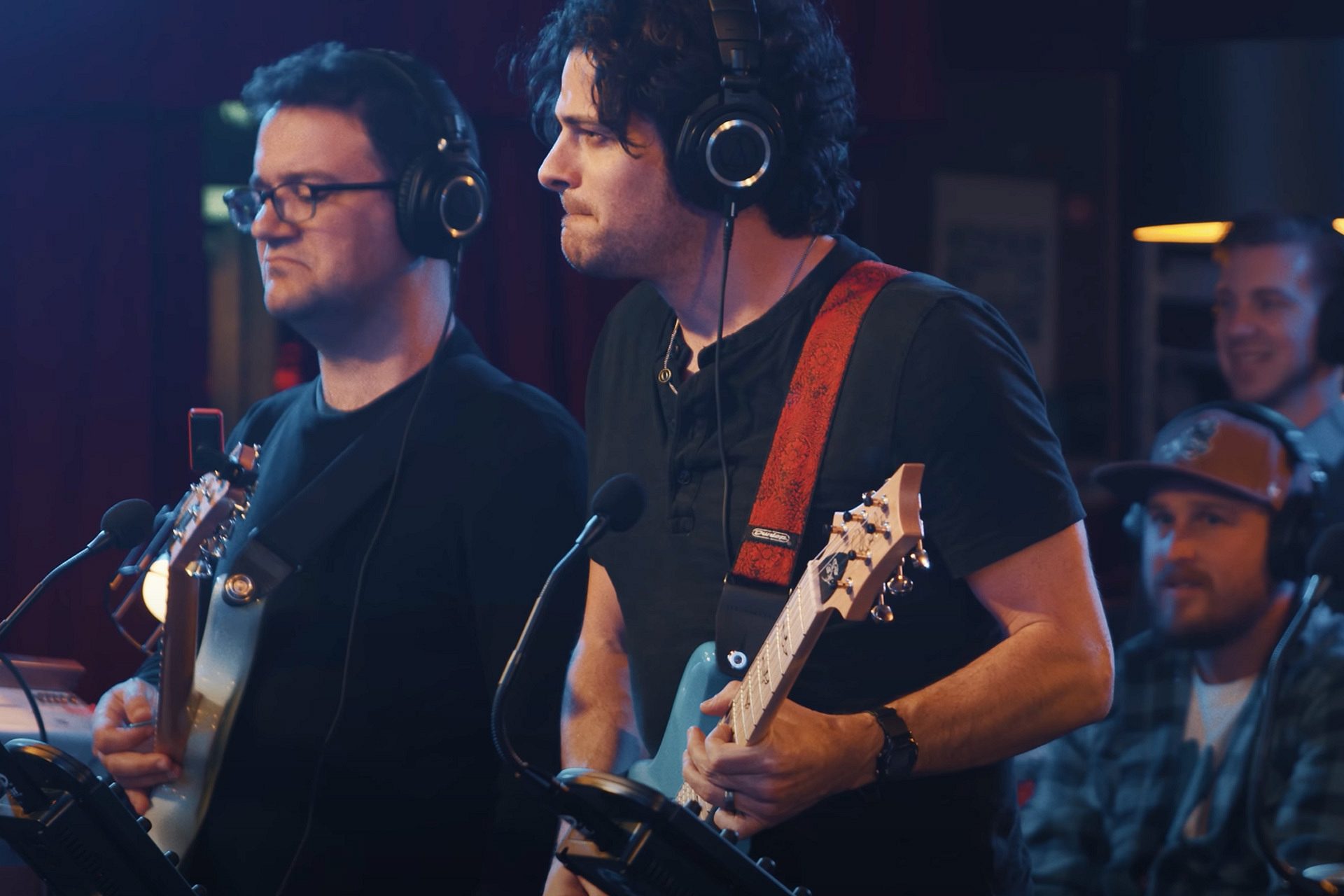 Grammy-winning jazz-fusion and world music conglomerate, Snarky Puppy, has just released "Trinity" the lead single from their forthcoming album Empire Central. Born from a few guitar parts that our own Mark Lettieri had been sitting on, Trinity eventually took shape as a celebration of the group's roots in the Dallas/Fort Worth area.
The title "Trinity" references the Trinity River which runs through the Texas metroplex connecting the cities of Fort Worth, Dallas, and Denton through its various forks and tributaries. Meandering its way through dark and gritty passages and on into brighter, cleaner sections, the song closely mirrors the geography that inspired it. Beyond that, "Trinity" is referencing the spiritual legacy that gospel music has had on the area, its music, and the band itself.

Empire Central is due out on September 30th, 2022.