New 'From the Archives' Episode - The First SE Guitar!
Posted Mar 31, 2022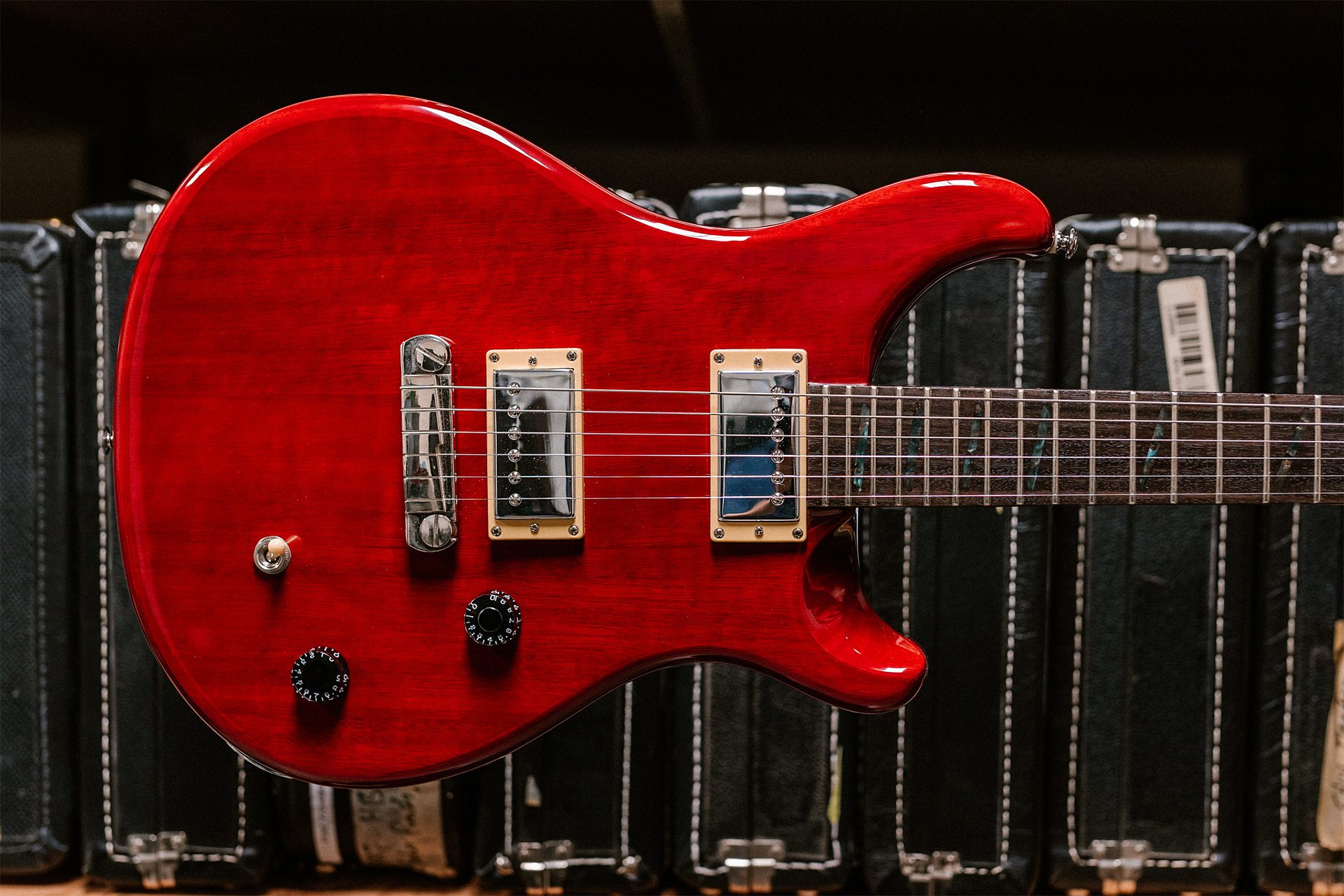 In this episode of 'From The Archives,' Paul Reed Smith and Marc Quigley take a trip down memory lane with the first PRS made outside of Maryland. This SE Santana model was made by World Musical Instrument Co. Ltd. in Korea and unveiled at NAMM in January 2001.




Listen as Paul recounts the challenges, surprises, and satisfaction of crafting world-class instruments for more musicians than ever.