Shop the Pickup Pop-Up Shop: 58/15 LT and 85/15 Available Now
Posted Nov 27, 2022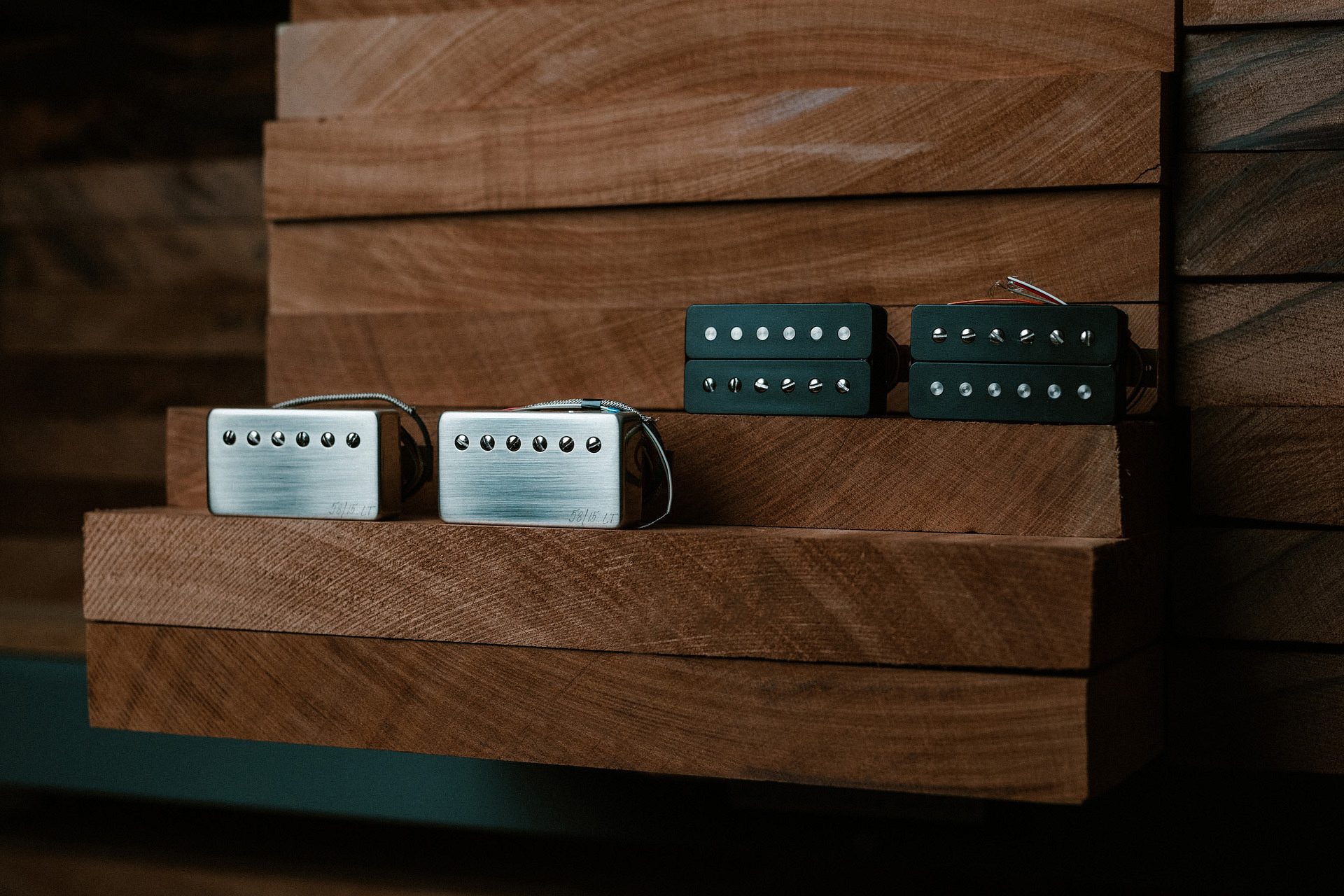 For the first time ever, we're offering our coveted 58/15 LT and 85/15 pickups for aftermarket sale. If you've ever desired to update the pickups of your favorite guitar with our exclusive USA-built pickups, now is your chance! Learn more about each of these time-tested and player-loved designs below.
58/15 LT
Our 58/15 LT ("low turn") pickups are vintage-inspired pickups with exceptional clarity. Designed to capture the sweetness of vintage single coils and the warmth of late 1950's humbuckers, these pickups are lively and open with focused midrange and balanced treble and bass.
85/15
Our 85/15 pickups bring vintage and modern pickup design together to deliver exceptional clarity and extended high and low end. With balanced full-spectrum clarity, PRS 85/15's are perfect for modern players driving a pedalboard, and have enough character to deliver when plugging straight into an amp.

Act quickly, only 2,300 sets will be available worldwide - 300 sets through our online West Street East store, and the remaining 2,000 sets will be available through Authorized PRS Dealers around the world.
Shop our West Street East online store here: https://prsguitars.com/shop
Below, watch Paul Reed Smith discuss our approach to pickup design and voicing - complete with playing samples of some of our most popular PRS pickup models: