Tom Butwin Visited the PRS Factory and Reviewed the NF 53!
Posted Jul 24, 2023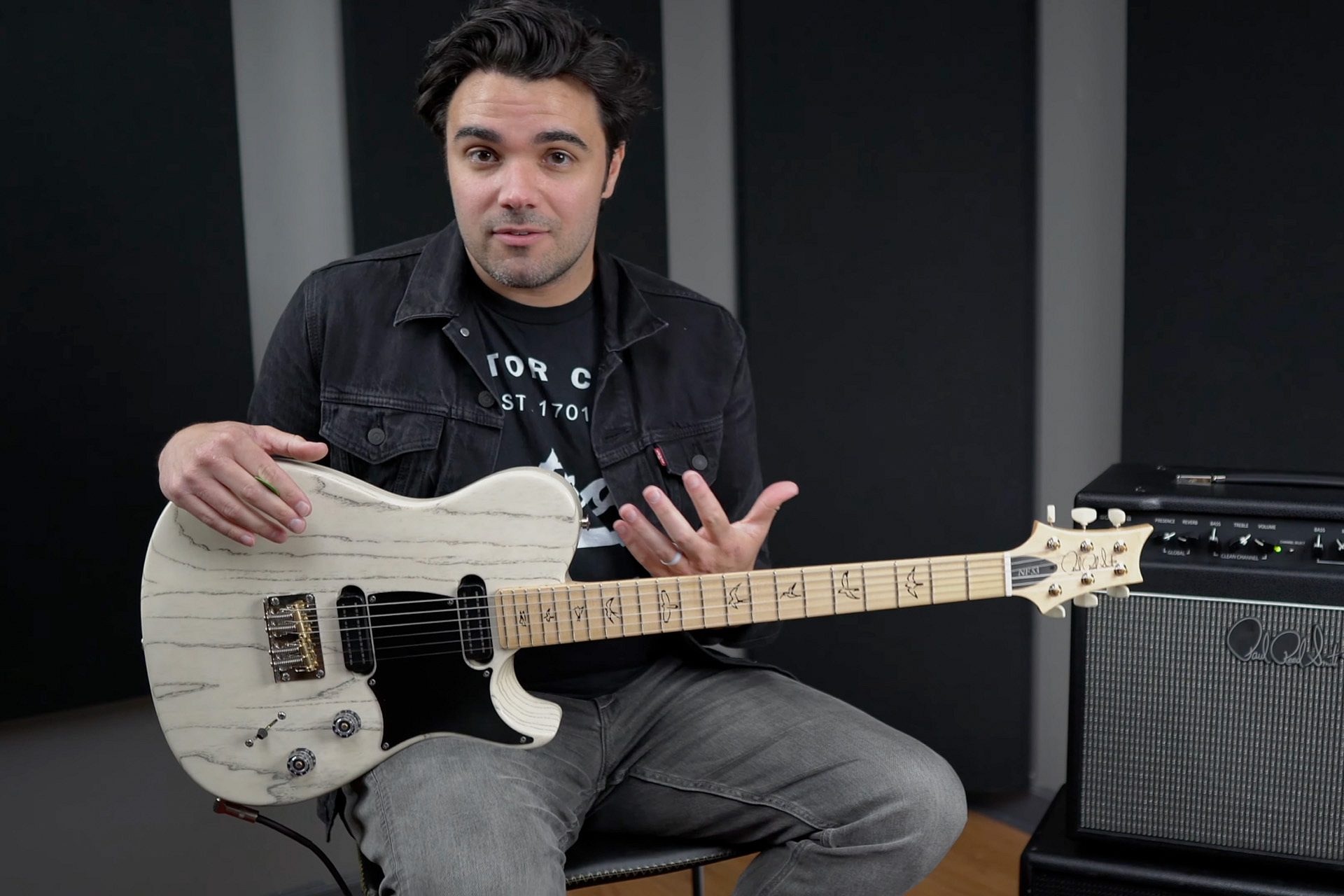 Tom Butwin stopped by the PRS factory recently to get some playtime on the NF 53 in our studio! In his YouTube video he showcased the guitar's variety of tones, and shared his thoughts on what makes the NF 53 a refreshing take on a familiar guitar shape.

"This and the Myles Kennedy guitar are really, really unique and interesting additions to the whole lineup. Overall I'm really impressed by the NF 53."
You can watch Tom's whole review below!