Tremonti Sings Sinatra - First Single Released!
Posted Mar 21, 2022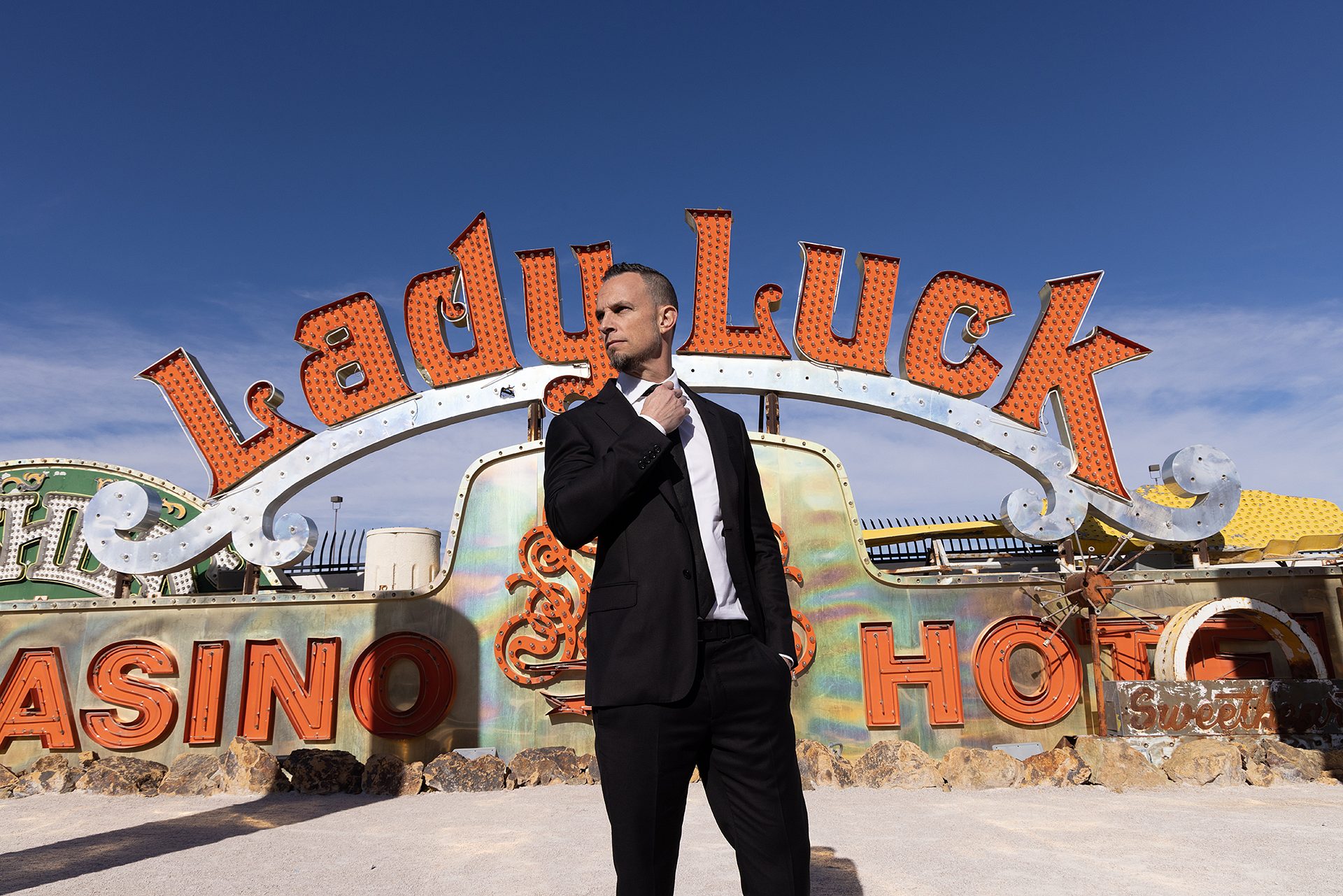 PRS Signature Artist Mark Tremonti has just announced an exciting new project, one that deviates from the realm of hard rock. On his aptly titled new record, Tremonti Sings Sinatra, Mark is joined by surviving members of Frank's own orchestra offering his take on classics as well as a few deeper cuts from the Sinatra catalog. Tremonti's virtuosic guitar work takes a back seat here on a record that promises to show us a different side of Mark and showcase his range as a vocalist.
Announced today on March 21st (World Down Syndrome Awareness Day) the entire project has been dedicated to his daughter, Stella, who was born with Down Syndrome last year. Mark has gifted this album to the National Down Syndrome Society (NDSS), using all proceeds to help fund NDSS and give the gift of music to children with developmental disabilities. Needless to say, this is a very special project coming from a very special place!
Watch Mark tell the story behind Take A Chance For Charity:
Listen to Mark's first single off of the Tremonti Sings Sinatra album:
"Mark did a fantastic job on this record, his voice and take on the tunes are amazing!" - Hank Cattaneo (Frank Sinatra - Duets Producer)

"Mark's take on Sinatra is nothing short of uncanny. I could never have expected one of my fav metal guitarists to do such faithful renditions of Sinatra classics. Not only instrumentally, but vocally! & these recordings are for a cause near & dear to my heart; I was very close to an uncle who had Down Syndrome when I was growing up. I fully appreciate & support Mark's commitment to NDSS." - SLASH
"Once again Mark Tremonti never ceases to amaze me. These renditions of some of the most beloved Sinatra tunes, are so eloquently done that it is remarkable. And what a beautiful gift to the NDSS. Much love, respect, and success to this incredible project." - Brent Smith (SHINEDOWN)

Learn More About 'Take a Chance for Charity'

Take A Chance For Charity is a new charity focused on giving artists, actors & athletes the ability to get out of their comfort zone, having the people with a platform get out of the genre they are known for to raise funds / awareness for the charity of their choice. An actor can sing, an athlete can dance, a musician can sing a song out of their musical genre - any artistic interpretation. This gives the artist the ability to do something out of the ordinary, in fact extraordinary all in the name of charity. Tremonti Sings Sinatra will be the first release for the cause, the recipient being NDSS.

--