Tyler Larson Demos the Myles Kennedy Signature Model
Posted Jun 27, 2023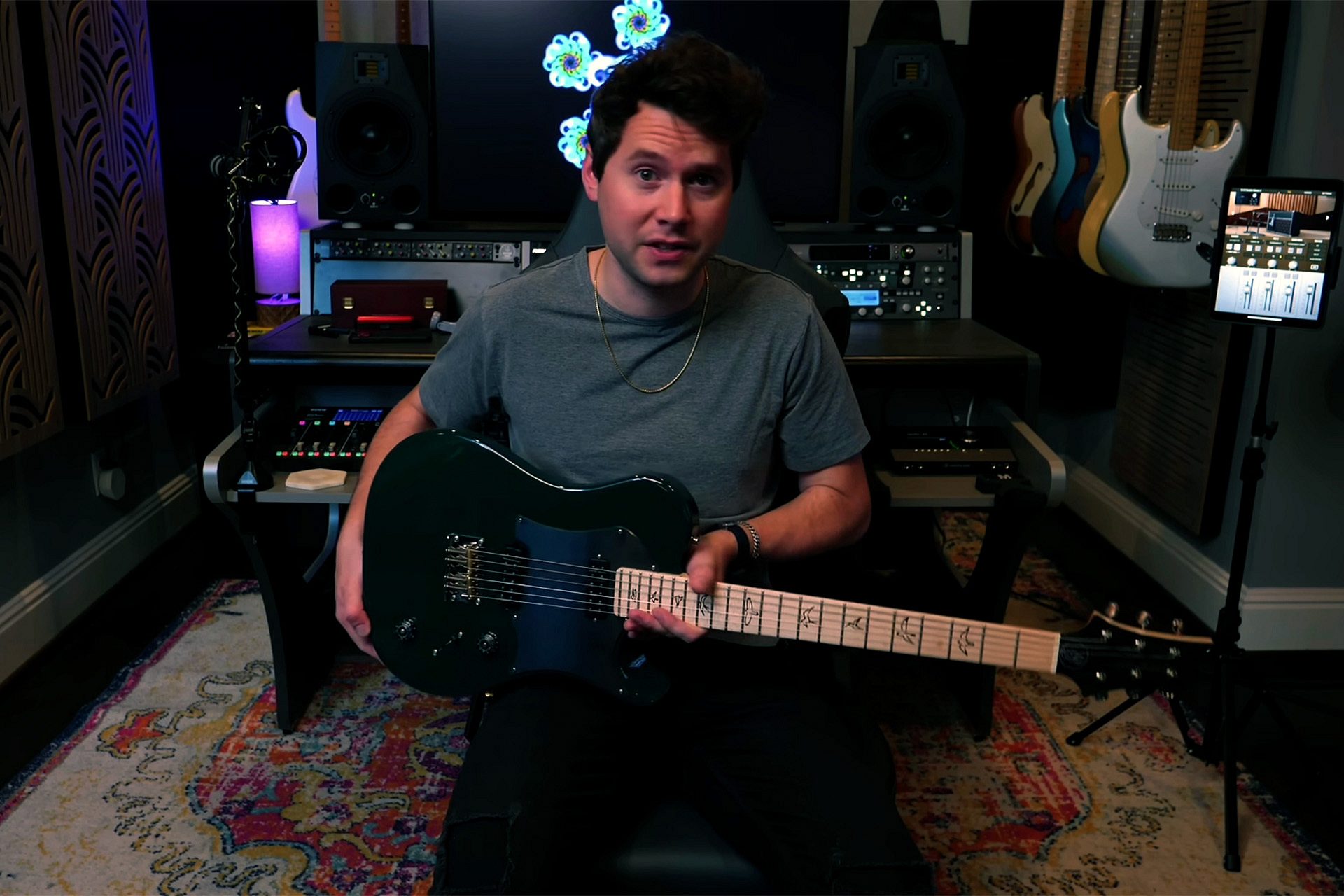 Following last week's release, Tyler Larson gave a lengthy demo of the Myles Kennedy Signature Model on his YouTube Channel, Music is Win.
"The modern workmanship in this guitar is very apparent, I just feel like this could be your road guitar. Seems like a winner to me." - Tyler Larson

Hear Tyler's full demo and thoughts in the video below!