New PRS Guitars Floating Guitar Stand
Posted Aug 27, 2020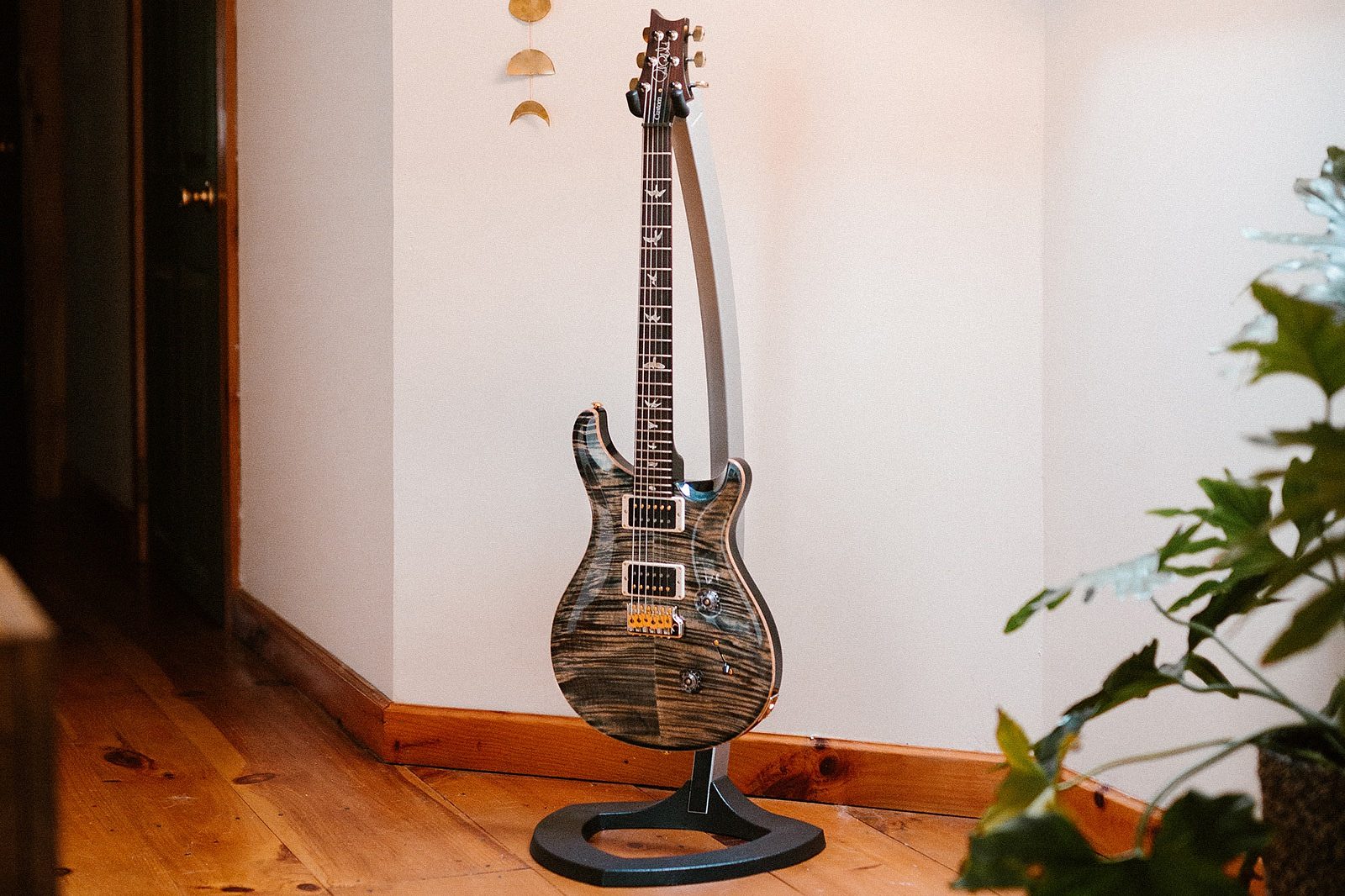 The PRS Guitars Floating Guitar Stand is the perfect way to display your favorite guitar with style at home or in the studio. Its sleek, minimalist design lets the stand disappear allowing the guitar to take center stage.
In addition to its modern aesthetic, the PRS Engineering department carefully helped with design considerations of this stand to make sure it is a stable and safe option.
Design features include:
Heavy Duty Construction
Weighted base for maximum stability
Three-pointed base engineered so the stand will not tip over
Nitro-friendly foam headstock cradle
The PRS Guitars Floating Guitar Stand is now available at PRS Authorized Dealers and from the PRS Guitars online West Street East accessories store.Find a dealer or visit the PRS store today to order.