PRS Guitars Pulse Artists Making Waves: Collaborating and Evolving
Posted May 23, 2022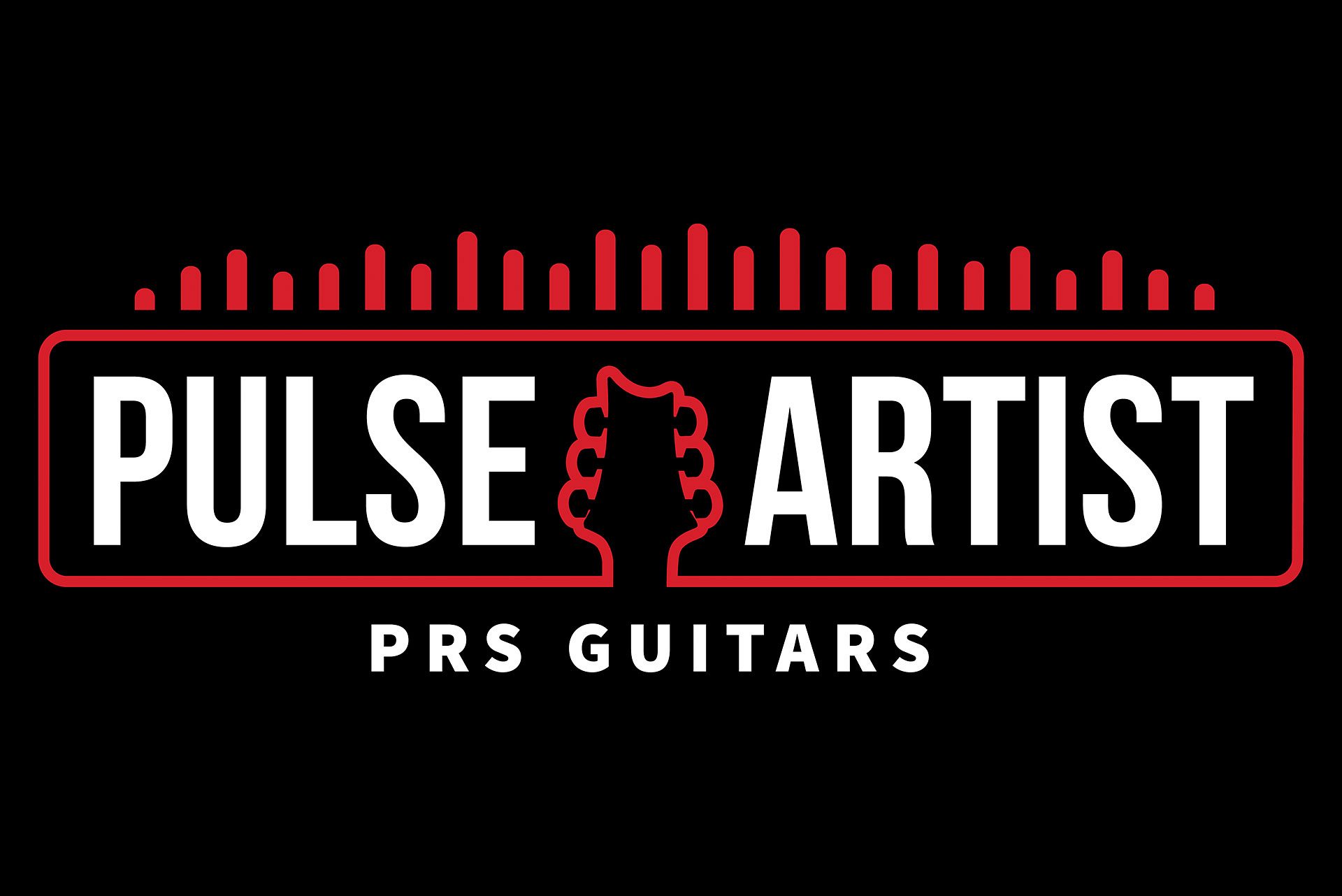 PRS Guitars 2022 Pulse Artists have wasted no time in advancing their young music careers as live music slowly begins to return after the pandemic. From 2021-2022, Pulse Artists from sixteen countries have released thirteen new albums, twenty-one new singles, and participated in multiple collaboration projects with each other. One such collaboration was an exciting joint performance featuring Simon McBride (recently selected for the next Deep Purple tour) and Diogo Carvela (a rising artist from Portugal) that was posted to Carvela's YouTube channel.
As a consequence of their growth, four Pulse Artists have graduated to become part of PRS Guitars' Official Artist Roster. German Gallardo, Jimena Fosado, Daniel Fonseca, and Sophia Gripari have exhibited the incredible skill and unique qualities that are required to receive an official artist endorsement from PRS. Two of these freshly minted official artists, Jimena Fosado and Daniel Fonseca, traded licks on Instagram and proved that even a pandemic and thousands of miles of distance cannot stop these two artists from having a good jam session.
PRS Pulse Artists have also gained increased recognition across the industry for their promising talents. Carlos Garo was featured in the February issue of Cutaway magazine, Jennale Adams was interviewed by Guitar Girl Magazine, and John DeMena received a Hollywood Music in Media Award nomination in the rock category for his track "Eternal Eyes."
With another exciting year already off to a fast start for these growing talents, be sure to look out for the amazing things they will achieve in the months to come.