PRS Guitars Rebrands HDRX Amplifiers
Built with "Authentic Hendrix" Touring Circuit
Posted Oct 26, 2021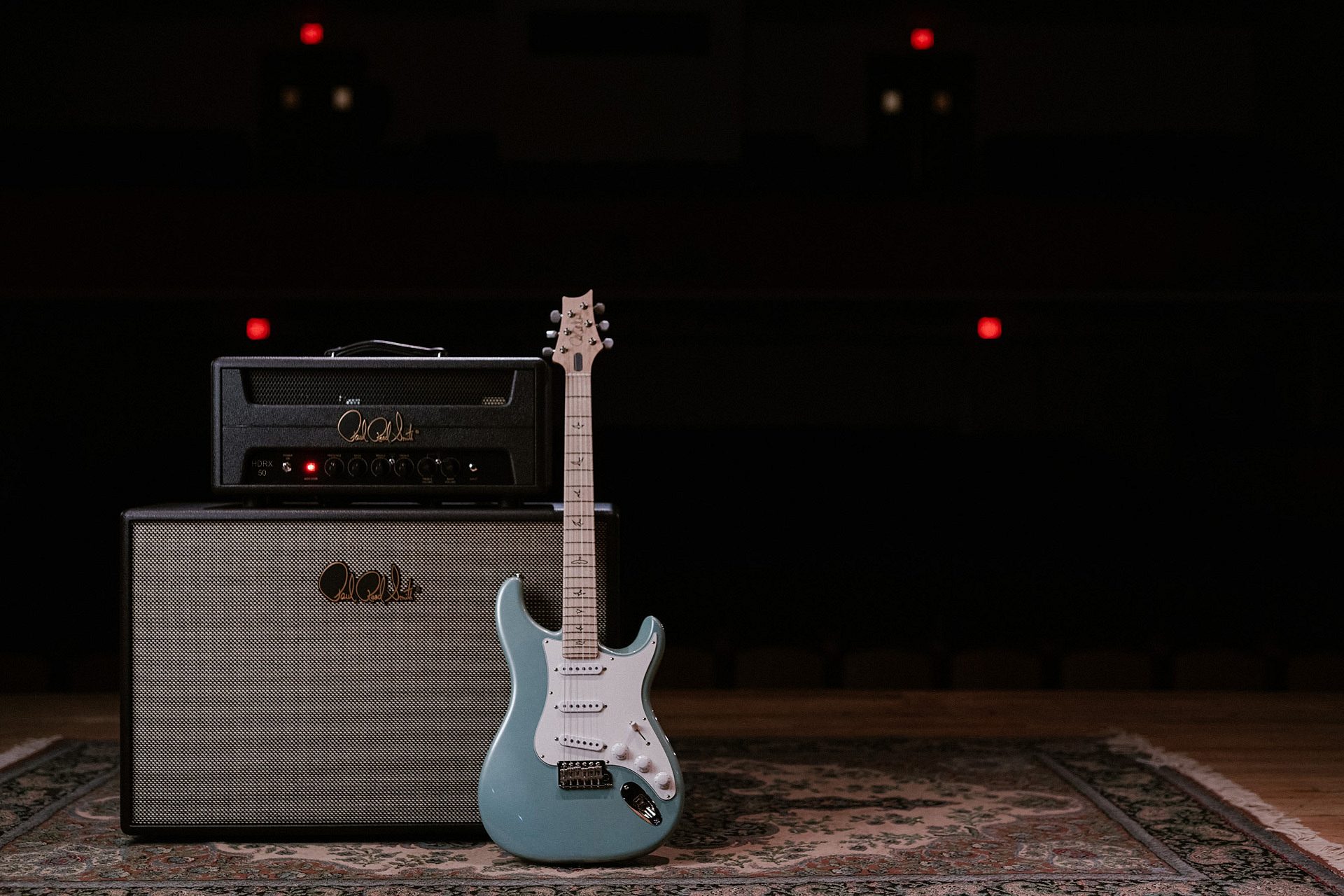 (STEVENSVILLE, MD) October 26, 2021 – PRS Guitars is rebranding their newest amplifier: the HDRX. Introduced earlier this year as the HX, the HDRX amps were recently renamed as a result of a conflicting trademark with Yamaha Guitar Group's Line 6 HX stomp boxes.
"After exploring our options, we have decided to rebrand our HX amplifiers as HDRX amps. It was important for us to keep the Hendrix Touring Circuit that we recently documented at the forefront of this amplifier, and we feel this new name does that while providing the necessary separation from Line 6's product," said Jack Higginbotham, COO PRS Guitars. "Our conversations with Yamaha Guitar Group on this have been professional and productive – a true reflection of why I enjoy the music manufacturing industry so much."
Made in PRS Guitars Stevensville, Maryland, USA factory, PRS HDRX 100 and 50 amps are an exhaustive recreation of tone, a celebration of history, and a monument to modern technology. For more information and to hear the HDRX in action, please visit www.prsguitars.com and follow @prsguitars on social media.