PRS Guitars Welcomes John Walker to Help Manage Growing SE Series
Posted May 23, 2022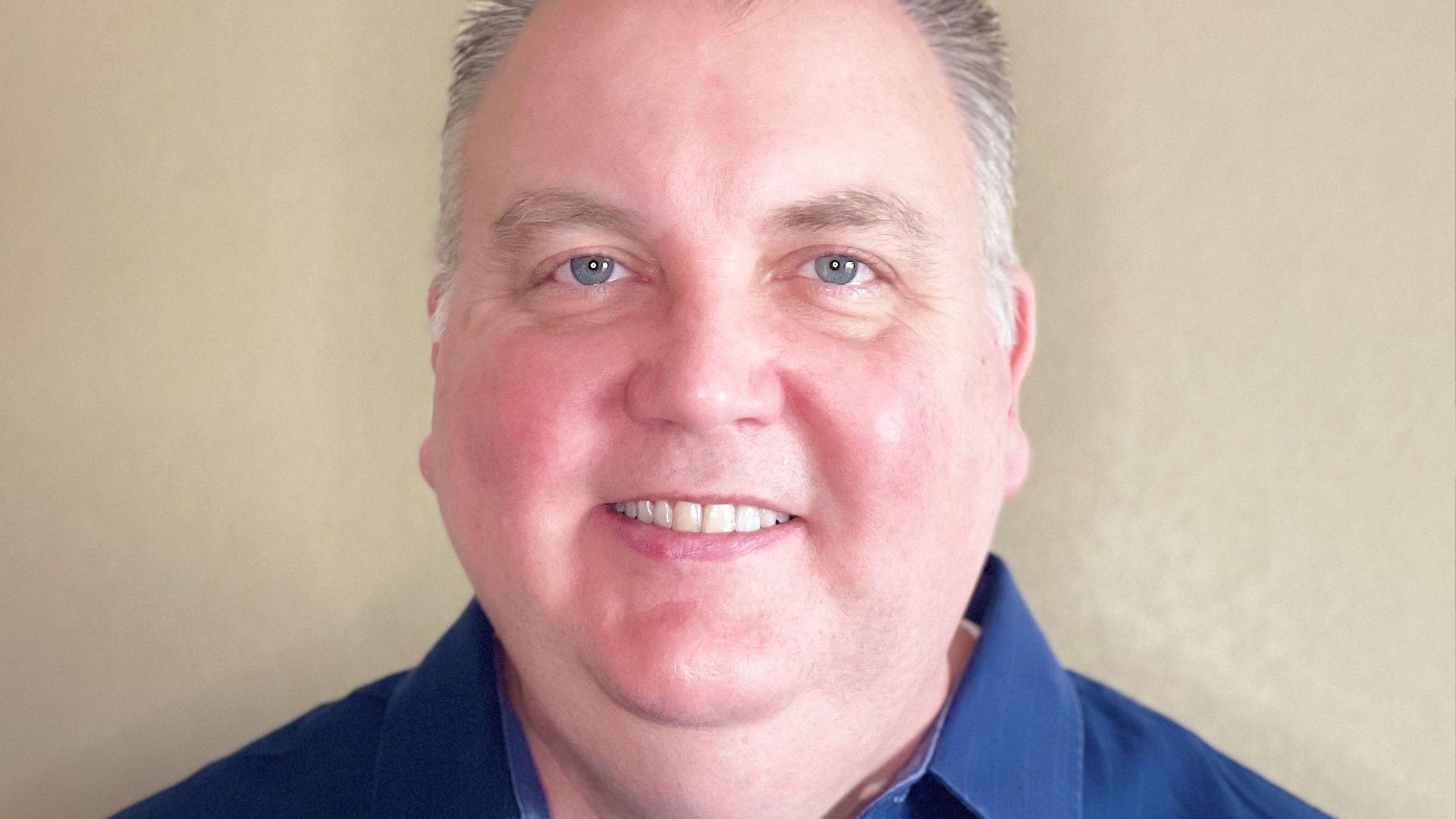 (STEVENSVILLE, MD) March 24, 2022 – PRS Guitars has announced the appointment of John Walker as SE Series Project Manager. Walker will report directly to Jack Higginbotham, PRS Guitars Chief Operating Officer, in this new role.
Walker joins the team to bring an even more consistent onsite presence at PRS Guitars' partner facilities in Asia. He will work directly with the factories on processes, continual quality improvement, and new product implementation, further ensuring the PRS SE Series reputation as a quality leader in the market.
"The PRS SE Series has rapidly grown in quality and quantity over the past few years. John's decades of experience are invaluable in our quest to raise the bar of import instruments. I look forward to John being part of the next chapter for PRS SE," said Jack Higginbotham, PRS Guitars Chief Operating Officer.
No stranger to the industry, Walker has worked with PRS Guitars for four years as a consultant and has worked in the music industry since 1986. He started in retail and later worked in wholesale, manufacturing, marketing, and sourcing. In addition to his professional accomplishments, Walker is a life-long guitar player and enthusiast.
Visit PRS Guitars to learn more about the company's products, services, and career opportunities: www.prsguitars.com.
About PRS Guitars:
Paul Reed Smith Guitars is a leading manufacturer of high-quality instruments in Stevensville, Maryland and has provided some of the world's most renowned musicians with instruments since 1985. The PRS team of highly skilled craftspeople design and build a wide variety of musical instruments and gear for worldwide distribution, including electric, acoustic, and bass guitars as well as boutique-style guitar amplifiers. The PRS SE line of products complements the Maryland-made PRS line by offering highly approachable and more affordable electric, acoustic, and bass guitars. Carlos Santana, Mark Tremonti, John Mayer, Neal Schon, Jimmy Herring, Zach Myers, Mark Holcomb, Tim Pierce, Tyler Larson, Orianthi, David Grissom, Mark Lettieri, and Martin Simpson are among the artists currently playing PRS instruments and/or amplifiers.
PRS Guitars Info: www.prsguitars.com
###
Image
https://www.dropbox.com/sh/wjhoovwvt2l12kz/AADEzMT3MZAjgRQujnks4f4Fa?dl=0
PRS CONTACT:
Jared Welling, Public Relations Manager | [email protected] | 410-643-9970 x 6854
Visit our Media Room @ http://www.prsguitars.com/mediaroom/