PRS Guitars Announces 2023 PRS Pulse Artist Roster
Posted Sep 16, 2022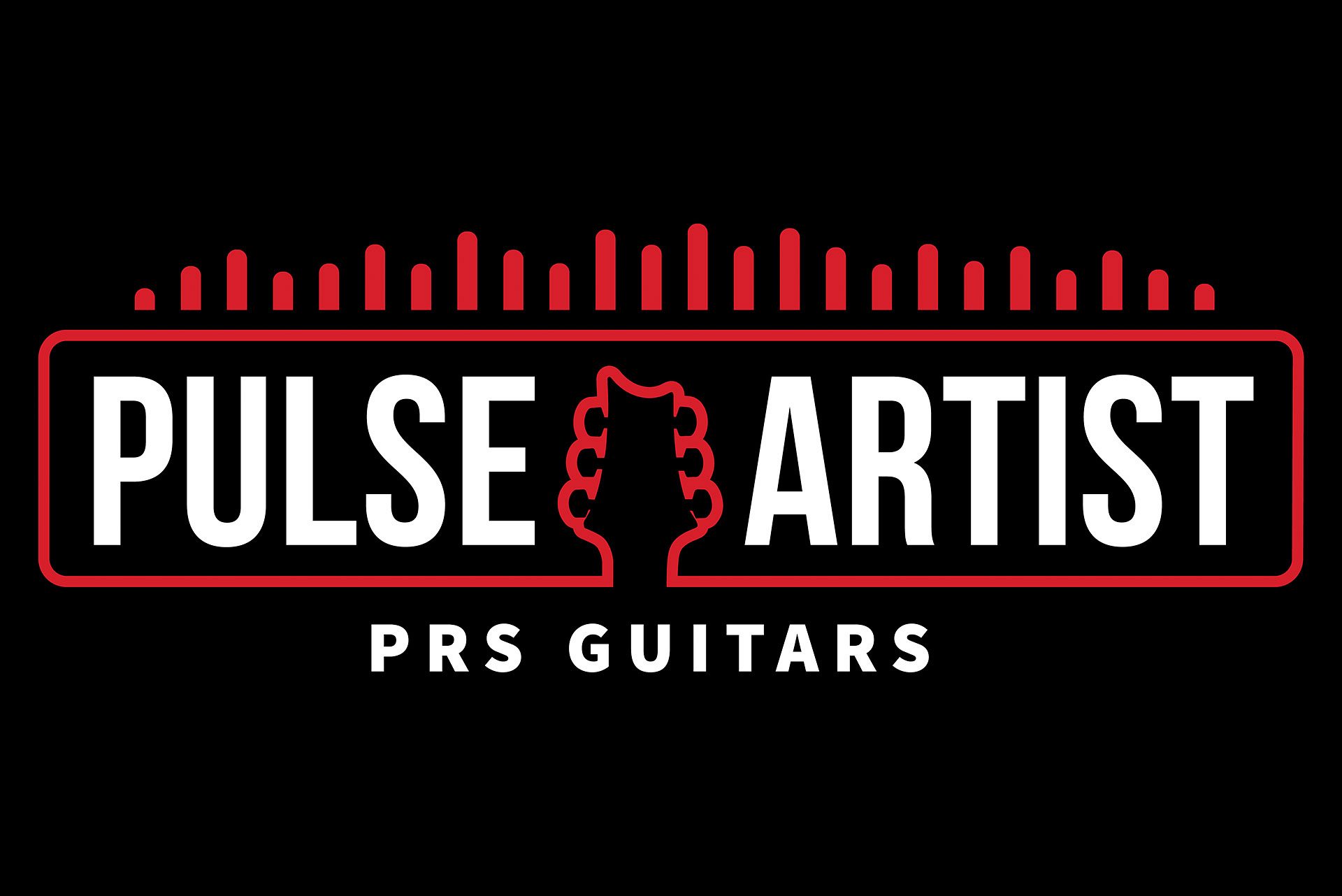 (STEVENSVILLE, MD) September 15, 2022 – PRS Guitars has announced the full roster of 2023 PRS Pulse Artists, a group that is making waves in local music scenes around the world and in the online guitar community. With artists from twenty countries including the USA, the 2023 Pulse Artist class reflects the global scope of the program and represents a range of playing styles.
"We are excited to continue the Pulse Program as a platform to discover new talent, foster connections amongst a diverse community of guitar players, and help fans and musicians discover each other," said PRS Director of Artist Relations Bev Fowler. "It has been rewarding to witness all the accomplishments, collaborations, interviews and live stream performances amongst the Pulse Artists, and we look forward to seeing what the Class of 2023 achieves over the next year."
PRS Guitars created the Pulse Artist program to help influential guitar players form stronger relationships with their go-to retail store and each other. Through the program, PRS Pulse Artists are granted exclusive discounts on guitars, amps, and accessories through their local Authorized PRS Dealer. They also receive exposure through editorial content on the PRS Guitars website and posts on its social platforms. Adding "PRS Guitars Pulse Artist" to their resume has also helped these players connect with venues and potential sponsors. The goal is to amplify these musicians and their art and help to connect more people through music.
To see highlights from the class of 2022 and to stay up to date on PRS Pulse Artist news, follow #prspulseartist on Instagram or visit www.prsguitars.com/artists.
Past PRS Pulse News Roundups and Spotify Playlist:
About PRS Guitars:
Paul Reed Smith Guitars is a leading manufacturer of high-quality instruments in Stevensville, Maryland and has provided some of the world's most renowned musicians with instruments since 1985. The PRS team of highly skilled craftspeople design and build a wide variety of musical instruments and gear for worldwide distribution, including electric, acoustic, and bass guitars as well as boutique-style guitar amplifiers and effects pedals. The PRS SE Series complements the Maryland-made PRS line by offering highly approachable and more affordable electric, acoustic, and bass guitars. Carlos Santana, Mark Tremonti, John Mayer, Jimmy Herring, Myles Kennedy, Zach Myers, Mark Holcomb, Tim Pierce, Orianthi, David Grissom, Mark Lettieri, and Rhonda Smith are among the artists currently playing PRS instruments and/or amplifiers.

PRS CONTACT:
Judy Schaefer, Director of Marketing | [email protected] | 410-643-9970 x 6873